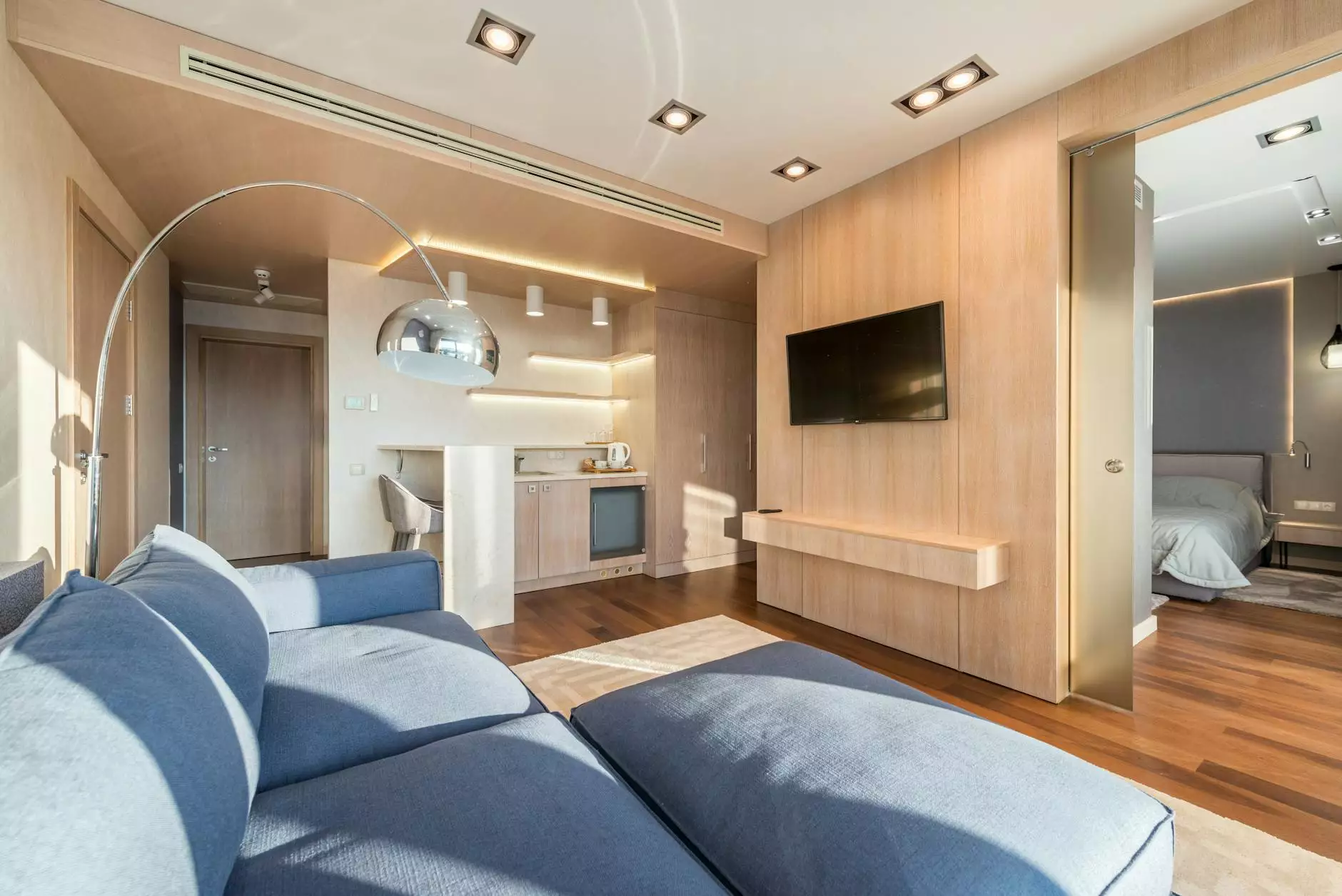 Enhance Your Home and Garden with Laminate Countertops
Welcome to J&J Granite, your premier destination for high-quality laminate countertops. If you are looking to enhance the interior design of your home and garden, our 6206 Planked Deluxe Pear laminate countertops are the perfect choice.
Durable and Stylish Laminate Countertops
Our 6206 Planked Deluxe Pear laminate countertops offer the perfect blend of durability and style. Constructed with the highest quality materials, these countertops are built to withstand daily use and are resistant to scratches, stains, and heat.
Unmatched Design and Versatility
With J&J Granite's 6206 Planked Deluxe Pear laminate countertops, you have the opportunity to create a stunning and cohesive interior design theme. The beautiful planked design adds a touch of elegance to any space, complementing a wide range of decor styles.
Wide Range of Applications
Whether you are renovating your kitchen, bathroom, or any other space, our 6206 Planked Deluxe Pear laminate countertops are suitable for various applications. Their versatility allows them to seamlessly integrate into any design project, providing a sleek and modern look.
Superior Quality and Craftsmanship
At J&J Granite, we pride ourselves on delivering superior quality and craftsmanship. Our 6206 Planked Deluxe Pear laminate countertops undergo rigorous quality control processes to ensure perfection. You can trust that you are receiving a countertop that exceeds your expectations.
Exceptional Customer Service
When you choose J&J Granite, you not only receive top-notch products but also exceptional customer service. Our team of experts is dedicated to providing personalized assistance throughout your buying journey, ensuring you find the perfect laminate countertops for your specific needs.
Transform Your Home Today
Ready to transform your home and garden? Browse our extensive collection of laminate countertops and discover the beauty of our 6206 Planked Deluxe Pear design. With J&J Granite, achieving your dream interior design has never been easier.
Choose J&J Granite for Unrivaled Laminate Countertops
As a trusted name in the industry, J&J Granite is committed to providing the finest laminate countertops for your home and garden interior design projects. Experience the J&J Granite difference today and elevate the beauty and functionality of your space. Contact us or visit our showroom to get started.