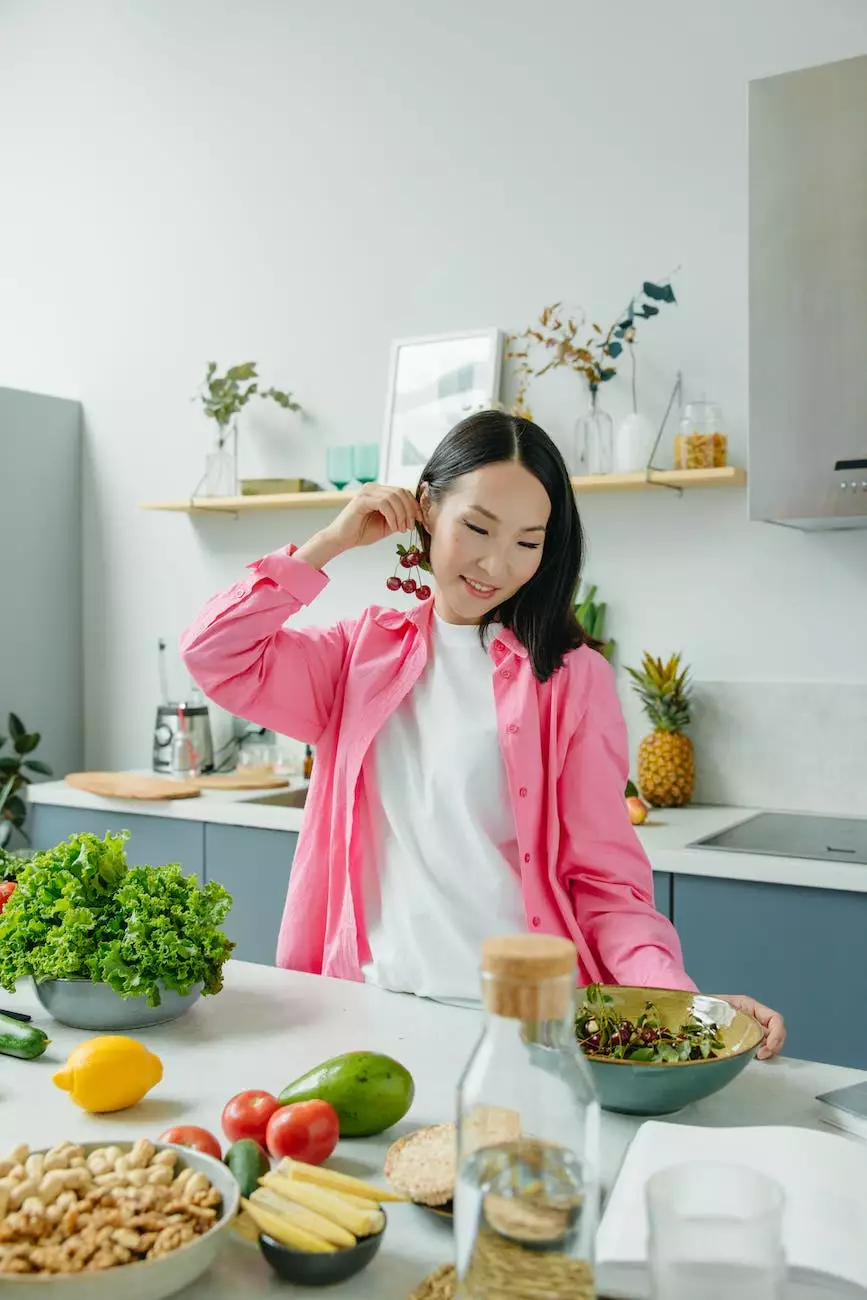 Enhancing Your Kitchen with 6208 Glamour Cherry Laminate Countertops
Welcome to J&J Granite, your trusted source for high-quality laminate countertops in the Home and Garden - Interior Design category. If you're looking to upgrade your kitchen, our exceptional 6208 Glamour Cherry laminate countertops are the perfect choice to add elegance, durability, and functionality to your space.
Elevate Your Kitchen Design
With 6208 Glamour Cherry, we offer a stunning and versatile countertop option that can instantly elevate the overall design of your kitchen. Its rich, cherry wood grain pattern brings warmth and sophistication, making it the perfect centerpiece to complement any decor style, from traditional to modern.
Unmatched Quality and Durability
At J&J Granite, we understand the importance of investing in countertops that stand the test of time. Our 6208 Glamour Cherry laminate countertops are built to withstand daily wear and tear, providing you with long-lasting beauty and functionality. The high-quality laminate material ensures resistance to scratches, stains, and heat, making it a practical choice for any busy kitchen.
Affordable Luxury
When it comes to home improvement, we believe that luxury shouldn't always come with a hefty price tag. That's why our 6208 Glamour Cherry laminate countertops offer an affordable alternative to expensive natural stone options, without compromising on style or quality. You can now achieve the look and feel of real cherry wood without breaking the bank.
Easy Maintenance and Cleaning
Caring for your 6208 Glamour Cherry laminate countertops is a breeze. Thanks to its non-porous surface, it resists bacteria buildup and is incredibly easy to clean. Regular maintenance involves simply wiping down the surface with a mild cleanser and avoiding abrasive materials or harsh chemicals that may damage the finish. This means more time enjoying your beautiful new countertops and less time spent on tedious upkeep.
Endless Design Possibilities
With our 6208 Glamour Cherry laminate countertops, you have the freedom to explore endless design possibilities. Whether you're aiming for a classic, timeless look or prefer a more contemporary style, these countertops seamlessly blend with various color palettes, cabinet finishes, and kitchen accessories. Customize your dream kitchen and make a statement with this versatile centerpiece.
Installation and Warranty
At J&J Granite, we prioritize your satisfaction. Our team of skilled professionals will ensure a seamless installation process, accurately fitting your 6208 Glamour Cherry laminate countertops to enhance the overall aesthetics of your kitchen. Additionally, we provide a comprehensive warranty to give you peace of mind, knowing that your investment is protected for years to come.
Discover Your Perfect Laminate Countertop Today
Upgrade your kitchen with J&J Granite's 6208 Glamour Cherry laminate countertops. Contact our team today to discuss your project, explore our extensive catalog, and find the perfect blend of quality, style, and affordability for your home. Trust us to deliver countertops that not only meet but exceed your expectations.