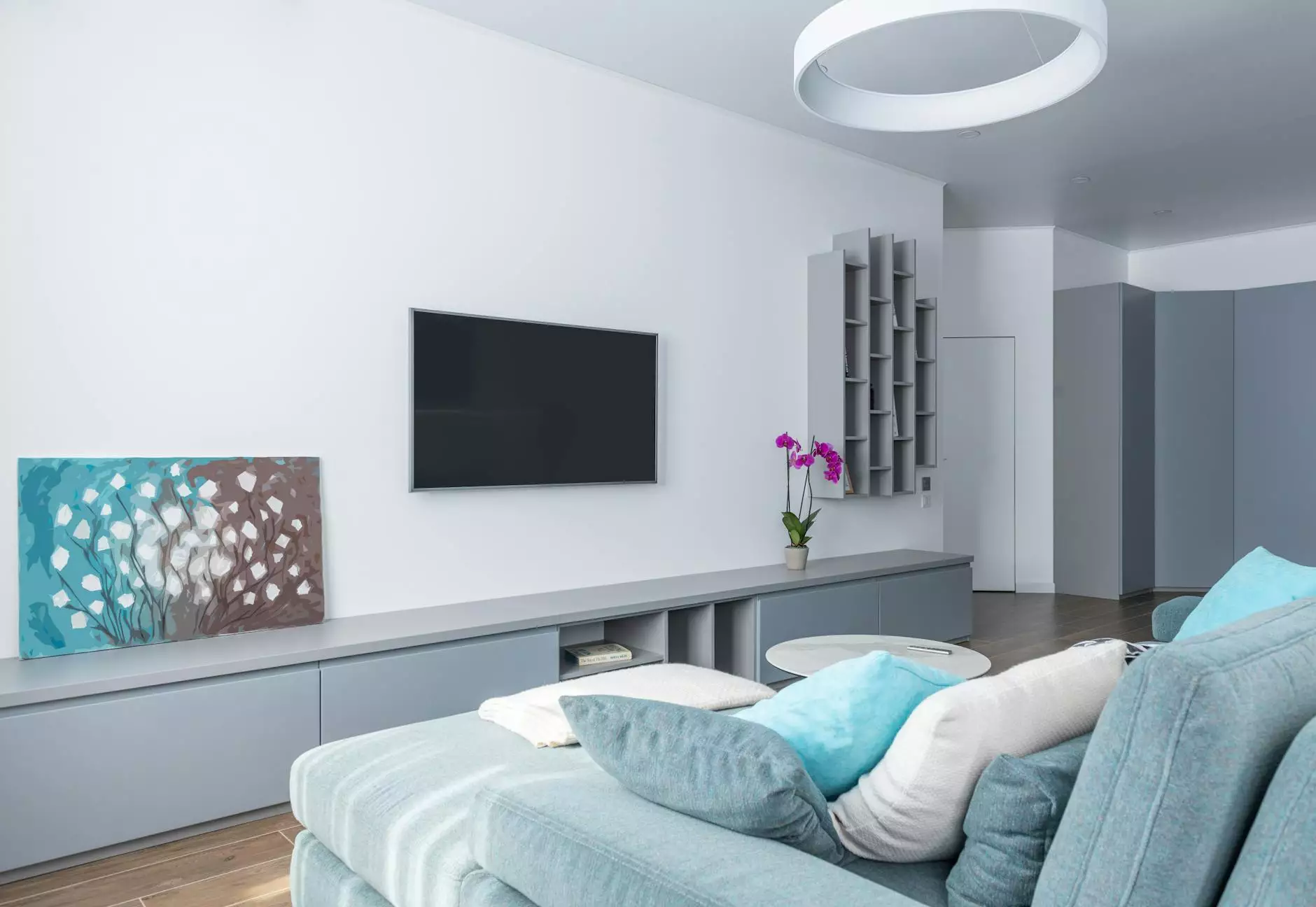 Enhance Your Home's Interior Design with 62217 Grey Oak Lati Groove Laminate Countertops
At J&J Granite, we take pride in offering exceptional products to enhance your home and garden. Our 62217 Grey Oak Lati Groove laminate countertops are a perfect choice for homeowners looking to achieve a stunning interior design.
High-Quality Laminate Countertops for Your Home
Our 62217 Grey Oak Lati Groove laminate countertops are crafted with the highest quality materials, ensuring durability and long-lasting beauty. These countertops not only enhance the aesthetic appeal of your space but also provide practicality and functionality.
Discover the Features and Benefits
When it comes to choosing the right laminate countertops for your home, it's essential to consider both the features and benefits. Our 62217 Grey Oak Lati Groove countertops offer:
Stunning Grey Oak design that complements various interior styles
Advanced Lati Groove technology for a seamless and elegant look
Durable and scratch-resistant surface, ensuring lifelong beauty
Easy to clean and maintain, making it ideal for busy households
Resistant to stains and water damage, perfect for kitchen and bathroom installations
Affordable yet high-quality alternative to traditional countertop materials
Installation Process Made Easy
At J&J Granite, we understand the importance of a hassle-free installation process. Our 62217 Grey Oak Lati Groove laminate countertops come with detailed instructions, ensuring a smooth and efficient installation. However, if you prefer professional assistance, our experienced team is always ready to help.
Bring Your Vision to Life
Your home deserves the best, and our 62217 Grey Oak Lati Groove laminate countertops provide the perfect solution to elevate your interior design. Whether you're renovating your kitchen, bathroom, or any other space, these countertops add a touch of elegance that will impress your guests and create a warm and inviting atmosphere.
Choose J&J Granite for Your Home Improvement Needs
As a trusted name in the industry, J&J Granite has been providing exceptional home and garden products for years. With a focus on quality and customer satisfaction, we are committed to delivering excellence in every aspect of our service.
When you choose J&J Granite, you can expect:
Wide selection of high-quality products
Expert advice and personalized recommendations
Competitive pricing without compromising on quality
Reliable customer support throughout your project
Get in Touch Today
Don't wait any longer to enhance your home's interior design. Visit J&J Granite today and explore our range of 62217 Grey Oak Lati Groove laminate countertops. Our friendly team is ready to assist you in finding the perfect solution for your home improvement needs.