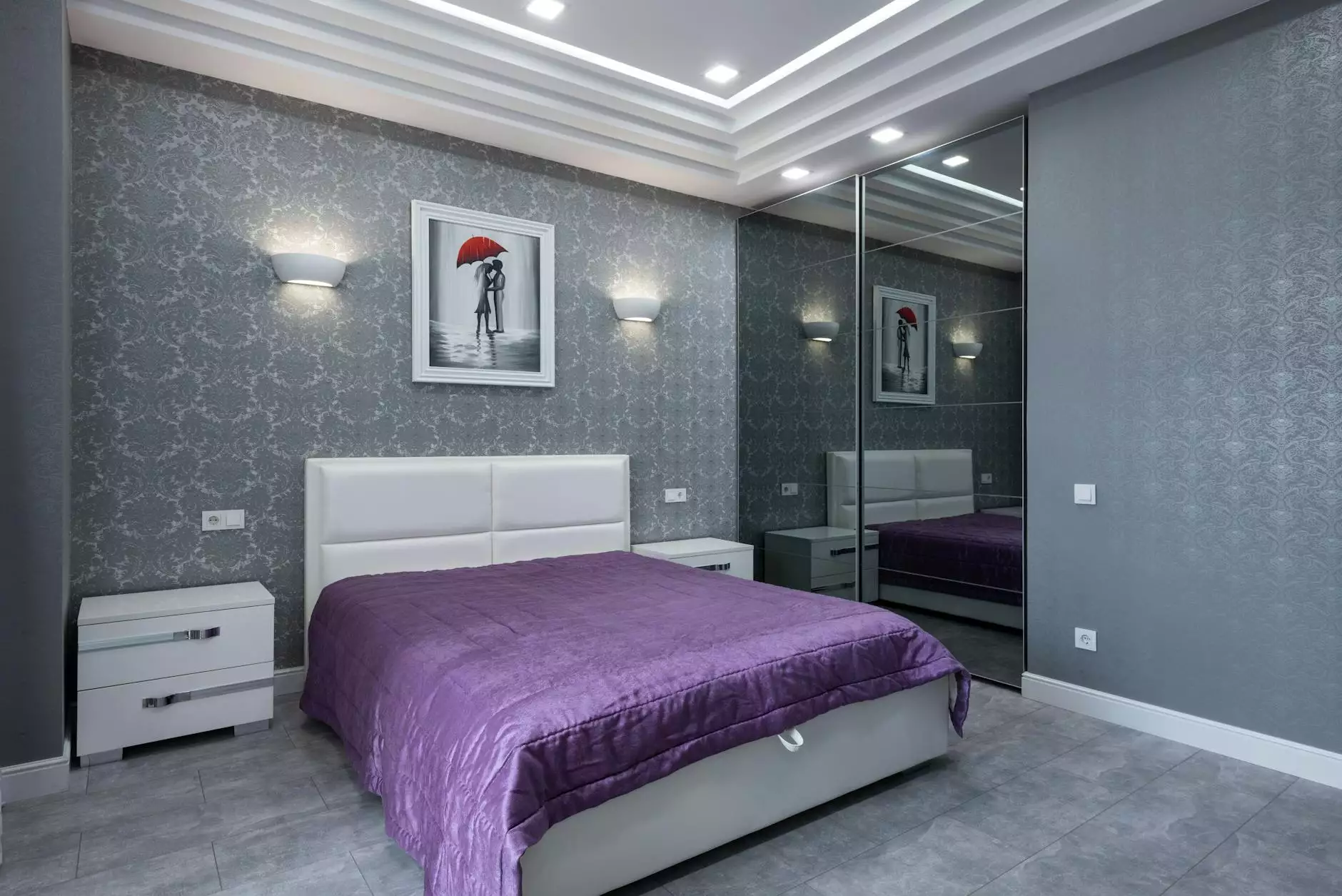 Looking for the perfect way to elevate your home's interior design? Look no further than J&J Granite's selection of 1500 Grey laminate countertops. Our high-quality countertops are designed to enhance the beauty and functionality of your home.
Elevate Your Home with 1500 Grey Laminate Countertops
At J&J Granite, we understand that your home is a reflection of your unique style and personality. That's why we offer the 1500 Grey laminate countertops, a versatile and timeless option for any home. These countertops are not only visually stunning but also durable and practical, making them the ideal choice for your kitchen or bathroom.
The Perfect Blend of Style and Functionality
The 1500 Grey laminate countertops feature a sleek and modern design that effortlessly complements various interior design styles. Whether you prefer a contemporary, transitional, or traditional look, these countertops are sure to add a touch of elegance to your space.
Not only do these countertops enhance the aesthetic appeal of your home, but they are also highly functional. Crafted with the highest quality materials, the 1500 Grey laminate countertops are resistant to stains, scratches, and heat. This means you can confidently prepare meals, entertain guests, and enjoy everyday activities without worrying about damaging your countertops.
Unmatched Quality and Durability
When it comes to home and garden interior design, investing in quality is essential. J&J Granite is committed to providing our customers with the highest standard of craftsmanship and durability.
Our 1500 Grey laminate countertops are made with advanced technology and premium materials, ensuring their long-lasting performance. With proper care and maintenance, you can expect these countertops to maintain their beauty and functionality for years to come. Say goodbye to the hassle of frequent replacements and hello to a countertop that stands the test of time.
Endless Design Possibilities
One of the greatest advantages of the 1500 Grey laminate countertops is their versatility. No matter your design preferences or color scheme, these countertops can effortlessly complement your existing decor.
Pair the 1500 Grey laminate countertops with light-colored cabinets for a fresh and modern look. Alternatively, combine them with bold, dark-toned cabinetry for a striking and sophisticated aesthetic. The possibilities are endless, allowing you to create a space that truly reflects your style.
Why Choose J&J Granite
J&J Granite is a trusted name in the home and garden interior design industry. With years of experience and a commitment to excellence, we are passionate about helping our customers transform their living spaces.
Unparalleled Quality: We pride ourselves on offering only the highest quality products. Our 1500 Grey laminate countertops are meticulously crafted to meet our customers' expectations.
Expert Craftsmanship: Our team consists of skilled professionals who are dedicated to delivering exceptional workmanship. From design to installation, we pay attention to every detail to ensure superior results.
Customer Satisfaction: Your satisfaction is our top priority. We strive to provide exceptional customer service and make your experience with us seamless and enjoyable.
Upgrade your home's interior design with J&J Granite's 1500 Grey laminate countertops. Contact us today to explore our selection and find the perfect countertop for your needs. Elevate your space with style and functionality!