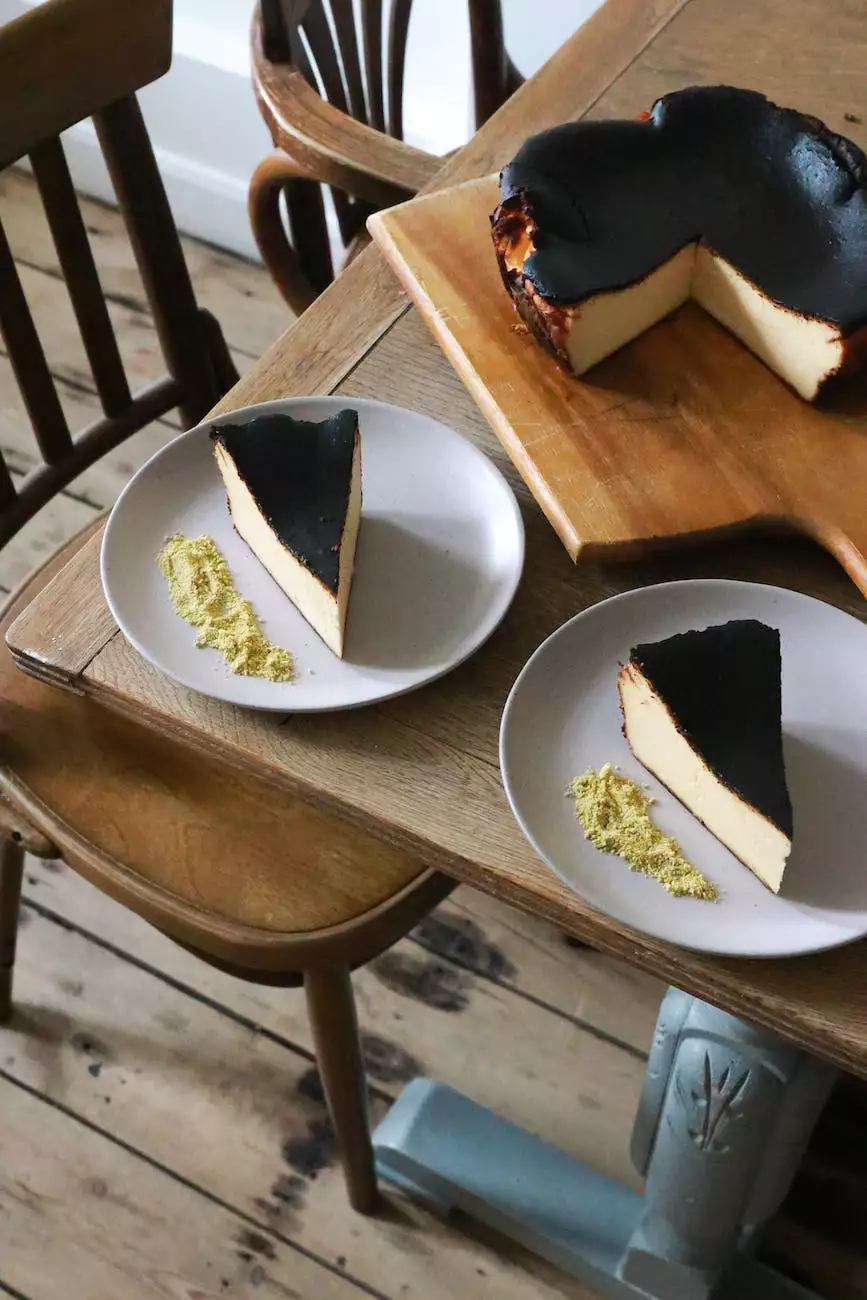 Enhance Your Home with Quality Laminate Countertops
Are you looking to enhance the beauty and functionality of your home's interior design? Look no further than J&J Granite's 6307 Burnt Strand laminate countertops. Our collection offers a wide range of options to suit every style and taste.
Experience the Perfect Blend of Style and Durability
When it comes to choosing the right countertop for your space, both style and durability are essential factors to consider. With our 6307 Burnt Strand laminate countertops, you can have the best of both worlds.
Our countertops are designed to mimic the natural beauty of stone without the high cost and maintenance associated with it. You'll find the perfect blend of style and functionality, allowing you to create a stunning interior design that will impress both guests and family alike.
Unmatched Quality and Craftsmanship
At J&J Granite, we pride ourselves on delivering unmatched quality and craftsmanship in every product we offer. Our 6307 Burnt Strand laminate countertops are no exception.
Each countertop is carefully crafted using premium materials to ensure long-lasting performance. Our team of skilled professionals pays attention to every detail, guaranteeing a flawless finish that will stand the test of time.
Wide Range of Colors and Patterns
Our 6307 Burnt Strand laminate countertop collection comes in a wide range of colors and patterns, giving you the freedom to choose the perfect option for your interior design. Whether you prefer a bold and dramatic look or a subtle and elegant style, we have something to suit your taste.
From rich earth tones to vibrant modern shades, our countertops allow you to express your personal style and create a space that truly reflects your unique personality. With our extensive selection, the possibilities are endless.
Easy Maintenance and Long-Lasting Beauty
One of the biggest advantages of choosing laminate countertops is their easy maintenance. Our 6307 Burnt Strand collection is resistant to stains, scratches, and heat, making it perfect for busy households.
Cleaning your countertops is a breeze - simply wipe away spills and messes with a damp cloth and mild soap. Unlike natural stone countertops, there's no need for sealing or special care routines. Our laminate countertops are designed to maintain their beauty and functionality for years to come, saving you time and effort in maintenance.
Transform Your Space with 6307 Burnt Strand Laminate Countertops
Ready to transform your space with our 6307 Burnt Strand laminate countertops? Visit J&J Granite's website or reach out to our knowledgeable team to learn more about our collection and find the perfect countertop for your home.
With J&J Granite's 6307 Burnt Strand laminate countertops, you can elevate your interior design and create a space that you'll love for years to come. Experience the perfect blend of style, durability, and affordability with our high-quality laminate countertops.
Contact Us Today
For any inquiries or assistance, please don't hesitate to get in touch:
Phone: 123-456-7890
Email: [email protected]
Address: 123 Main Street, City, State, ZIP