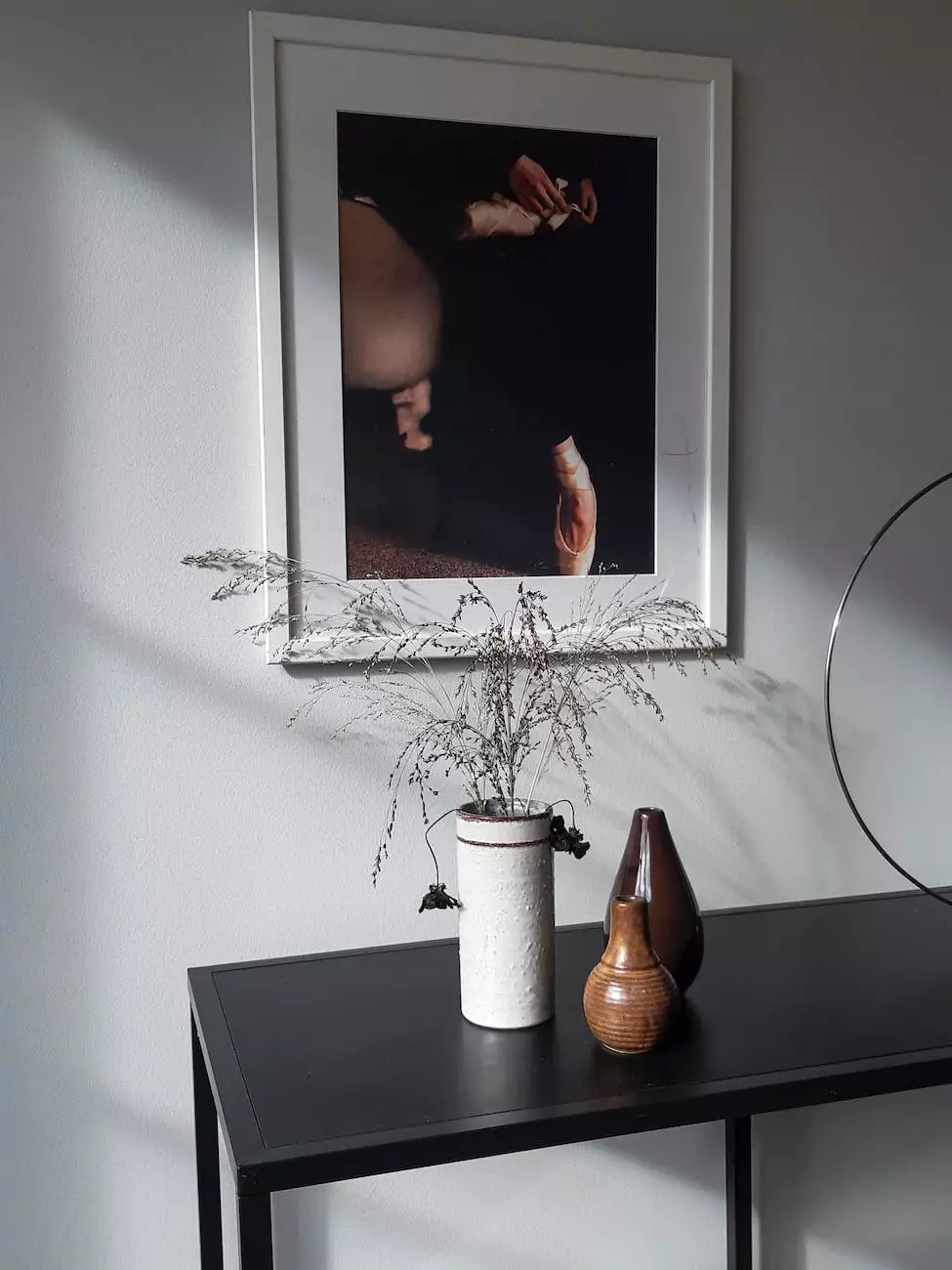 Introduction
Welcome to the world of luxurious and durable Y0498 INKY INDIGO Laminate Countertops, where style meets functionality. J&J Granite proudly presents this stunning addition to our product lineup. As your go-to experts in the Home and Garden - Interior Design category, we are committed to providing exceptional quality and unparalleled service.
Enhance Your Kitchen with Y0498 INKY INDIGO
Are you looking to transform your kitchen into a haven of elegance and sophistication? Look no further than Y0498 INKY INDIGO Laminate Countertops. These countertops are designed to impress, combining exquisite aesthetics with lasting durability. Whether you prefer a modern, contemporary, or traditional style, Y0498 INKY INDIGO will perfectly complement your vision.
Unrivaled Beauty
Y0498 INKY INDIGO features a captivating blend of rich, deep indigo hues that create an aura of grandeur in any kitchen setting. The impeccable craftsmanship ensures a seamless surface that adds a touch of charm to your space. Each countertop is meticulously designed to bring out the unique patterns and grains, resulting in a visual feast for the eyes.
Unmatched Durability
At J&J Granite, we understand the importance of durability. That's why Y0498 INKY INDIGO Laminate Countertops are engineered to withstand the demands of everyday life. With their robust construction, these countertops are resistant to scratches, stains, and heat, ensuring they will continue to look and perform flawlessly for years to come. Say goodbye to worries about accidental spills or hot pots damaging your beautiful countertops.
Features and Benefits
1. Superior Quality Materials
Y0498 INKY INDIGO Laminate Countertops are crafted using premium materials sourced from trusted suppliers. We prioritize quality to ensure your countertop investment stands the test of time. Rest assured that you are getting a top-tier product that exceeds industry standards.
2. Easy to Maintain
Enjoy a hassle-free kitchen experience with Y0498 INKY INDIGO Laminate Countertops. Their non-porous surface is resistant to stains and easy to clean, making maintenance a breeze. Simply wipe away spills and messes without the need for harsh chemicals or extensive scrubbing.
3. Cost-Effective Solution
Upgrade your kitchen without breaking the bank with Y0498 INKY INDIGO Laminate Countertops. Compared to other countertop materials, laminate offers an affordable option that doesn't compromise on quality or style. You can achieve a high-end look without the hefty price tag.
4. Versatile Design Options
Personalize your kitchen to suit your unique taste with Y0498 INKY INDIGO Laminate Countertops. With a variety of edge profiles, finishes, and sizes available, you have the freedom to create a truly customized space that reflects your personality and style preferences.
Why Choose J&J Granite
At J&J Granite, we take pride in our commitment to excellence. With years of experience in the Home and Garden - Interior Design industry, we have established ourselves as a reliable provider of premium countertops. When you choose us, you can expect:
1. Exceptional Customer Service
As a family-owned business, we prioritize our customers' satisfaction above all else. Our dedicated team of experts is ready to assist you throughout your countertop selection process. We'll guide you every step of the way, ensuring your experience with us is seamless and enjoyable.
2. Professional Installation
Rest easy knowing that your Y0498 INKY INDIGO Laminate Countertops will be installed by our skilled craftsmen. We adhere to the highest standards of installation, guaranteeing a perfect fit and a flawless finish. Your kitchen will be transformed into the space of your dreams, leaving you delighted and proud.
3. Uncompromising Quality
We prioritize quality in everything we do. From the selection of materials to the finishing touches, we consistently deliver exceptional craftsmanship. Our goal is to provide you with a product that will stand the test of time and exceed your expectations.
Contact J&J Granite Today
Ready to elevate your kitchen with the unparalleled beauty and durability of Y0498 INKY INDIGO Laminate Countertops? Contact J&J Granite today to schedule a visit to our showroom or inquire about our services. Our friendly team is excited to assist you in creating the kitchen of your dreams. Trust J&J Granite, your trusted partner in Home and Garden - Interior Design, to deliver excellence.