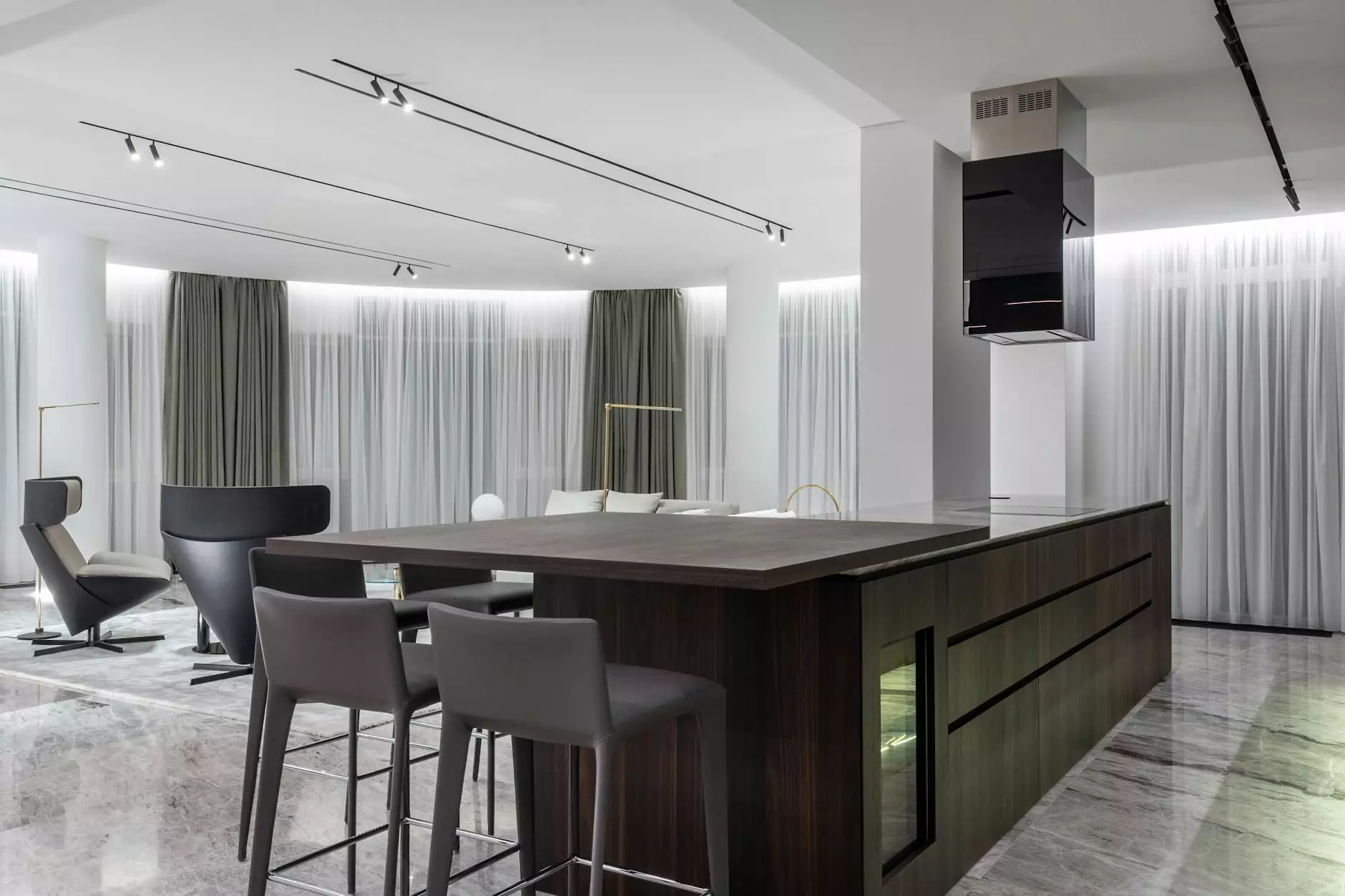 Discover the Perfect Laminate Countertops for Your Home
Looking to enhance the beauty and functionality of your kitchen or bathroom? Look no further than J&J Granite's 692 Folkstone Celesta laminate countertops. With their stunning design, exceptional durability, and affordable price, these countertops are the perfect addition to any home.
At J&J Granite, we understand the importance of finding the right countertops to complement your interior design. That's why our laminate countertops are available in a range of colors and patterns, allowing you to create a truly customized look for your space.
Superior Quality and Durability
When it comes to durability, our 692 Folkstone Celesta laminate countertops excel. Crafted with precision and care, these countertops are designed to withstand the daily wear and tear of a busy household. They are scratch-resistant, heat-resistant, and stain-resistant, making them a practical choice for any homeowner.
The high-quality materials used in our laminate countertops ensure long-lasting performance and beauty. With proper care and maintenance, these countertops will continue to look as good as new for years to come.
Unmatched Style and Versatility
Not only are our 692 Folkstone Celesta laminate countertops durable, but they also offer unmatched style and versatility. Whether you prefer a modern, sleek look or a more traditional, timeless design, these countertops can effortlessly transform your space.
With their realistic stone-like appearance, our laminate countertops add depth and sophistication to any room. They provide the perfect backdrop for displaying your favorite decor items or showcasing your culinary masterpieces.
Why Choose J&J Granite?
There are several reasons why J&J Granite should be your go-to destination for laminate countertops:
Extensive Selection: We offer a wide range of laminate countertop options, ensuring you find the perfect fit for your design vision.
Exceptional Customer Service: Our team of knowledgeable professionals is committed to providing outstanding assistance and guidance throughout your countertop selection process.
Affordable Prices: We believe that everyone deserves access to high-quality countertops at a fair price. That's why we offer competitive pricing without compromising on quality.
Expert Installation: Leave the installation to our skilled technicians. We'll ensure your countertops are properly installed, saving you time and effort.
Satisfaction Guaranteed: Your satisfaction is our utmost priority. We stand behind the quality of our products and offer a satisfaction guarantee.
Transform Your Space with 692 Folkstone Celesta Laminate Countertops
With J&J Granite's 692 Folkstone Celesta laminate countertops, you can elevate the style and functionality of your kitchen or bathroom. Our durable and stylish countertops are the perfect choice for homeowners who want to make a statement.
Take the first step towards transforming your space by browsing our wide selection of laminate countertops. Contact us today to schedule a consultation or visit our showroom to see the beauty and quality of our 692 Folkstone Celesta countertops in person.