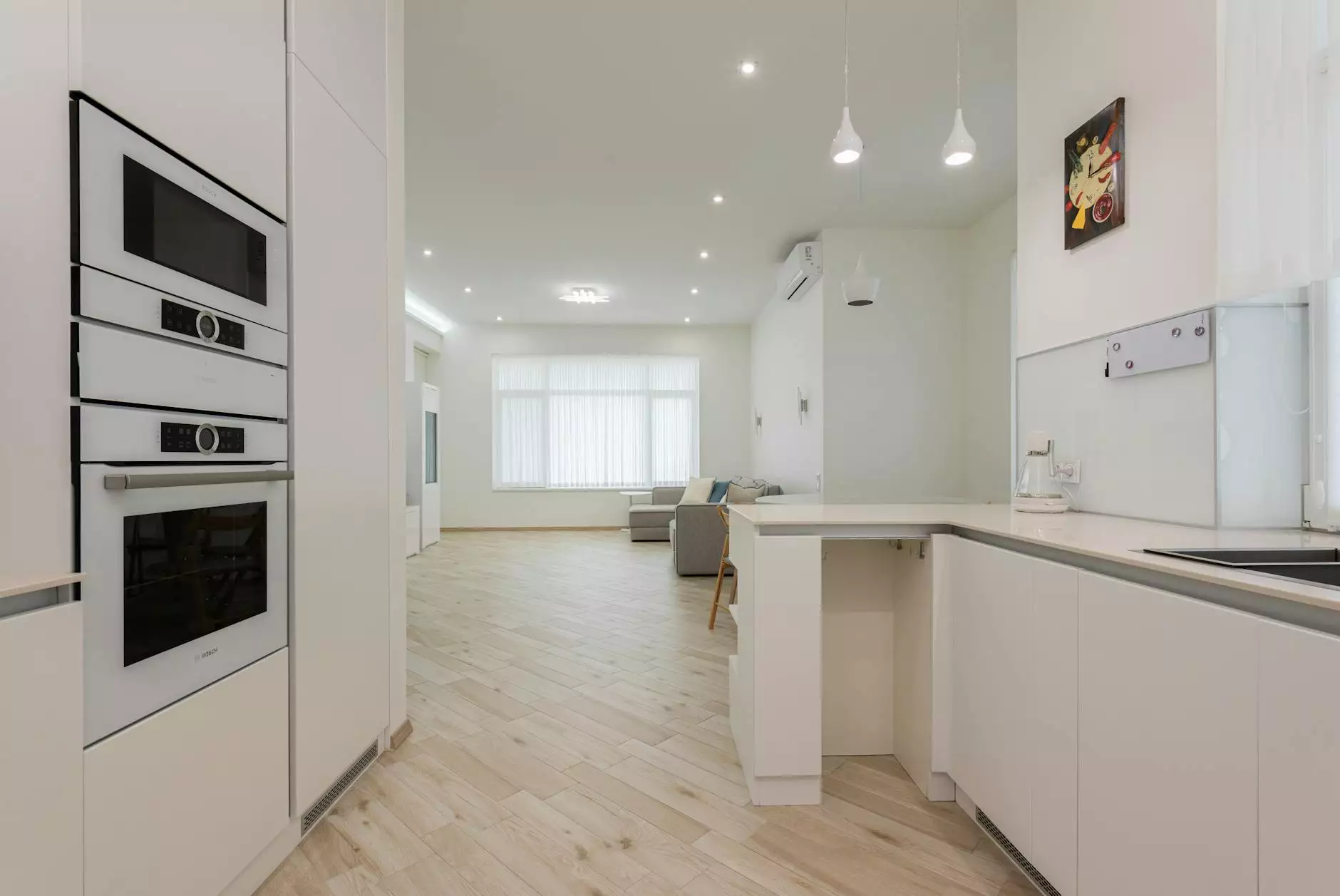 Elevate Your Home with 9221SP Luminous White Laminate Countertops
Welcome to J&J Granite, your premier source for top-quality laminate countertops. In our Home and Garden - Interior Design category, we take pride in offering you the finest products to transform your living spaces. Our 9221SP Luminous White laminate countertops are the perfect choice for those seeking elegance, durability, and style.
Why Choose 9221SP Luminous White Laminate Countertops?
With 9221SP Luminous White laminate countertops, you can infuse your home with a touch of sophistication. Our innovative manufacturing process ensures that our laminate countertops mimic the look and feel of natural stone, providing a luxurious aesthetic without the high maintenance associated with traditional materials.
Here are some key reasons why 9221SP Luminous White laminate countertops are the ideal choice:
Durability: Our countertops are designed to withstand the demands of everyday use. They are scratch-resistant, heat-resistant, and impervious to stains, making them perfect for high-traffic areas such as kitchens and bathrooms.
Versatility: The clean and timeless design of 9221SP Luminous White complements any interior style, whether it's modern, contemporary, or traditional. These countertops work exceptionally well in both residential and commercial spaces.
Cost-Effective: Compared to natural stone options, laminate countertops offer significant cost savings without compromising on quality or aesthetics. You can achieve the look you desire while staying within your budget.
Low Maintenance: Our laminate countertops are easy to clean and maintain. They resist bacteria build-up and require only simple care routines, ensuring that they stay beautiful for years to come.
Transform Your Space with 9221SP Luminous White
Imagine stepping into your dream kitchen or bathroom adorned with the breathtaking elegance of 9221SP Luminous White laminate countertops. These countertops have a luminous sheen, accentuating the natural lighting of your space. As the light dances across the smooth surface, your room will come to life with an ethereal glow.
Our team of skilled professionals is dedicated to providing you with unmatched craftsmanship. We carefully select materials that offer exceptional quality and longevity. Each laminate countertop is expertly installed, ensuring a seamless fit and finish that will leave you in awe.
Customer Satisfaction is Our Priority
At J&J Granite, we believe in exceeding our customers' expectations, both in terms of product quality and service. When you choose 9221SP Luminous White laminate countertops, you can expect:
Personalized assistance throughout the selection process
Efficient and precise installation
Timely delivery of your chosen countertops
Responsive customer support for any queries or concerns
Guaranteed satisfaction with our products and services
With our commitment to delivering excellence, we have earned a reputation as a trusted provider of high-end laminate countertops in the Home and Garden - Interior Design industry.
Start Your Journey towards a Transformed Space
Discover the incredible potential of 9221SP Luminous White laminate countertops. Let J&J Granite be your partner in realizing your vision. We are dedicated to making your interior design dreams come true.
Contact us today to schedule a consultation or visit our showroom to experience the magnificence of this exquisite countertop option. Enhance your home's aesthetic appeal and redefine the way you live with 9221SP Luminous White laminate countertops from J&J Granite.