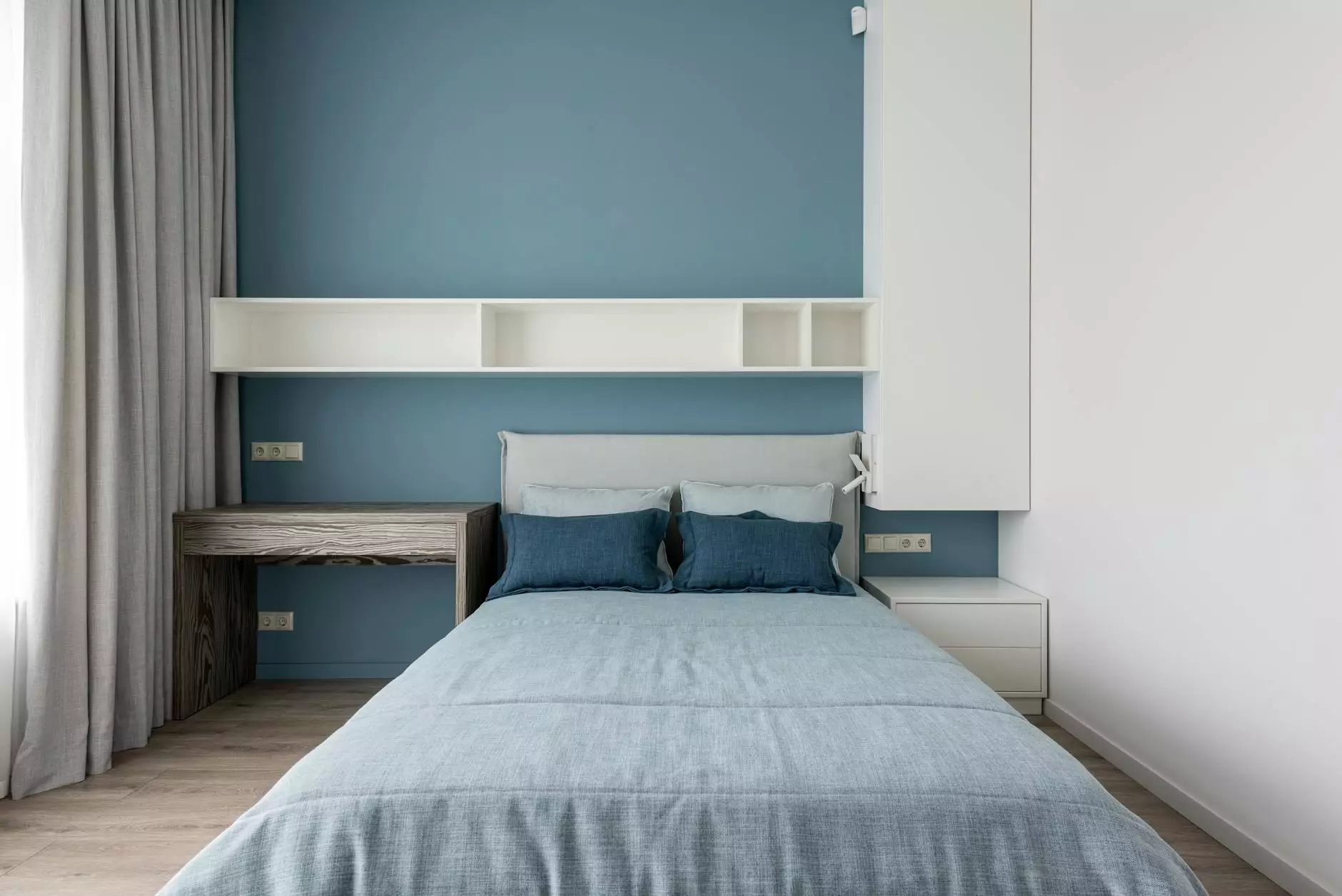 Welcome to J&J Granite, your trusted provider of premium laminate countertops. Transform your home with our exquisite 726 Almond Papyrus laminate countertops, designed to meet your interior design needs with style and functionality. With years of experience in the industry, we take pride in offering top-of-the-line products that elevate the look and value of any space.
Premium Quality Laminate Countertops
When it comes to choosing the perfect countertops for your home, quality is key. At J&J Granite, we understand the importance of durable and visually appealing surfaces. Our 726 Almond Papyrus laminate countertops are crafted using the finest materials and cutting-edge manufacturing techniques.
Featuring a stunning blend of elegant design and practicality, our laminate countertops are built to withstand the demands of everyday use. The 726 Almond Papyrus laminate offers a natural and warm aesthetic that complements a variety of interior styles, making it a versatile choice for your kitchen or bathroom.
Enhance Your Home's Aesthetics
With the 726 Almond Papyrus laminate countertops from J&J Granite, you can elevate the aesthetics of your home with ease. Our skilled craftsmen pay meticulous attention to detail to ensure the utmost precision in every aspect of your countertop installation.
Whether you're aiming for a contemporary, traditional, or transitional look, the 726 Almond Papyrus laminate is designed to seamlessly blend with any interior design concept. Its neutral coloration allows for easy coordination with various cabinetry, flooring, and overall décor, enabling you to create a cohesive and visually stunning space.
Durable and Easy to Maintain
Not only do our 726 Almond Papyrus laminate countertops enhance the visual appeal of your home, but they also offer unmatched durability and effortless maintenance. Say goodbye to constant worries about stains, scratches, and heat damage.
The high-quality materials used in our laminate countertops are engineered to resist stains, ensuring that spills and mishaps are easily cleaned. The durable surface also provides excellent scratch resistance, allowing your countertops to maintain their pristine condition for years to come.
Furthermore, the 726 Almond Papyrus laminate is heat-resistant, meaning you can place hot pots and pans directly on the surface without worrying about any damage. This feature enhances the functionality of your countertops, giving you the freedom to prepare meals and entertain guests with ease.
Wide Selection of Options
At J&J Granite, we understand that every homeowner has unique preferences and requirements. That's why we offer a wide selection of options to choose from, ensuring that you find the perfect fit for your space.
In addition to our 726 Almond Papyrus laminate, we offer an extensive range of colors, patterns, and finishes for you to explore. From bold and dramatic to subtle and understated, our laminate countertop collection caters to various design sensibilities.
Our team of experts is dedicated to helping you find the ideal countertop that suits your style, budget, and functional needs. We strive to exceed your expectations and deliver an exceptional experience from the initial consultation to the final installation.
Elevate Your Interior Design - Choose J&J Granite
In the competitive world of interior design, every detail matters. With J&J Granite's 726 Almond Papyrus laminate countertops, you can create a space that truly reflects your style and enhances your home's overall aesthetics.
Our commitment to quality, craftsmanship, and customer satisfaction sets us apart in the industry. We believe that your dream home deserves nothing less than the best, and our laminate countertops are a testament to that philosophy.
Contact J&J Granite today to explore our 726 Almond Papyrus laminate countertop options and take the first step towards transforming your home. Our dedicated team is ready to assist you in making your interior design vision a reality.