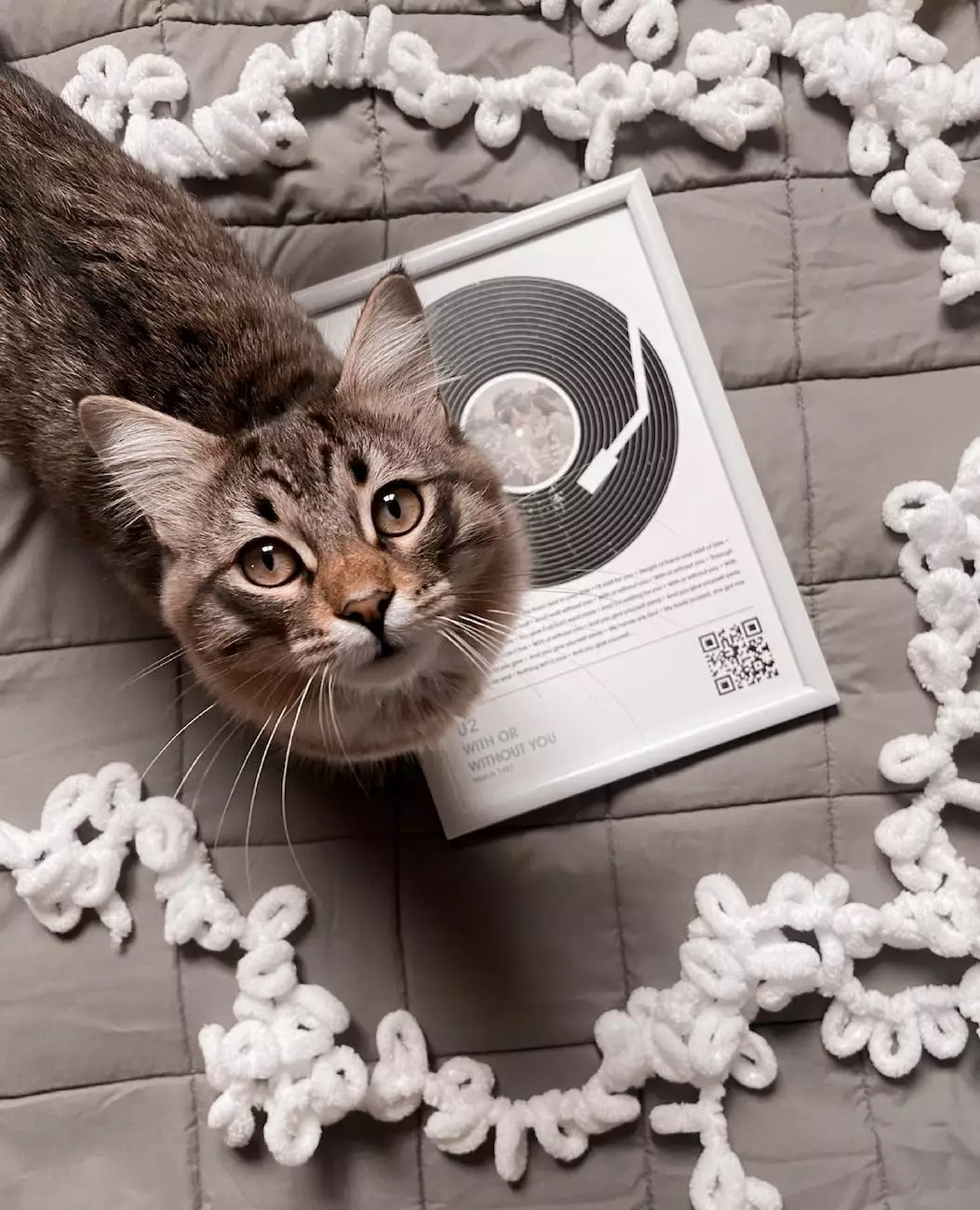 Discover P-999 PEWTER Laminate Countertops
At J&J Granite, we take pride in offering top-of-the-line interior design solutions for your home and garden. As experts in the industry with years of experience, we present the stunning P-999 PEWTER laminate countertops, which are designed to add a touch of elegance and sophistication to your space.
Elevate Your Space
When it comes to countertops, choosing the right material is crucial. Our P-999 PEWTER laminate countertops not only provide a durable and practical surface for your kitchen or bathroom but also create a timeless aesthetic that complements any interior design style.
Unparalleled Quality
Our laminate countertops are made using the highest quality materials and innovative manufacturing techniques. The P-999 PEWTER design incorporates a stunning blend of natural stone patterns and a sleek finish, giving it an alluring charm.
Benefits of P-999 PEWTER Laminate Countertops
1. Stylish and Versatile: The P-999 PEWTER design offers a versatile color palette that effortlessly pairs with any décor, making it a perfect fit for both modern and traditional spaces.
2. Durable and Resilient: Our laminate countertops are engineered to withstand everyday wear and tear. The P-999 PEWTER surface is resistant to scratches, stains, and heat, providing you with a countertop that will withstand the test of time.
3. Easy to Maintain: Cleaning and caring for our P-999 PEWTER laminate countertops require minimal effort. Routine cleaning with mild soap and water is all it takes to keep your countertops looking pristine.
4. Affordable Luxury: J&J Granite believes that high-end design should be accessible to everyone. Our P-999 PEWTER laminate countertops offer an affordable alternative to costly natural stone options without compromising on quality or beauty.
Why Choose J&J Granite?
As a leading provider of home and garden interior design solutions, J&J Granite stands out for several reasons:
Vast Selection: Our extensive collection includes a wide range of countertop designs, ensuring you find the perfect fit for your space.
Expert Craftsmanship: Each countertop is crafted with meticulous attention to detail by our skilled artisans, guaranteeing a flawless end result.
Exceptional Customer Service: Our dedicated team is committed to providing top-notch assistance throughout your countertop selection and installation process.
Affordable Pricing: We offer competitive pricing without compromising on quality, making luxurious interior design accessible to all.
Transform Your Space Today
Ready to elevate your space with the striking P-999 PEWTER laminate countertops from J&J Granite? Browse our website or visit our showroom to explore our vast selection and find the perfect countertop solution that reflects your unique style and taste. Transform your kitchen or bathroom into a space that exudes elegance and sophistication!
Contact Us
If you have any questions or would like to schedule a consultation with our team, feel free to reach out to us at [email protected] or call us at (123) 456-7890. We would be delighted to assist you!