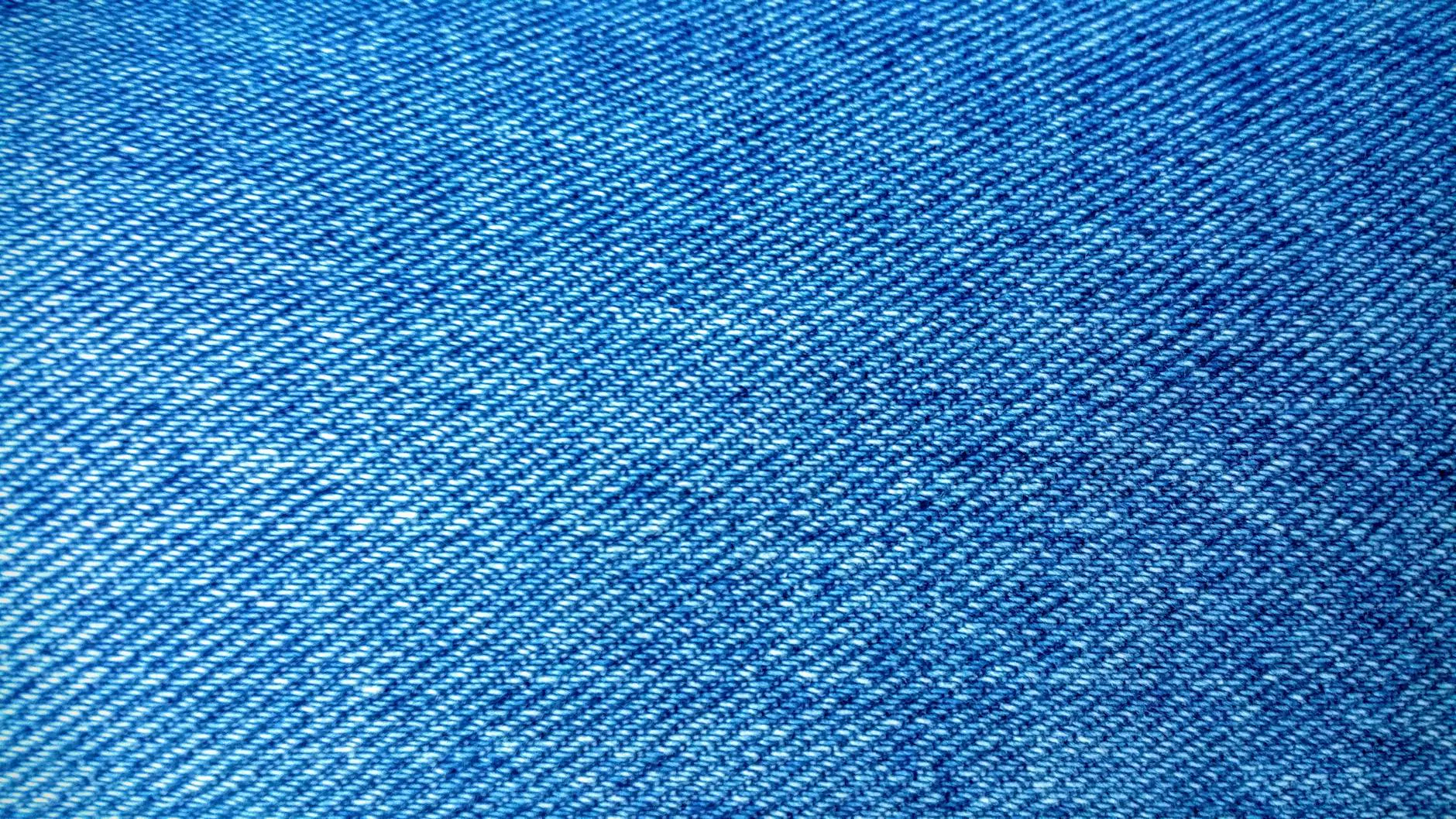 Enhance Your Home with 7268 Denim Canvas Laminate Countertops
Welcome to J&J Granite, your premier destination for top-notch home and garden interior design solutions. We are thrilled to present to you our exclusive collection of 7268 Denim Canvas laminate countertops. With their exceptional beauty and durability, these countertops are perfect for adding a touch of elegance to your living space.
Unveiling the Perfect Blend of Style and Functionality
At J&J Granite, we understand that your home is your sanctuary, a place where style meets functionality. Our 7268 Denim Canvas laminate countertops offer the ideal blend of both. Crafted with meticulous attention to detail, these countertops feature a stunning denim-inspired pattern that seamlessly complements a wide range of interior design styles.
Benefits of Choosing 7268 Denim Canvas Laminate Countertops
1. Unmatched Durability
These laminate countertops are constructed using high-quality materials, ensuring superior durability and resilience. With their scratch and impact-resistant surface, they can withstand the rigors of daily use, making them an excellent long-term investment for your home.
2. Easy Maintenance
One of the main advantages of our 7268 Denim Canvas laminate countertops is their low-maintenance nature. Unlike natural stone countertops, which require periodic sealing and specialized cleaning products, our laminate countertops are effortless to maintain. Simply wipe them down with a damp cloth and mild soap, and they will continue to look pristine for years to come.
3. Affordability Without Compromise
We believe that stylish home design should be accessible to everyone. With our laminate countertops, you can achieve the high-end look you desire without breaking the bank. Our 7268 Denim Canvas collection offers an affordable alternative to expensive materials, allowing you to transform your space within your budget.
4. Versatility in Design
Whether you have a contemporary, traditional, or eclectic style, our 7268 Denim Canvas laminate countertops will beautifully integrate with your overall interior design theme. Their timeless color palette and versatile pattern make them an ideal choice for kitchens, bathrooms, and any other space where you desire a touch of sophistication and elegance.
5. Environmentally Friendly
At J&J Granite, we prioritize sustainability. Our 7268 Denim Canvas laminate countertops are manufactured with eco-friendly processes, reducing their environmental impact. By choosing our countertops, you can enhance your home while contributing to a greener planet.
Transform Your Home Today!
Upgrade your home with the captivating beauty of 7268 Denim Canvas laminate countertops from J&J Granite. Our commitment to excellence, combined with our extensive experience in the industry, ensures that you receive the highest quality products and services.
Explore Our Range
If you are looking for more options beyond the 7268 Denim Canvas collection, we have a diverse range of laminate countertops to suit every taste. Visit our website or contact our knowledgeable team to discover the perfect countertop solution for your unique needs.
Sleek and modern designs
Wide range of color options
Customization possibilities
Competitive pricing
Exceptional customer service
Experience Excellence in Home and Garden Interior Design
J&J Granite takes pride in offering top-of-the-line home and garden interior design solutions. Our dedication to craftsmanship, attention to detail, and commitment to customer satisfaction set us apart from the competition. Let us help you transform your space into a masterpiece that reflects your unique style and personality.
Contact Us Today
Ready to take the first step towards elevating your home's interior design? Contact J&J Granite today to schedule a consultation with our expert team. We look forward to bringing your vision to life with our exceptional 7268 Denim Canvas laminate countertops and superior customer service.