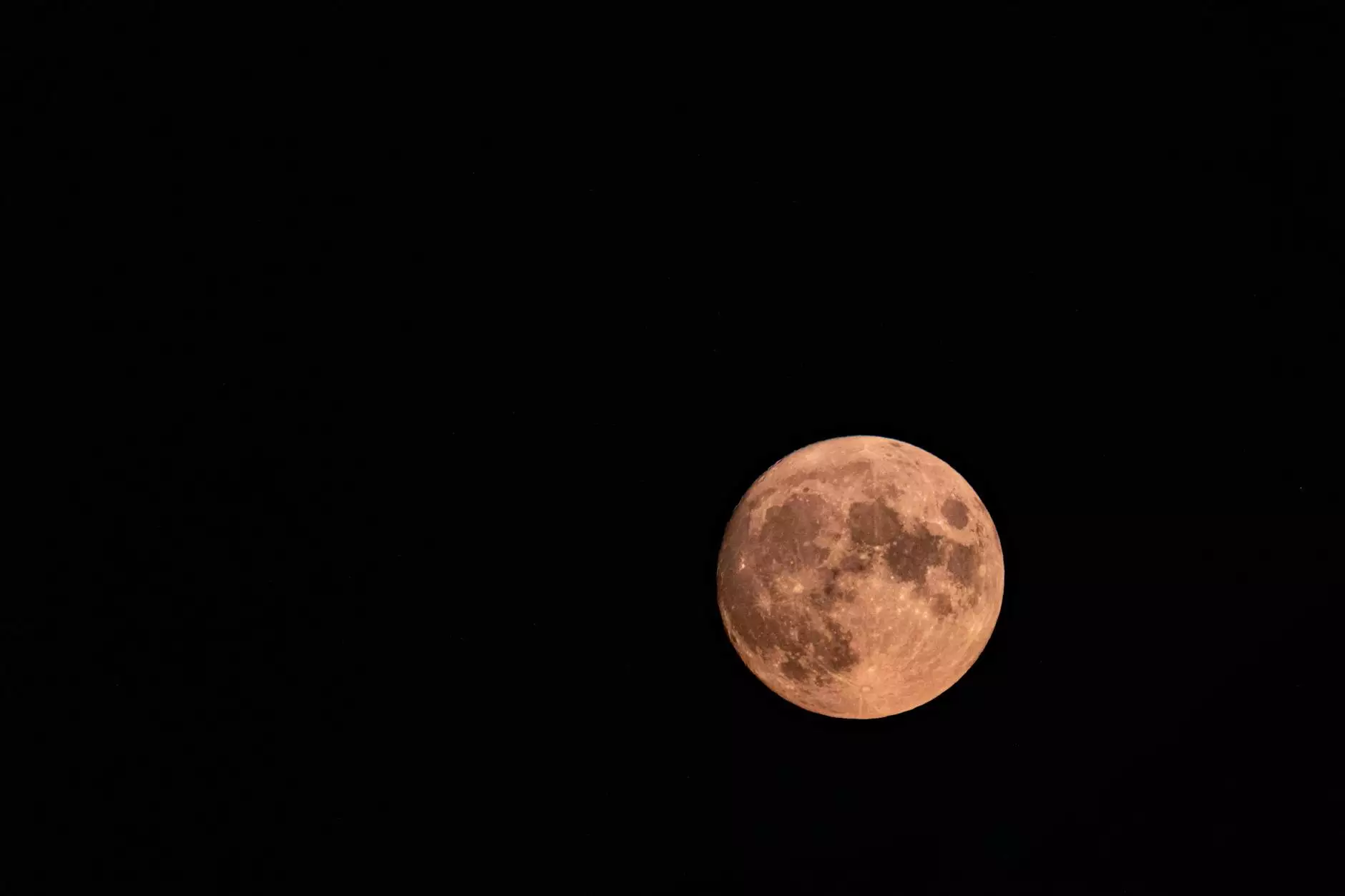 Upgrade Your Home's Interior Design with 775 Luna Storm Laminate Countertops
Welcome to J&J Granite, your trusted source for high-quality countertops in the Home and Garden - Interior Design category. If you're looking to elevate the aesthetics and functionality of your kitchen or bathroom, our 775 Luna Storm laminate countertops are the perfect choice.
Premium Quality Laminate Countertops
At J&J Granite, we take pride in offering top-of-the-line laminate countertops that beautifully enhance any space. Our 775 Luna Storm laminate countertops are crafted with precision and attention to detail, ensuring a luxurious and elegant finish.
Elevate Your Kitchen Design
Your kitchen is the heart of your home, and with 775 Luna Storm laminate countertops, you can transform it into a stylish and functional space. Our countertops are not only visually appealing but also highly durable and resistant to scratches, stains, and heat. Say goodbye to worrying about everyday wear and tear and enjoy a stunning kitchen that stands the test of time.
Create a Spa-Like Bathroom Retreat
Upgrade your bathroom with a touch of sophistication and tranquility. Our 775 Luna Storm laminate countertops provide a serene and spa-like feel, making your daily routines a calming experience. With their easy-to-clean surface, maintaining a hygienic bathroom becomes effortless.
Endless Design Possibilities
At J&J Granite, we understand the importance of personalization. Our 775 Luna Storm laminate countertops offer versatile design options, allowing you to create a unique space that reflects your style. Whether you prefer a modern, contemporary, or traditional look, our countertops can fulfill your vision.
Why Choose J&J Granite?
Unparalleled Quality: We prioritize quality above all else, ensuring that our countertops exceed your expectations.
Exceptional Craftsmanship: Our team of skilled professionals has years of experience, guaranteeing impeccable workmanship.
Wide Selection: We offer a vast range of countertop options to suit various tastes and preferences.
Competitive Prices: We strive to provide affordable prices without compromising on quality.
Customer Satisfaction: Your satisfaction is our ultimate goal. We go above and beyond to meet your needs and ensure a seamless experience from start to finish.
Upgrade Your Home Today
Don't wait any longer to enhance the beauty and functionality of your home. Visit J&J Granite's website now and explore our selection of 775 Luna Storm laminate countertops. Our knowledgeable team is ready to assist you in finding the perfect countertop solution for your kitchen or bathroom.
Elevate your interior design with J&J Granite's 775 Luna Storm laminate countertops and enjoy a space that truly reflects your style and personality.