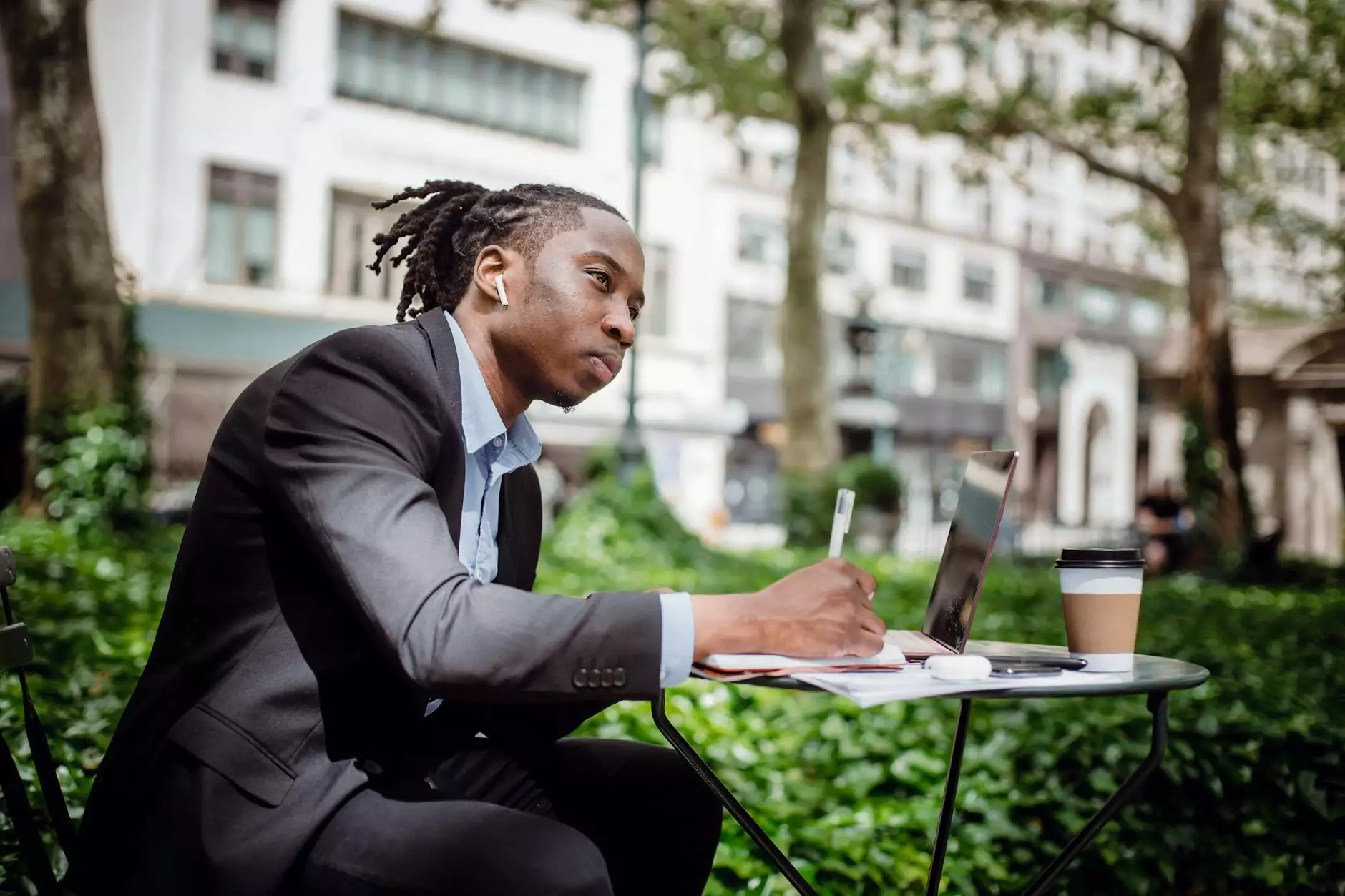 Discover the Perfect Laminate Countertop for Your Home
Are you searching for a stunning and durable laminate countertop that will elevate the appearance of your home? Look no further than J&J Granite! We are a trusted name in the Home and Garden - Interior Design industry, delivering top-of-the-line products to homeowners like you.
Why Choose WX421 WITCHCRAFT Laminate Countertops?
WX421 WITCHCRAFT laminate countertops are the epitome of style and functionality. These countertops are meticulously crafted to provide you with a high-end, luxurious look without compromising on durability. Here are some reasons why you should consider WX421 WITCHCRAFT for your home:
1. Unmatched Aesthetic Appeal
With its unique and eye-catching design, WX421 WITCHCRAFT laminate countertops instantly add a touch of elegance and sophistication to any space. The rich color variations and intricate patterns create a mesmerizing visual effect that will leave your guests in awe.
2. Superior Durability
Don't let the sleek appearance fool you! WX421 WITCHCRAFT laminate countertops are built to withstand the rigors of daily use. Crafted with quality materials, these countertops are resistant to scratches, stains, and heat, ensuring they look as good as new for years to come.
3. Easy Maintenance
Caring for your WX421 WITCHCRAFT laminate countertops is a breeze. Unlike natural stone or wood, these countertops require minimal upkeep. Simply wipe away spills and messes with a damp cloth and mild soap, and they will continue to shine, making your life a whole lot easier!
4. Affordability
J&J Granite believes that everyone deserves to have their dream kitchen or bathroom. That's why we offer WX421 WITCHCRAFT laminate countertops at a highly competitive price point. Experience luxury without breaking the bank and transform your space on a budget.
The Perfect Addition to Your Interior Design Project
Whether you're renovating your kitchen, bathroom, or any other space, WX421 WITCHCRAFT laminate countertops are the perfect addition. Their versatile design and exceptional quality make them suitable for a variety of interior design styles, from modern to traditional and everything in between.
Why Choose J&J Granite for Your Countertop Needs?
When it comes to choosing a supplier for your laminate countertops, you can trust J&J Granite to deliver superior products and exceptional service. Here's why we stand out from the competition:
1. Extensive Selection
J&J Granite offers an extensive selection of laminate countertops, including WX421 WITCHCRAFT, to cater to all your design preferences and needs. With various colors, patterns, and finishes available, you'll find the perfect countertop that complements your space effortlessly.
2. Uncompromising Quality
We understand the importance of quality in your home. That's why we source our materials from reputable suppliers to ensure every WX421 WITCHCRAFT laminate countertop meets the highest standards of durability and aesthetic appeal. Your satisfaction is our top priority.
3. Expert Installation
Count on our team of skilled professionals to handle the installation of your new countertops with precision and care. We have years of experience in the industry, guaranteeing a seamless installation process and a finished result that exceeds your expectations.
4. Exceptional Customer Service
At J&J Granite, we believe in building strong and long-lasting relationships with our customers. Our dedicated customer service team is always ready to assist you with any inquiries or concerns, ensuring your countertop shopping experience is nothing short of exceptional.
Upgrade Your Home with WX421 WITCHCRAFT Laminate Countertops Today!
Ready to transform your space with WX421 WITCHCRAFT laminate countertops from J&J Granite? Explore our wide range of options and find the countertop that perfectly complements your home's design aesthetic. Upgrade your kitchen or bathroom with style, durability, and affordability!
For more information or to place an order, contact J&J Granite today!