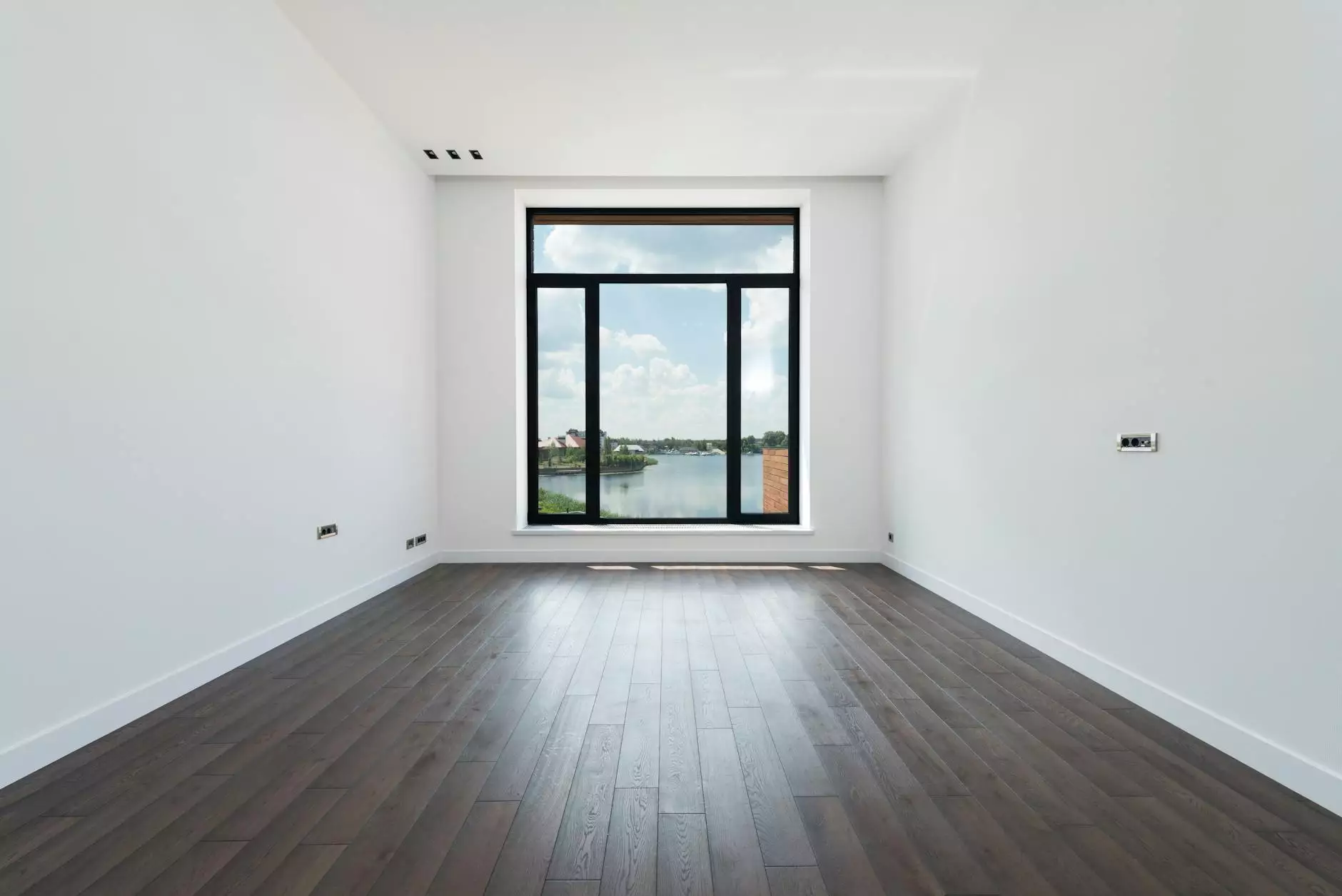 The Perfect Choice for Your Home and Garden - Interior Design
Welcome to J&J Granite, the leading provider of high-quality laminate countertops for your home and garden. In this article, we will be diving into the exquisite features and benefits of our renowned 7942K Cocobala laminate countertops. With our commitment to exceptional craftsmanship and customer satisfaction, we guarantee an unrivaled experience for all your interior design needs.
Experience Unmatched Beauty and Durability
When it comes to elevating your home's aesthetic appeal, the 7942K Cocobala laminate countertops from J&J Granite set the stage for perfection. Crafted with utmost care and precision, these countertops beautifully mimic the look of natural materials such as granite or marble, giving your space a touch of elegance without the high cost.
Each 7942K Cocobala laminate countertop is meticulously designed to capture the intricate patterns and textures found in natural stone. With its rich tones and seamless finish, you can create a luxurious ambiance in any room while staying within your budget.
Besides their visually stunning appearance, our laminate countertops are highly durable and resistant to stains, scratches, and heat. This means you can confidently enjoy your kitchen or bathroom surfaces for years to come, without worrying about damage or maintenance.
Unleash Your Creativity with Customization Options
At J&J Granite, we understand that every home is unique, and that's why we offer a wide range of customization options for our 7942K Cocobala laminate countertops. Whether you prefer a sleek and modern design or a more traditional look, we have the perfect solution to match your style.
Choose from various edge profiles, including beveled, bullnose, and ogee, to add that final touch of elegance to your countertops. Additionally, our dedicated team of experts can help you select the ideal color and finish that complements your existing interior design seamlessly.
Installation Made Easy
Investing in new countertops should be a hassle-free experience, which is why J&J Granite provides professional installation services for our 7942K Cocobala laminate countertops. Our skilled technicians will ensure a precise and seamless installation, giving your space that flawless finish you've always dreamed of.
We understand the importance of efficiency and timely completion, so you can trust our team to deliver unmatched service without disrupting your daily routine. From accurate measurements to expert craftsmanship, we handle every step of the installation process with utmost care and precision.
Transform Your Home Today with J&J Granite
Elevate your home's interior design with the stunning beauty and superior quality of the 7942K Cocobala laminate countertops from J&J Granite. Experience the perfect combination of style, durability, and affordability that will leave a lasting impression on your guests.
Visit our website at http://jj-granite.com/shop/7942k-cocobala today to explore our wide range of laminate countertops and take the first step towards transforming your space. Trust J&J Granite - your ultimate destination for premium home and garden interior design solutions.
Enhance Your Space with J&J Granite
J&J Granite is your go-to source for superior quality laminate countertops dedicated to enhancing your home's aesthetic appeal. With our extensive selection of stunning designs, durable materials, and expert craftsmanship, we offer the perfect solution to elevate any room in your home.
Quality Craftmanship
Our team of skilled artisans takes immense pride in every countertop we create. We adhere to the highest standards of quality and attention to detail, ensuring that each piece is flawless and visually striking. When you choose J&J Granite, you are guaranteed excellence from start to finish.
Unparalleled Durability
Our laminate countertops are built to withstand the demands of everyday life. From the spills and splatters in your busy kitchen to the moisture and humidity in your bathroom, our countertops are designed to maintain their beauty and functionality for years to come. Enjoy a worry-free experience with J&J Granite.
Customization Options
Personalize your space with our wide range of customization options. Whether you desire a specific color, pattern, or edge profile, our experts will guide you through the process to bring your vision to life. We believe that every detail matters, and we strive to create a countertop that perfectly complements your unique style.
Impeccable Service
At J&J Granite, we prioritize your satisfaction above all else. From the moment you step foot in our showroom to the final installation, our friendly and knowledgeable team is dedicated to providing exceptional service. We are committed to exceeding your expectations and making your journey with us a memorable one.
Don't settle for ordinary when you can have extraordinary. Trust J&J Granite to transform your space with our unmatched expertise and impeccable customer service. Visit our website today to explore our extensive collection of laminate countertops and begin your journey towards a more beautiful home.