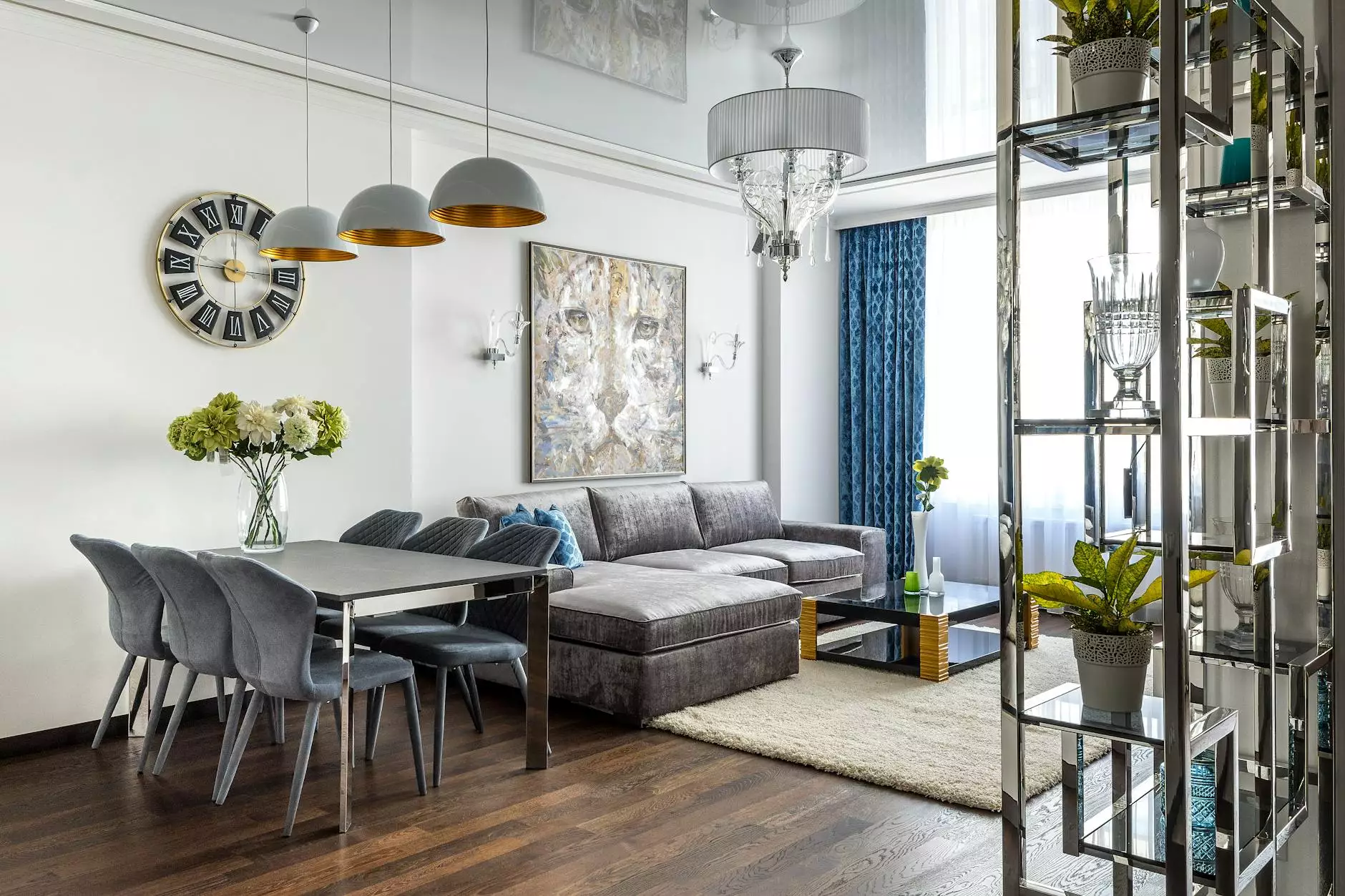 Welcome to J&J Granite, your ultimate destination for top-notch home and garden interior design solutions. We take pride in offering a wide range of high-quality laminate countertops, including the popular 7960K Studio Teak. With its exquisite aesthetics and superior functionality, the 7960K Studio Teak laminate countertops are the perfect choice for any modern home.
Discover the Beauty of 7960K Studio Teak
The 7960K Studio Teak laminate countertops are designed to enhance the overall appearance and functionality of your kitchen or bathroom. With their stunning wood-inspired design, they effortlessly add warmth, elegance, and sophistication to any space.
At J&J Granite, we understand the importance of creating a harmonious and visually pleasing environment in your home. That's why we carefully select and curate our collection of laminate countertops to ensure that each piece meets the highest quality standards.
Unparalleled Quality and Durability
Our 7960K Studio Teak laminate countertops are crafted using state-of-the-art technology and premium materials. This ensures exceptional durability, resistance to stains, scratches, and heat, making them ideal for even the most demanding kitchen environments.
Moreover, the laminate surface is easy to clean and maintain, saving you time and effort in your day-to-day life. No more worrying about accidental spills or stubborn stains - with 7960K Studio Teak laminate countertops, your surfaces will remain beautiful and easy to care for.
Endless Design Possibilities
One of the key advantages of the 7960K Studio Teak laminate countertops is their versatility when it comes to design options. Whether you prefer a contemporary, minimalist look or a traditional, rustic feel, these laminate countertops can effortlessly adapt to any style.
The warm, natural tones of the Studio Teak design create a timeless and inviting atmosphere. Whether you're renovating your kitchen, bathroom, or any other space, these laminate countertops will elevate the overall aesthetic, making it truly stand out.
Installation Made Simple
At J&J Granite, we believe that every home improvement project should be stress-free. That's why we provide detailed installation instructions, ensuring a seamless and hassle-free experience.
Start by measuring your space accurately to determine the required dimensions.
Prepare the surface by ensuring it is clean, smooth, and free of any debris.
Cut the 7960K Studio Teak laminate countertop according to your measurements using a fine-toothed saw.
Secure the countertop in place using a reliable adhesive or fasteners, following the manufacturer's instructions.
Finally, apply a high-quality sealant to protect your laminate countertop and enhance its longevity.
Buy the Finest 7960K Studio Teak Laminate Countertops at J&J Granite
Ready to transform your kitchen or bathroom with the exquisite beauty of 7960K Studio Teak laminate countertops? Look no further than J&J Granite. As industry leaders in home and garden interior design, we guarantee exceptional quality, competitive prices, and outstanding customer service.
Visit our online shop to explore our extensive selection of premium laminate countertops, including the 7960K Studio Teak. Don't settle for anything less than perfection - choose J&J Granite for all your interior design needs.