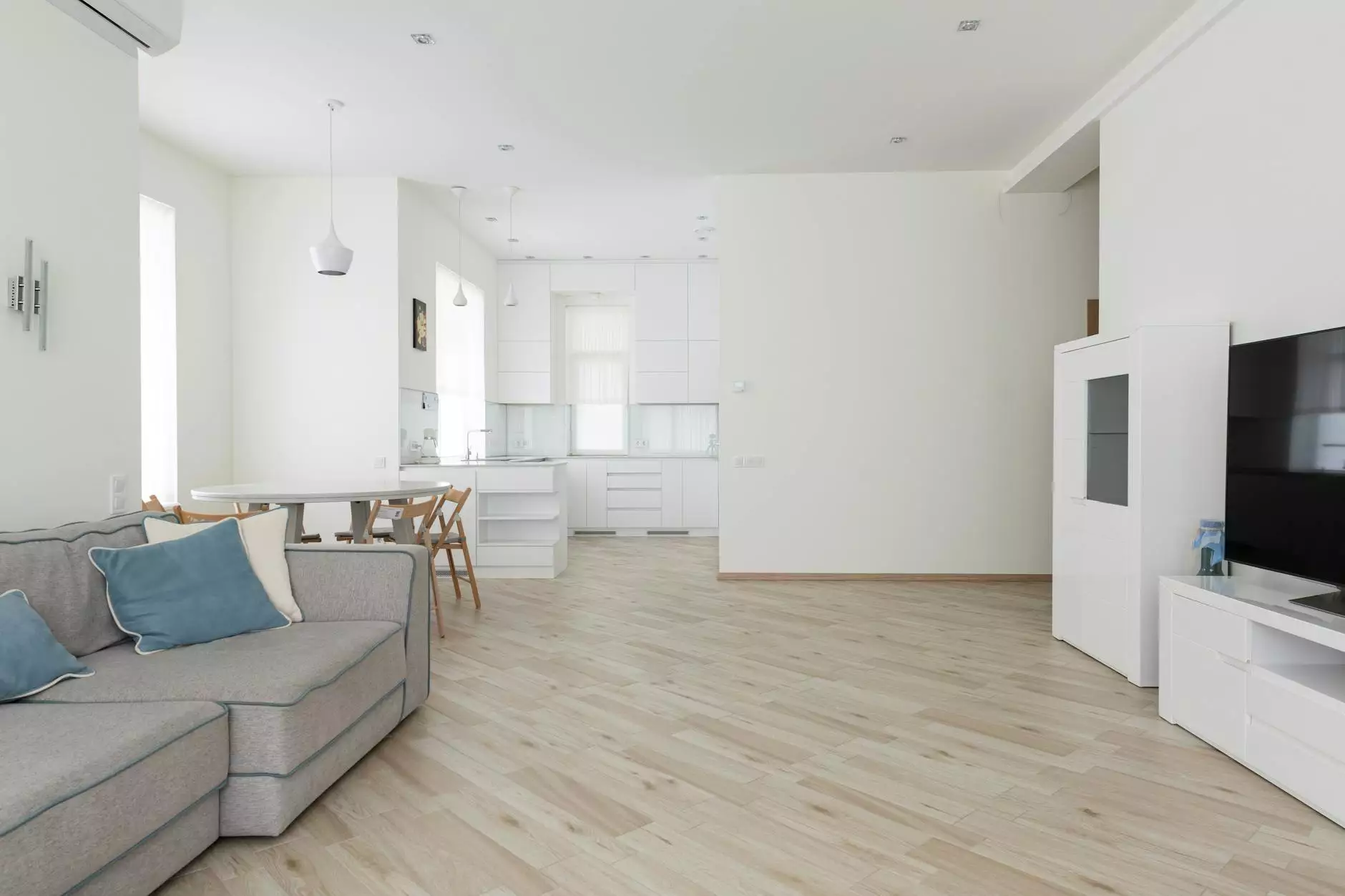 About 7976K White Cypress Laminate Countertops
Welcome to J&J Granite, your premier destination for exquisite home and garden interior design solutions. Our extensive range of laminate countertops includes the stunning and versatile 7976K White Cypress. This high-quality countertop option is an ideal choice for elevating your home's aesthetics while ensuring long-lasting durability.
Unparalleled Beauty and Durability
When it comes to enhancing your kitchen or bathroom space, choosing the right countertop material is of utmost importance. Our 7976K White Cypress laminate countertops offer a unique blend of beauty and durability, making them a perfect addition to any home interior design project.
Crafted with meticulous attention to detail, our 7976K White Cypress laminate countertops feature a stunning wood grain pattern that adds a touch of sophistication and warmth to any space. Whether you're aiming for a contemporary or traditional look, these countertops will effortlessly complement your desired style.
Exceptional Quality and Versatility
At J&J Granite, we take pride in offering only the highest quality products to our customers. Our 7976K White Cypress laminate countertops are built to withstand the test of time, ensuring longevity and resilience against everyday wear and tear.
In addition to their exceptional durability, these countertops are also incredibly versatile. With their neutral color tones and natural wood grain pattern, they seamlessly integrate into a variety of kitchen or bathroom design schemes. Whether you prefer a modern, rustic, or transitional space, our 7976K White Cypress laminate countertops provide the perfect foundation for your interior design vision.
Practicality Meets Style
Aside from their aesthetic appeal, our 7976K White Cypress laminate countertops offer practical benefits that make them an excellent choice for homeowners. Laminate countertops are known for their low maintenance requirements and resistance to stains, impact, and heat. This means that you can enjoy both style and convenience without compromising on quality.
Transform Your Space with 7976K White Cypress
Introducing the remarkable 7976K White Cypress, a transformative countertop option. Elevate your home's interior design with the beauty and durability of these laminate countertops. Whether you're renovating your kitchen, upgrading your bathroom, or undertaking a new construction project, our 7976K White Cypress countertops will be the focal point of admiration.
Why Choose J&J Granite?
At J&J Granite, we strive to provide our customers with superior products and unmatched customer service. When you choose us for your laminate countertop needs, you can expect:
Unmatched quality and craftsmanship
A wide selection of premium materials
Expert guidance from our experienced team
Competitive prices and flexible financing options
Timely and efficient installation services
Committed customer satisfaction
Trust J&J Granite to transform your space into something truly exceptional. Browse our collection of 7976K White Cypress laminate countertops and experience the ultimate combination of style, durability, and affordability. Contact us today to schedule a consultation or visit our showroom to see these stunning countertops in person.