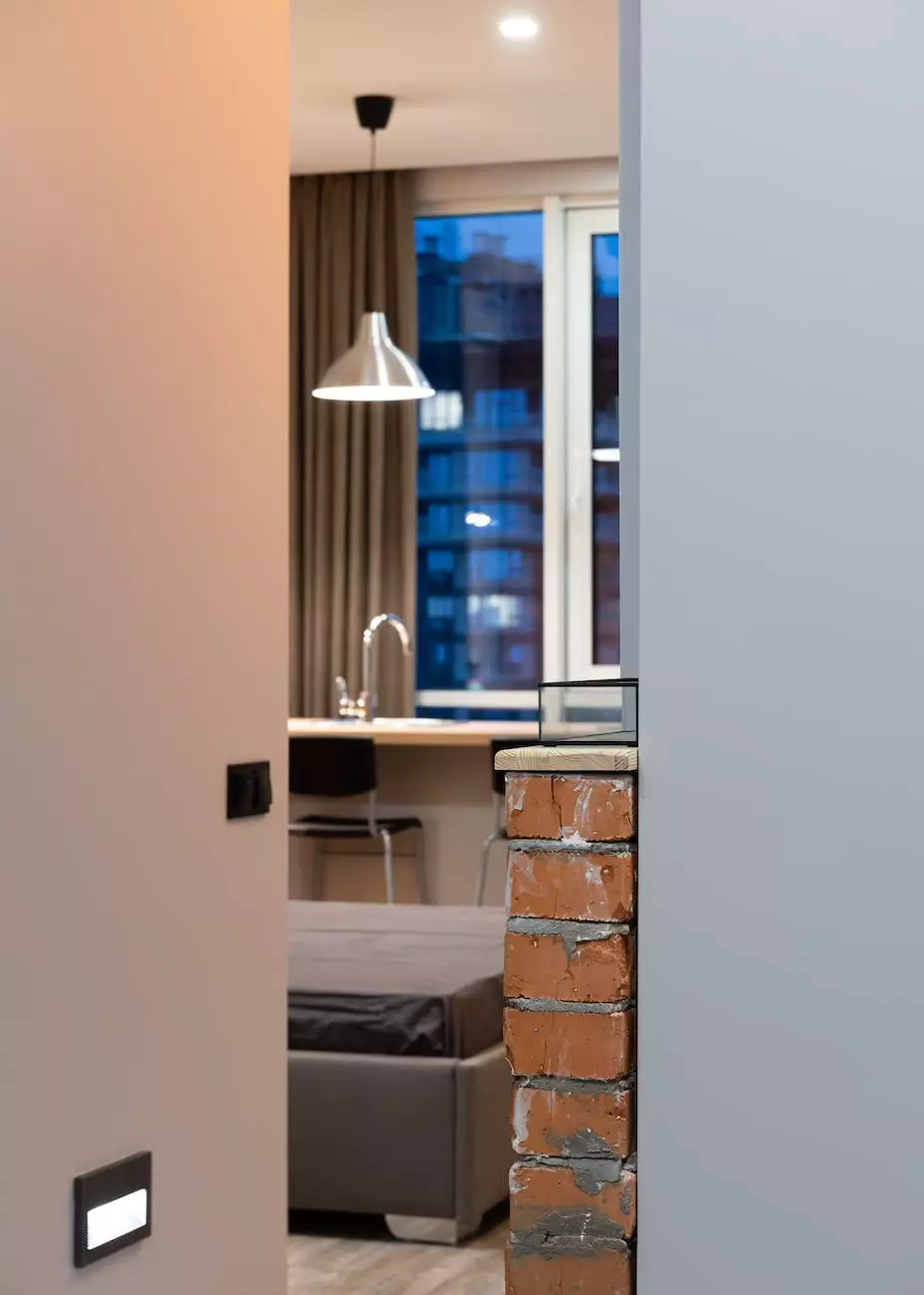 The Perfect Addition to Your Home and Garden - Interior Design
At J&J Granite, we bring you the finest selection of laminate countertops for your home and garden. Our 4980K Portoro countertops offer a blend of elegance and durability, making them a top choice for homeowners and interior designers alike. With their striking appearance and exceptional quality, these countertops are designed to enhance any space in your home.
Elevate Your Interior Design
When it comes to creating a visually stunning and functional space, choosing the right countertops plays a crucial role. Our 4980K Portoro laminate countertops are specifically crafted to provide an elevated look to your interior design. With their rich colors and unique veining patterns, they exude a timeless charm that adds a touch of luxury to any room.
Whether you are renovating your kitchen, bathroom, or any other area in your home, our 4980K Portoro countertops will effortlessly complement your existing décor. Their versatility and ability to blend seamlessly with various styles make them a popular choice among homeowners and interior design professionals.
Unparalleled Durability
One of the key advantages of our 4980K Portoro laminate countertops is their exceptional durability. Made from high-quality materials, these countertops are designed to withstand daily use and maintain their beauty for years to come. With their scratch-resistant surface, you can confidently prepare and serve meals without worrying about damage.
Furthermore, our laminate countertops are resistant to stains and moisture, making them an ideal choice for areas prone to spills and high humidity. They are also easy to clean, requiring only a simple wipe with a damp cloth to maintain their pristine appearance.
Unmatched Versatility
Our 4980K Portoro laminate countertops offer unmatched versatility, allowing you to explore a wide range of design possibilities. Whether you prefer a modern, contemporary look or a more traditional aesthetic, these countertops can be customized to suit your unique style and preferences.
With our extensive selection of edge profiles, you can further personalize your countertops, adding an extra touch of elegance and sophistication. Our skilled craftsmen will work closely with you to ensure that every detail is tailored to your vision, resulting in a truly exceptional countertop that surpasses your expectations.
Experience the Excellence of J&J Granite
At J&J Granite, we pride ourselves on delivering excellence in each and every product we offer. Our 4980K Portoro laminate countertops are no exception. When you choose us, you can expect:
Superior Quality: Our countertops are crafted using the finest materials and advanced manufacturing techniques, guaranteeing superior quality and longevity.
Unrivaled Customer Service: Our knowledgeable team is dedicated to providing exceptional customer service from start to finish. We are here to guide you through the selection process and ensure your complete satisfaction.
Expert Installation: Our skilled professionals will install your countertops with precision and attention to detail, ensuring a seamless and flawless final result.
Affordable Luxury: Our 4980K Portoro laminate countertops offer luxurious aesthetics at an affordable price, allowing you to elevate your interior design without breaking the bank.
Discover the elegance and durability of 4980K Portoro laminate countertops from J&J Granite. Enhance your home and garden with these high-end countertops that are tailored to elevate your interior design. Contact us today to schedule a consultation with our experts and transform your space into a true masterpiece.