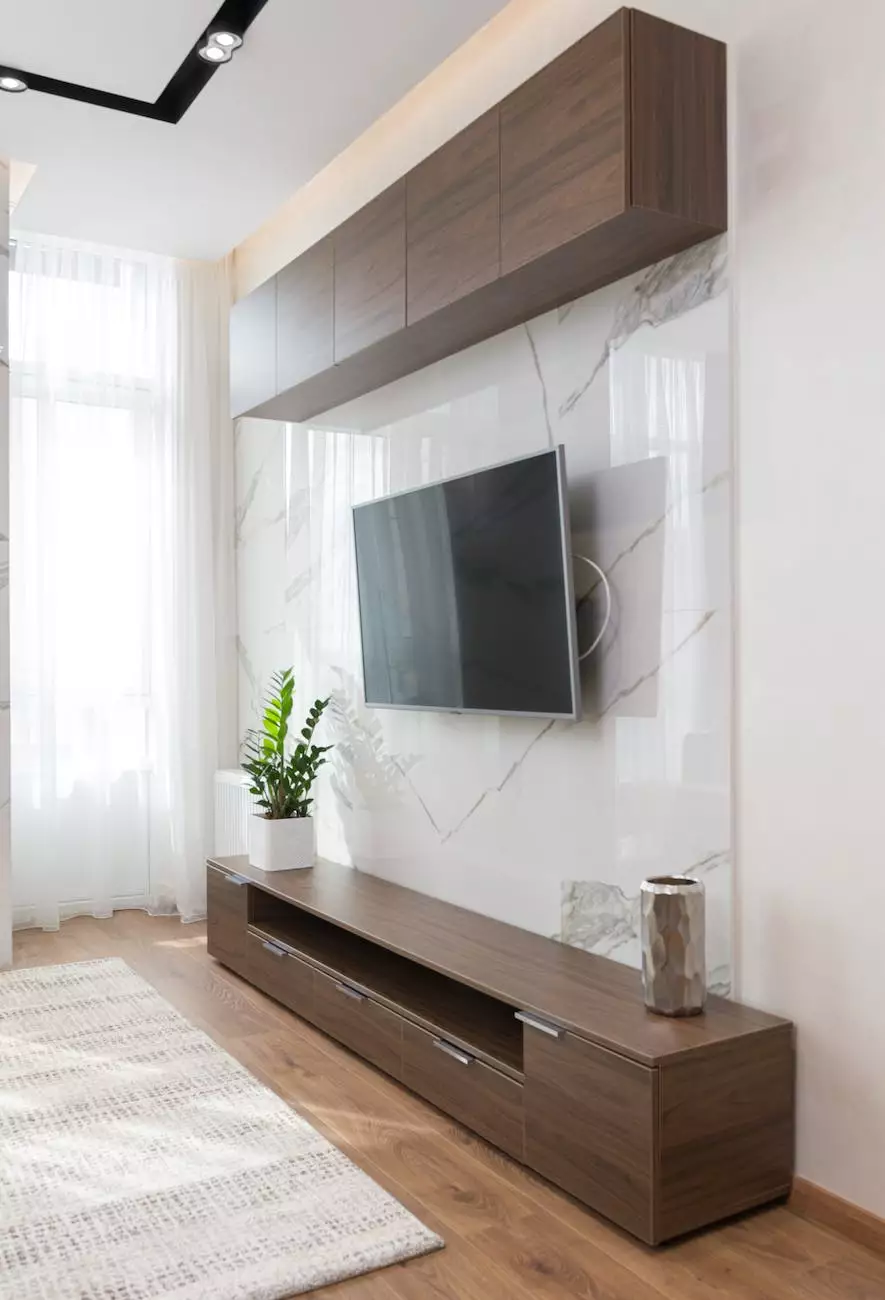 Introduction
Welcome to J&J Granite, your trusted destination for superior quality laminate countertops. Our 8202K Light Oak Ply laminate countertops are designed to elevate your interior design, providing a stylish and durable solution for your home and garden needs.
Superior Quality Laminate Countertops
At J&J Granite, we take immense pride in offering the finest selection of laminate countertops on the market. Our 8202K Light Oak Ply range boasts exceptional quality, combining aesthetics, functionality, and affordability seamlessly.
Elevate Your Interior Design
With 8202K Light Oak Ply laminate countertops, you can transform your space into a haven of style and creativity. Whether you're looking to update your kitchen, bathroom, or any other room, these countertops will effortlessly enhance your interior design.
Unmatched Durability
Our 8202K Light Oak Ply laminate countertops are built to withstand the test of time. Crafted from high-quality materials and designed with durability in mind, they offer excellent resistance against scratches, stains, and heat, making them the perfect choice for your busy household.
Seamless Integration
With their versatile design and natural appeal, our 8202K Light Oak Ply laminate countertops seamlessly integrate into any home decor. Whether you prefer a modern, contemporary, or traditional aesthetic, these countertops create a harmonious look that will tie your space together.
Perfect for Home and Garden - Interior Design
In the realm of home and garden interior design, the 8202K Light Oak Ply laminate countertops from J&J Granite shine as an exceptional choice. These countertops not only provide an exquisite visual appeal but also serve as a practical and functional solution for your living spaces.
Aesthetics and Versatility
The stunning light oak finish of our 8202K Light Oak Ply laminate countertops adds elegance and sophistication to any room. Its warm and inviting tones create a welcoming atmosphere. Whether you're designing a cozy kitchen or a luxurious bathroom, these countertops effortlessly enhance the overall ambiance.
Functional Excellence
In addition to their remarkable beauty, our 8202K Light Oak Ply laminate countertops offer exceptional functionality. They provide a smooth and easy-to-clean surface, ensuring a hygienic space for your meal preparations, entertainment, or daily routines.
Endless Possibilities
The versatility of our 8202K Light Oak Ply laminate countertops knows no bounds. You can use them as kitchen counters, bathroom vanities, or even as durable workspaces in your home office. Their flexibility allows you to bring your creative vision to life, while their durability ensures long-lasting satisfaction.
Trust J&J Granite for Your Laminate Countertop Needs
When it comes to quality laminate countertops, J&J Granite is the name you can rely on. With our commitment to excellence and customer satisfaction, we have established ourselves as a leader in the industry.
Expert Craftsmanship
Our highly skilled craftsmen pour their expertise and attention to detail into every 8202K Light Oak Ply laminate countertop we produce. We take pride in our workmanship and guarantee an exceptional product that exceeds your expectations.
Unparalleled Customer Service
At J&J Granite, we believe in providing a seamless and enjoyable experience for our customers. From initial consultation to final installation, our dedicated team is here to guide you every step of the way, ensuring your complete satisfaction.
Competitive Pricing
We understand that high-quality laminate countertops should be accessible to everyone. That's why we offer our 8202K Light Oak Ply range at competitive prices, without compromising on the excellence of our products or services. We strive to deliver outstanding value for your investment.
Experience the Splendor of 8202K Light Oak Ply Laminate Countertops
Embrace the beauty and functionality of our 8202K Light Oak Ply laminate countertops. Create a space that reflects your personal style and allows you to enjoy the utmost functionality in your daily life. Trust J&J Granite to bring your interior design dreams to life.
Contact Us Today
Get in touch with our friendly team at J&J Granite to explore our wide range of laminate countertops, including the exquisite 8202K Light Oak Ply collection. Our experts are ready to assist you with any questions you may have and help you make the right choice for your home and garden interior design needs.