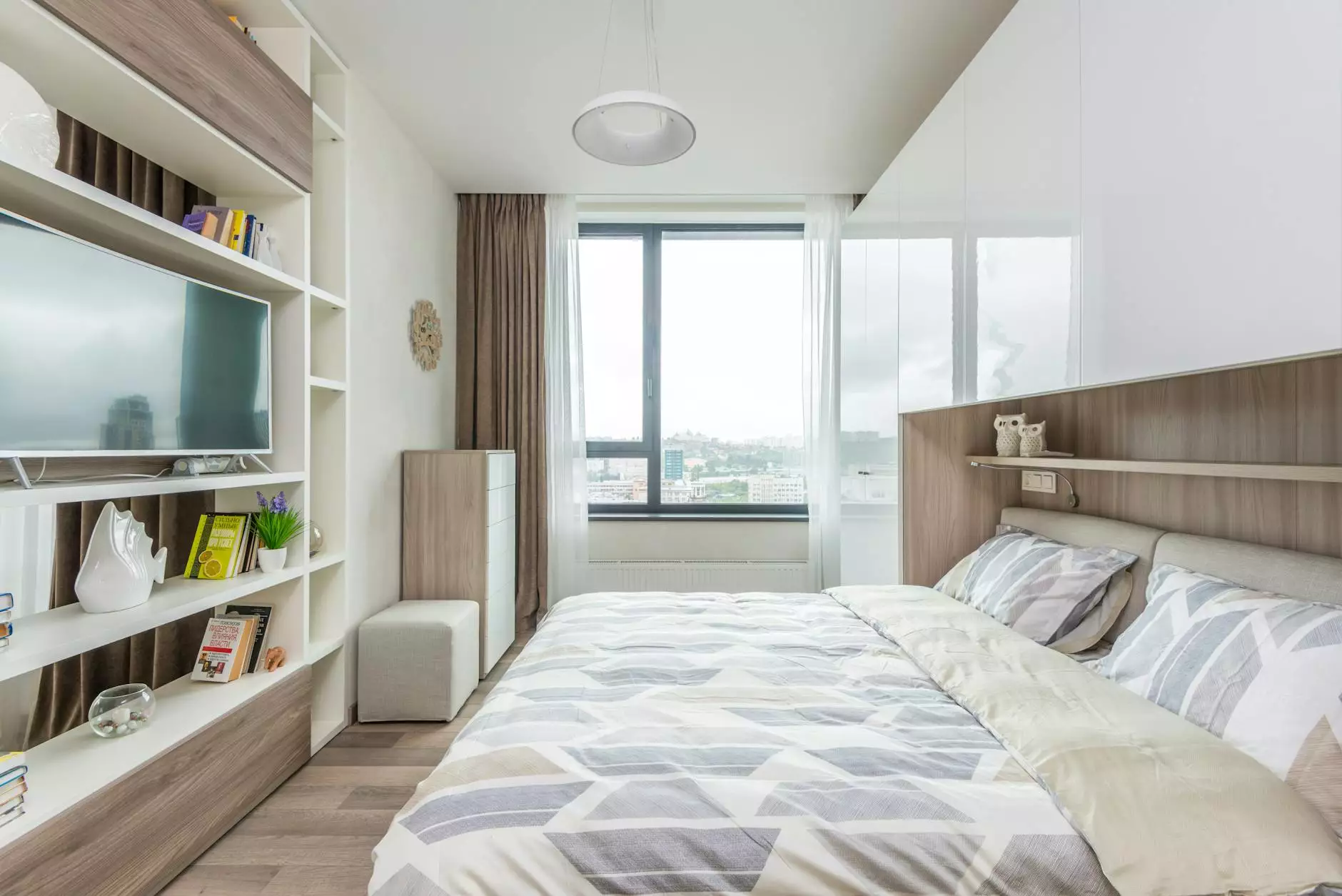 Elevate Your Home's Aesthetic with 827 White Onyx Laminate Countertops
Transform your kitchen or bathroom into a sophisticated space with the exquisite beauty of 827 White Onyx laminate countertops from J&J Granite. These high-quality countertops combine luxury and durability to create a stunning focal point within your home.
Unparalleled Elegance and Durability
When it comes to achieving a refined look for your kitchen or bathroom, nothing compares to the timeless elegance of onyx. Our 827 White Onyx laminate countertops capture the intricate details and luxurious appeal of natural onyx, while offering superior durability and affordability.
Luxury Meets Practicality
Each 827 White Onyx laminate countertop is meticulously crafted to replicate the unique veining patterns and stunning color variations found in genuine onyx. Our advanced manufacturing techniques ensure that your countertops exude authenticity.
Not only do these countertops add a touch of luxury to your space, but they also provide excellent resistance against scratches, stains, and heat. This makes them an ideal choice for busy households where durability and practicality are essential.
Endless Design Possibilities
The versatility of 827 White Onyx laminate countertops allows you to unleash your creativity and bring your design vision to life. Whether you prefer a sleek, modern aesthetic or a more traditional and opulent look, these countertops can seamlessly blend into any style.
Pair your 827 White Onyx countertops with richly colored cabinets for a striking contrast or combine them with neutral-toned cabinetry for a sophisticated and timeless appeal. The possibilities are endless when it comes to creating a personalized and captivating space.
The J&J Granite Advantage
As a leader in the home and garden interior design industry, J&J Granite is committed to providing our customers with exceptional products and unparalleled service. When you choose 827 White Onyx laminate countertops from us, you can expect:
Superior craftsmanship and attention to detail
Expert installation by our skilled professionals
Outstanding customer satisfaction
A wide range of customizations and edge profiles
Competitive pricing without compromising quality
Unmatched durability and long-lasting performance
Upgrade Your Home Today
Elevate the look and feel of your kitchen or bathroom with the luxurious 827 White Onyx laminate countertops from J&J Granite. Our team of experts is ready to assist you in finding the perfect countertop solution tailored to your unique style and budget.
Contact J&J Granite today to schedule a consultation or visit our showroom to explore our wide selection of top-quality countertops and experience firsthand the exceptional craftsmanship that sets us apart.