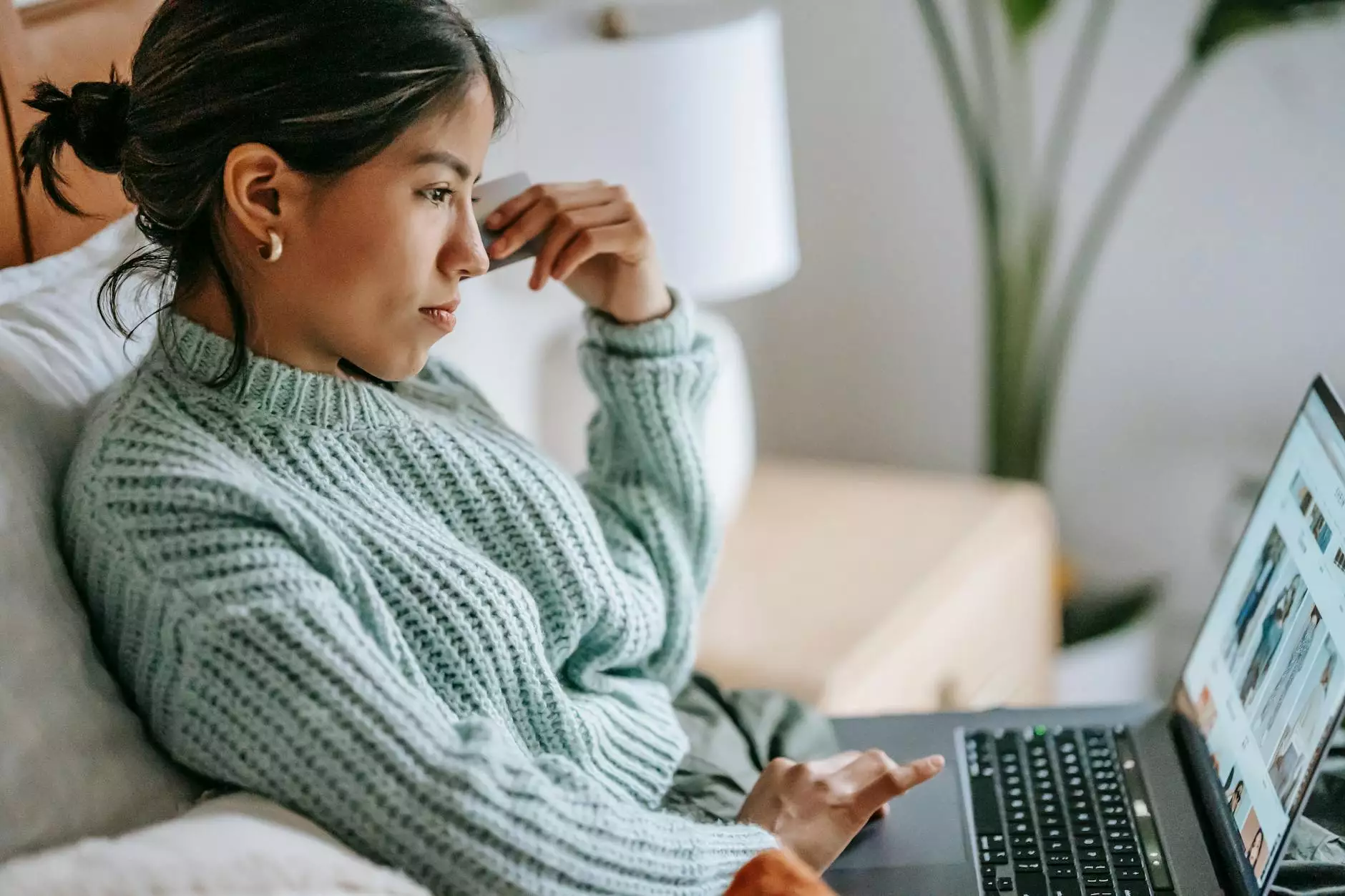 Welcome to J&J Granite, your premier destination for high-end laminate countertops in the Home and Garden - Interior Design category. We proudly offer the stunning 9303 Azul Aran laminate countertops that will elevate the aesthetic appeal of your home.
The Beauty of 9303 Azul Aran
Featuring an exquisite blend of beautiful blue hues and intricate patterns, 9303 Azul Aran is a laminate countertop option that effortlessly enhances any interior design. The unique veining and color variations make every slab a work of art, adding depth and character to your space. Whether you prefer a modern, contemporary look or a more traditional style, these countertops are versatile enough to complement any aesthetic vision.
Quality and Durability
At J&J Granite, we understand the importance of quality and durability when it comes to countertops. The 9303 Azul Aran laminate countertops are crafted using the highest quality materials, ensuring long-lasting performance and resistance to everyday wear and tear. This makes them an ideal choice for high-traffic areas such as kitchens, bathrooms, and even commercial spaces.
Each laminate countertop is carefully engineered to withstand the demands of daily use. The non-porous surface is stain-resistant, making it easy to clean and maintain. You can enjoy a beautiful countertop without worrying about spills or stains detracting from its elegance.
Easy Installation Process
Installing your 9303 Azul Aran laminate countertops is a seamless process with J&J Granite. Our team of experienced professionals will make sure that your countertops are expertly installed, guaranteeing a flawless finish. We prioritize precision and attention to detail, ensuring that every cut and joint is perfect.
When you choose J&J Granite for your countertop installation, you can trust that your project is in capable hands. We take pride in delivering exceptional results that exceed our customers' expectations.
Transform Your Home with 9303 Azul Aran Laminate Countertops
Whether you are renovating your kitchen or bathroom or starting a new construction project, 9303 Azul Aran laminate countertops from J&J Granite are the perfect choice for adding elegance and style.
Experience the luxurious beauty of this laminate countertop option and enhance your space's overall design. With its exceptional quality, durability, and easy installation process, 9303 Azul Aran is an investment that will truly transform your home.
Contact J&J Granite Today
Ready to take the next step in enhancing your home's interior design? Contact J&J Granite today to learn more about our 9303 Azul Aran laminate countertops. Our team of experts is here to answer your questions, provide personalized recommendations, and guide you through the selection and installation process.
As a trusted name in the industry, J&J Granite is committed to delivering superior products and exceptional customer service. Explore our collection of laminate countertops and discover the perfect option to elevate your home's style.