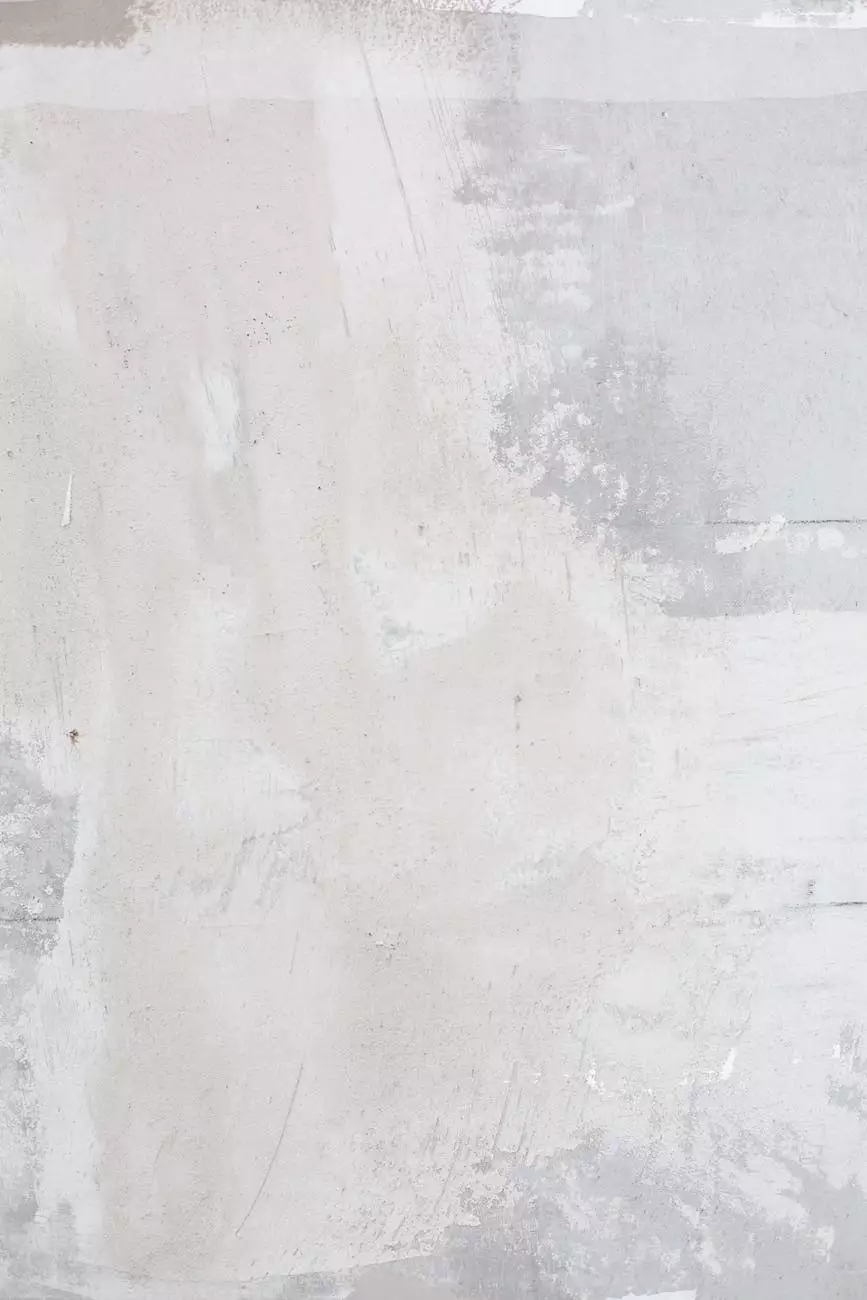 Transform Your Home's Interior Design with 9074EA Bluestone Laminate Countertops
Welcome to J&J Granite, your premier destination for high-end laminate countertops in the Home and Garden - Interior Design category. Elevate your home's aesthetic appeal and functionality with our exquisite 9074EA Bluestone laminate countertops. Designed to meet the highest quality standards, our selection of laminate countertops will leave you awe-inspired.
Unparalleled Beauty
When it comes to interior design, every detail matters. Our 9074EA Bluestone laminate countertops are designed to captivate your senses and elevate the overall look of any space. The mesmerizing bluish-gray hues and realistic stone texture of our laminate countertops bring a timeless elegance to your kitchen or bathroom. Whether you prefer a modern or traditional design style, the 9074EA Bluestone laminate countertops will seamlessly blend in with your overall interior theme.
Exceptional Durability
At J&J Granite, we understand that durability is a vital factor when choosing countertops for your home. Our 9074EA Bluestone laminate countertops are crafted to withstand the test of time. The high-quality materials used in their production make them resistant to scratches, stains, and heat. This means your countertops will maintain their stunning appearance even with daily use, ensuring your investment pays off in the long run.
Easy Maintenance
Keeping your countertops looking pristine shouldn't be a hassle. That's why our 9074EA Bluestone laminate countertops are not only beautiful and durable but also easy to maintain. Unlike natural stone countertops, our laminate options require minimal upkeep. With regular cleaning using mild soap and water, your laminate countertops will retain their original shine and keep looking as good as new. Say goodbye to tedious and time-consuming maintenance routines with our hassle-free countertops.
Endless Design Possibilities
Whether you're renovating your kitchen or bathroom, our 9074EA Bluestone laminate countertops offer endless design possibilities. With their versatile color and texture, they complement various cabinet styles and flooring options. Create a stunning focal point in your space, and let your creativity shine through. Our laminate countertops can effortlessly breathe new life into any room, making them the perfect addition to any interior design project.
Unbeatable Value
At J&J Granite, we aim to provide our customers with the best value for their investment. Our 9074EA Bluestone laminate countertops offer a cost-effective alternative to natural stone while still delivering exceptional beauty and durability. You don't have to compromise on quality or style with our selection. Experience the luxurious look and feel of stone without breaking the bank.
Experience the Elegance of 9074EA Bluestone Laminate Countertops Today
If you're ready to transform your home's interior design and enhance its functionality, J&J Granite is here to help. Explore our wide selection of 9074EA Bluestone laminate countertops and discover the perfect addition to your space. Our knowledgeable team is dedicated to providing exceptional customer service, ensuring a seamless experience from selection to installation. Contact us today to schedule a consultation or visit our showroom to see our stunning range of laminate countertops.