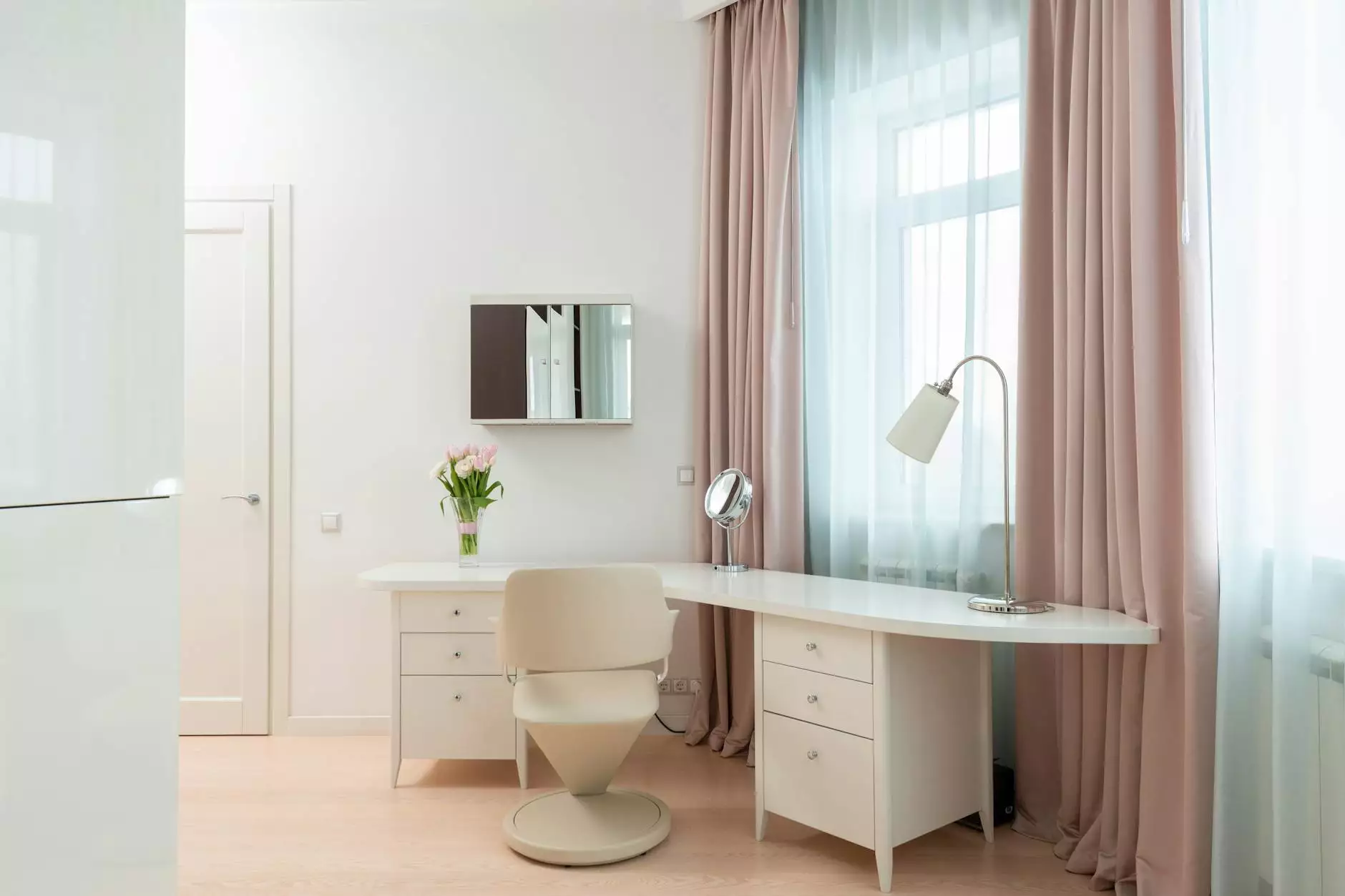 The Perfect Choice for Your Home's Interior Design
Welcome to J&J Granite, your trusted provider of high-quality laminate countertops for your home and garden needs. In the category of Home and Garden - Interior Design, we take immense pride in offering a wide range of superior products, including the exquisite 912 Storm laminate countertops. Designed to enhance the aesthetics and functionality of your living spaces, our countertops are crafted with precision and a deep understanding of modern interior design trends.
Why Choose 912 Storm Laminate Countertops?
When it comes to upgrading your kitchen or bathroom, the choice of countertops plays a crucial role. Our 912 Storm laminate countertops offer a perfect combination of durability, style, and affordability, making them the preferred choice for many homeowners.
1. Unparalleled Durability
Our 912 Storm laminate countertops are built to withstand the demands of everyday use. They are resistant to scratches, stains, and impact, ensuring that your countertops retain their beautiful appearance for years to come. Rest assured, these countertops are designed to handle the hustle and bustle of a busy kitchen or bathroom effortlessly.
2. Stunning Aesthetics
Transform your living spaces with the captivating beauty of our 912 Storm laminate countertops. Featuring a mesmerizing blend of hues and patterns, these countertops effortlessly complement any interior design style. Whether you prefer a contemporary, traditional, or transitional look, these countertops add a touch of elegance and sophistication to your home.
3. Easy Maintenance
One of the greatest advantages of our 912 Storm laminate countertops is their easy maintenance. Unlike natural stone countertops, our laminate options are non-porous, which means they are resistant to bacteria and mold growth. Simply wipe away spills and messes with a mild household cleaner, and your countertops will continue to shine.
4. Affordability without Compromise
We understand that budget is an important consideration when it comes to home improvement projects. That's why we offer our 912 Storm laminate countertops at a competitive price, without compromising on quality. Enjoy the luxurious appearance of stone countertops at a fraction of the cost, without breaking the bank.
Shop for Your Dream Countertops Today!
At J&J Granite, we believe that every homeowner deserves the best. That's why we strive to provide you with superior products and exceptional customer service. Our 912 Storm laminate countertops are available in various sizes and finishes, ensuring a perfect fit for your unique needs.
Visit our website today at http://jj-granite.com/shop/912-storm and explore our wide selection of laminate countertops. Discover the perfect combination of style, durability, and affordability to elevate your home's interior design to new heights.
Transform your kitchen or bathroom with the timeless beauty of 912 Storm laminate countertops by J&J Granite. Shop now and make a statement in your home!