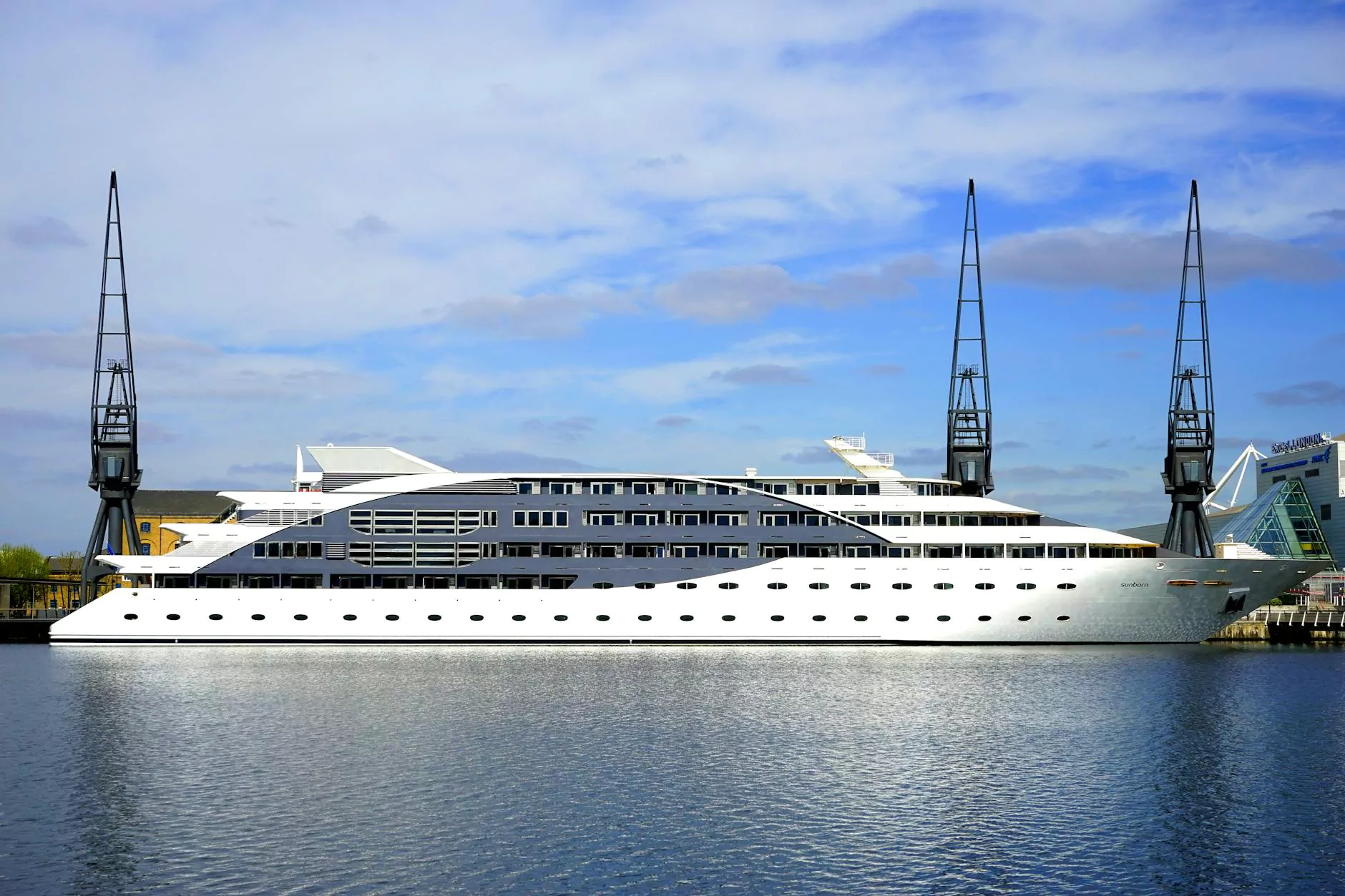 Transform Your Home with Stunningly Beautiful Countertops
Welcome to J&J Granite, the experts in providing exceptional home and garden interior design solutions. We are thrilled to introduce our exquisite collection of 914 Marine Blue laminate countertops that will truly elevate the aesthetics of your space.
Superior Quality and Unmatched Durability
At J&J Granite, we understand that quality is paramount when it comes to selecting the perfect laminate countertops for your home. Our 914 Marine Blue collection is crafted with utmost precision and attention to detail to ensure superior quality that lasts.
The laminate countertops we offer are designed to withstand daily wear and tear, providing you with long-lasting beauty. With their exceptional durability, you can trust that our countertops will maintain their striking appearance for years to come.
Unleash Your Creativity with Versatile Designs
Our 914 Marine Blue laminate countertops are not only known for their durability but also for their versatility in design. Whether you prefer a sleek, modern look or a more traditional, classic style, our countertops can seamlessly blend into any interior design theme.
The rich, deep blue hue of the Marine Blue collection adds a touch of elegance and sophistication to any space. Whether you are renovating your kitchen, bathroom, or any other area of your home, our laminate countertops will effortlessly enhance the overall ambiance.
Elevate the Aesthetics of Your Space
When it comes to interior design, every detail matters, and countertops play a crucial role in defining the overall aesthetic appeal of your space. Our 914 Marine Blue laminate countertops offer a perfect balance of style and functionality, making them a centerpiece in any room.
The rich color and sleek surface of our countertops create a luxurious and eye-catching focal point, instantly capturing the attention of anyone who enters the room. With their seamless design and exquisite finish, our countertops truly elevate the aesthetics of your space.
Unrivaled Customer Satisfaction
At J&J Granite, we prioritize customer satisfaction above all else. With years of experience in the industry, we have mastered the art of providing personalized solutions that meet the unique needs and preferences of our clients.
Our team of dedicated professionals is committed to excellence, ensuring that every aspect of your countertop selection process is smooth and hassle-free. From initial consultation to final installation, we provide impeccable service every step of the way.
Visit J&J Granite Today for Stunning 914 Marine Blue Laminate Countertops
If you are looking to enhance your home's interior design with exquisite laminate countertops, J&J Granite is the ultimate destination for all your needs. Explore our exclusive 914 Marine Blue collection and let us help you turn your vision into reality.
Experience the beauty of our superior-quality countertops and discover why J&J Granite is the top choice for homeowners seeking perfection in their home and garden interior designs. Contact us today to schedule a consultation and take the first step towards transforming your space into a luxurious haven.