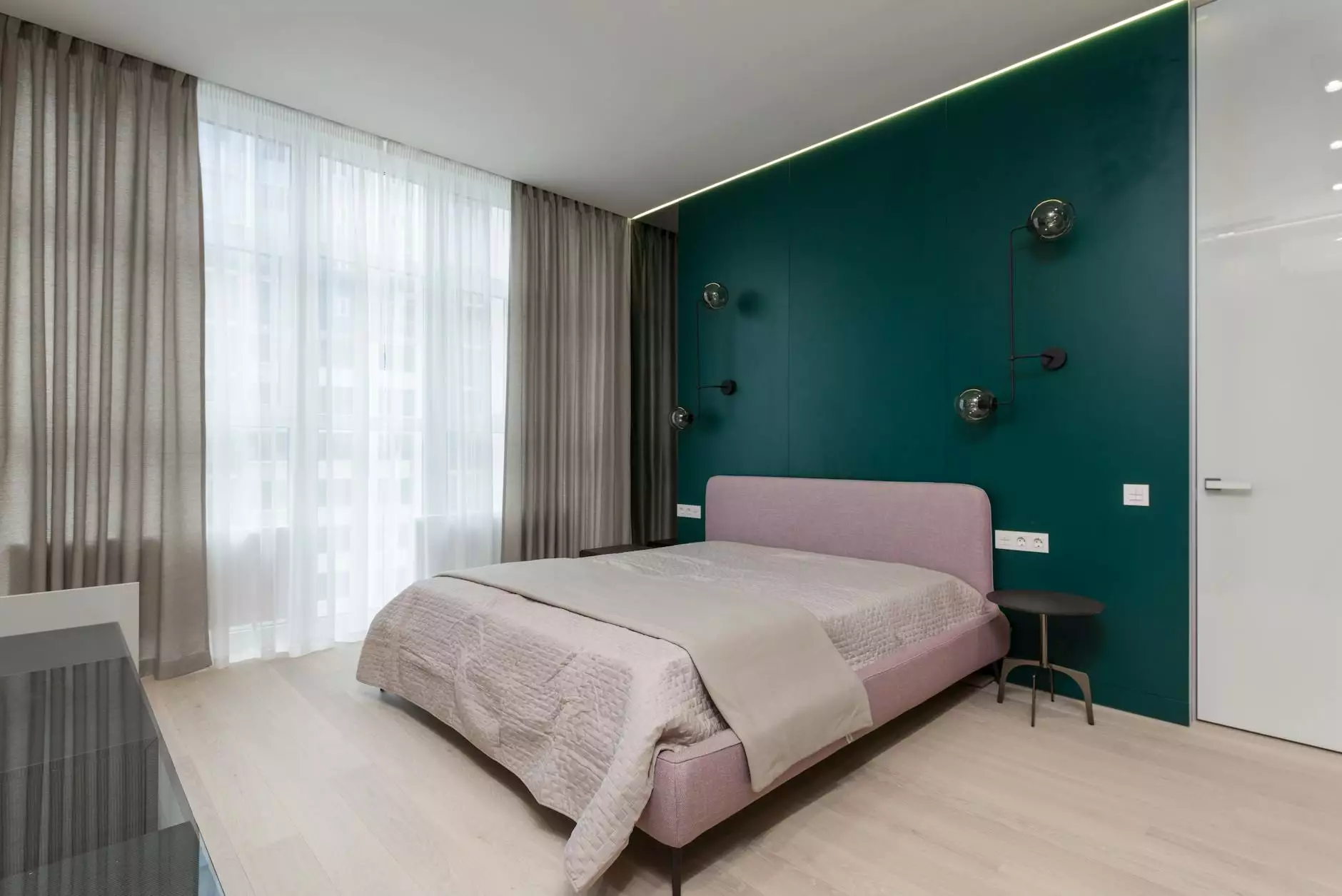 Elevate Your Interior Design with Laminate Countertops
Transform your kitchen or bathroom with the stunning 9488 Creme Lacquered Linen laminate countertops from J&J Granite. Designed with meticulous attention to detail, these high-quality countertops offer the perfect blend of style and functionality.
Unparalleled Durability and Versatility
Featuring a unique blend of creme and lacquered linen patterns, these laminate countertops lend an air of elegance to any space. The durable construction ensures resistance against scratches, stains, and water damage, making them ideal for heavily trafficked areas.
Seamless Integration into Your Design
The 9488 Creme Lacquered Linen laminate countertops seamlessly integrate into various design styles, ranging from contemporary to traditional. Their neutral yet sophisticated color scheme provides a versatile backdrop for various interior decor choices.
Easy Maintenance for Busy Lifestyles
With the 9488 Creme Lacquered Linen laminate countertops, maintaining a pristine surface is effortless. Simply wipe away spills and stains with a mild detergent and a soft cloth. This low-maintenance feature makes them the perfect choice for those with busy lifestyles.
Unleash Your Creativity
At J&J Granite, we understand the importance of individuality when it comes to home and garden design. The 9488 Creme Lacquered Linen countertops serve as a blank canvas, allowing you to unleash your creativity and bring your unique vision to life.
Endless Possibilities for Customization
Integrate the 9488 Creme Lacquered Linen laminate countertops with various cabinetry options, from classic wood finishes to sleek modern designs. Add your personal touch by accessorizing with stylish faucets, backsplashes, and decorative elements to create a truly customized look.
Complement Your Lifestyle and Taste
With their elegant appearance, the 9488 Creme Lacquered Linen laminate countertops effortlessly complement any lifestyle and personal taste. Whether you prefer a cozy farmhouse aesthetic or a minimalist contemporary vibe, these countertops will blend seamlessly with your chosen theme.
Bring Your Dream Space to Life
When it comes to interior design, every detail matters. Let J&J Granite be your partner in creating the home of your dreams. Our wide range of high-end home and garden products caters to the discerning tastes of interior enthusiasts, ensuring quality, beauty, and functionality.
Quality Craftsmanship
At J&J Granite, we take pride in our commitment to quality craftsmanship. Our 9488 Creme Lacquered Linen laminate countertops undergo rigorous manufacturing processes to deliver outstanding durability and longevity, backed by our unwavering dedication to excellence.
Exceptional Customer Service
Your satisfaction is our top priority. Our knowledgeable and friendly team is here to assist you every step of the way, from product selection to installation guidance. We strive to exceed your expectations and ensure a seamless experience as you bring your dream space to life.
Explore Our Wide Selection
Discover the endless possibilities that await you at J&J Granite. Browse our extensive collection of high-quality home and garden products, including countertops, sinks, vanities, and more. From concept to completion, we're here to help you handpick each item to elevate your interior design.
Laminate Countertops: Choose from our wide range of laminate countertop options, meticulously crafted to enhance both style and practicality.
Sinks and Faucets: Find the perfect complement to your 9488 Creme Lacquered Linen laminate countertops with our stunning selection of sinks and faucets.
Vanities and Cabinets: Complete your bathroom design with our luxurious vanities and cabinets, designed to maximize both functionality and aesthetics.
Decorative Elements: Add those finishing touches to your space with our range of decorative elements, including backsplashes, wall art, and lighting options.
And More: Explore our full range of home and garden products to turn your vision into reality.
Elevate Your Interior Design with J&J Granite
Experience the elegance and charm of the 9488 Creme Lacquered Linen laminate countertops from J&J Granite. Elevate your home's interior design with our high-end products crafted to exceed your expectations. Create a luxurious living space that reflects your unique style and leaves a lasting impression on guests.