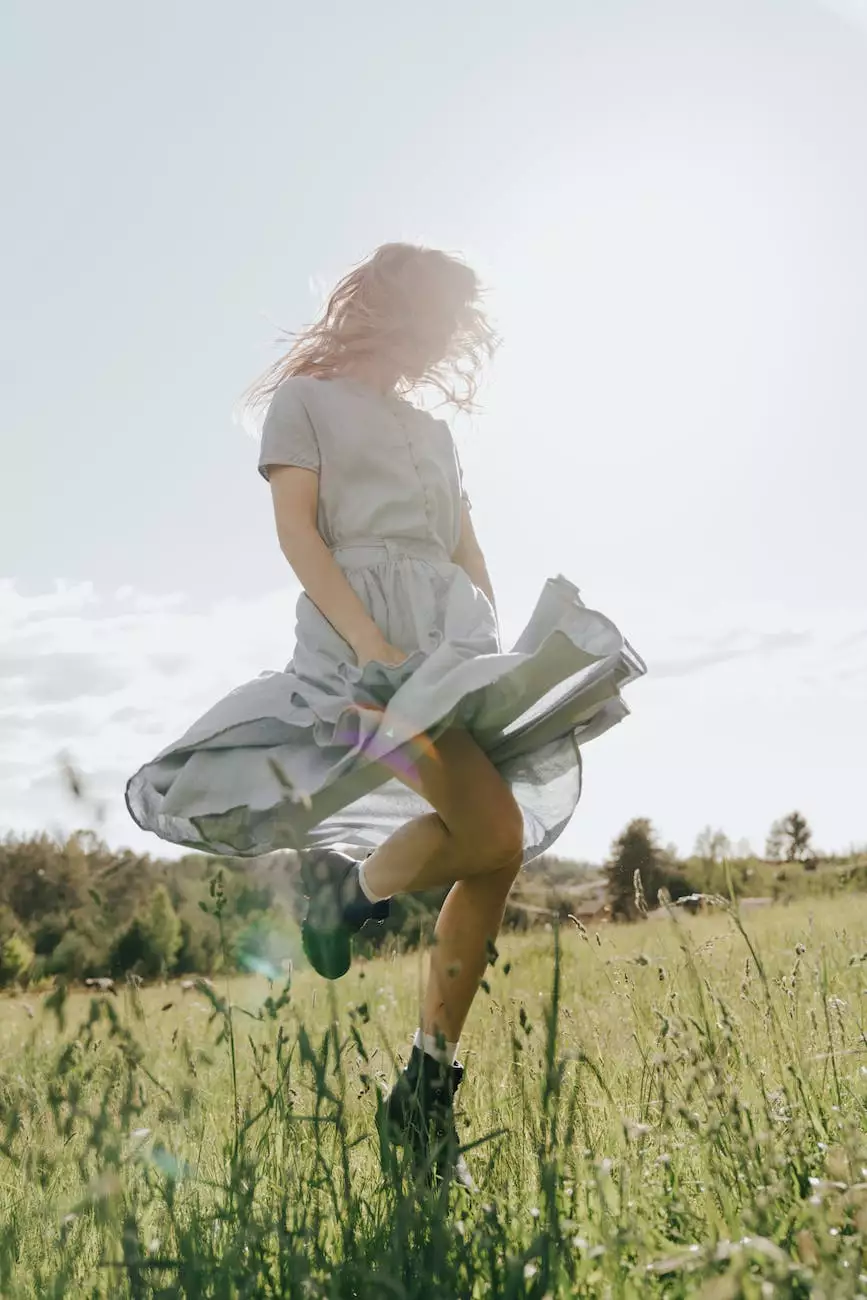 Welcome to J&J Granite, your premier destination for exceptional interior design solutions in the Home and Garden category. We take pride in offering a wide range of high-quality products to elevate the aesthetics and functionality of your living spaces.
Enhance Your Home with AB221 CRADLE OF LIBERTY Laminate Countertops
When it comes to kitchen and bathroom countertops, laminate has become an incredibly popular choice due to its affordability, versatility, and durability. At J&J Granite, we are proud to offer an extensive selection of laminate countertops, including the stunning AB221 CRADLE OF LIBERTY design.
Affordable Elegance
The AB221 CRADLE OF LIBERTY laminate countertop combines elegant aesthetics with affordable pricing. It mimics the look of natural stone, giving your kitchen or bathroom a luxurious feel without breaking the bank. This particular design features intricate veining and a striking color palette, creating a timeless and sophisticated appearance.
Durable and Easy to Maintain
At J&J Granite, we understand the importance of having countertops that can withstand the demands of daily use. Our AB221 CRADLE OF LIBERTY laminate countertops are built to last, offering exceptional durability and resistance to stains, scratches, and heat. You can confidently prepare meals, entertain guests, and carry out your daily activities without worrying about damaging your countertops.
Maintaining your AB221 CRADLE OF LIBERTY laminate countertop is a breeze. With proper care and regular cleaning, it will retain its beauty for years to come. Simply wipe away spills and messes with a mild cleanser and a soft cloth or sponge. Say goodbye to the hassle of extensive maintenance and hello to a seamless countertop experience.
Versatile Design Possibilities
Whether you have a modern, traditional, or eclectic design vision, the AB221 CRADLE OF LIBERTY laminate countertop can enhance the aesthetics of any space. Its neutral color tones and natural stone-inspired patterns make it incredibly versatile, allowing it to effortlessly complement a wide range of interior design styles and color schemes.
Pair the AB221 CRADLE OF LIBERTY with sleek white cabinetry for a contemporary look or combine it with warm-toned wood for a cozy and inviting ambiance. The possibilities are endless when it comes to creating your dream kitchen or bathroom with this exquisite laminate countertop.
Experience Unparalleled Quality with J&J Granite
At J&J Granite, we are committed to providing our customers with exceptional service and top-notch products. Our team of experienced professionals will work closely with you to understand your unique needs and help you find the perfect countertop solution for your home.
When you choose J&J Granite as your go-to resource for laminate countertops, you can rest assured that you are receiving premium products that are built to withstand the test of time. We source our materials from trusted suppliers who share our dedication to quality, ensuring that you are investing in countertops that will exceed your expectations.
Our company takes pride in our attention to detail, excellent craftsmanship, and commitment to customer satisfaction. We strive to make your countertop installation experience seamless and hassle-free, providing you with peace of mind and a gorgeous end result.
Contact Us Today
Ready to transform your kitchen or bathroom with the AB221 CRADLE OF LIBERTY laminate countertop? Contact J&J Granite today to schedule a consultation with one of our knowledgeable team members. We'll guide you through the selection process, offer expert advice, and ensure that you make a confident decision that enhances the beauty and functionality of your home.
Experience the unmatched quality, affordability, and versatility of our AB221 CRADLE OF LIBERTY laminate countertop. Discover why J&J Granite is the trusted choice for homeowners and interior design professionals in need of premium laminate countertops.
Don't settle for ordinary. Elevate your home's interior design with the AB221 CRADLE OF LIBERTY laminate countertop from J&J Granite.