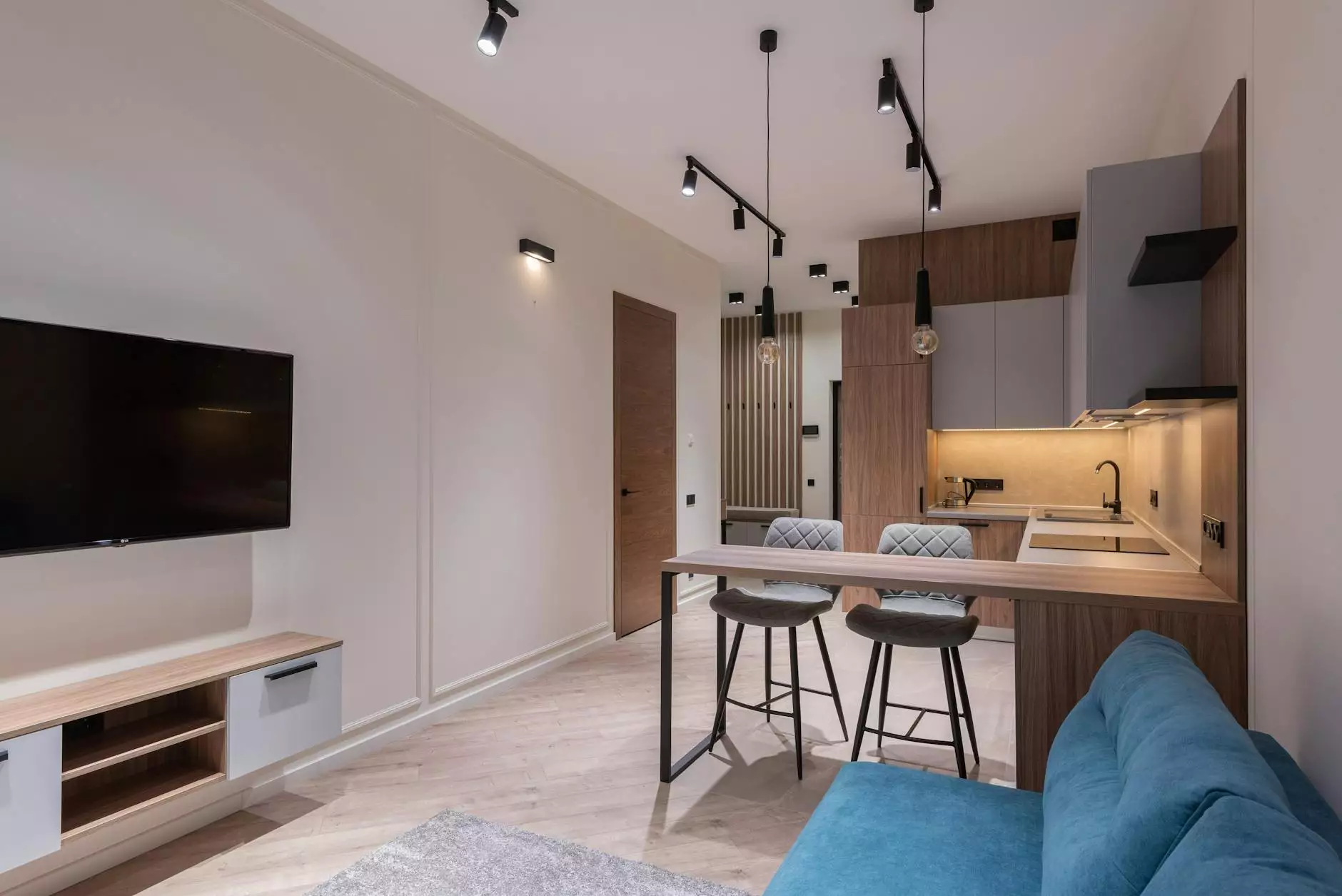 Transform Your Kitchen with D25 Atlantis Laminate Countertops
Welcome to the world of J&J Granite, your trusted partner in home and garden interior design. Discover our exquisite collection of laminate countertops, including the extraordinary D25 Atlantis series. If you're looking to revamp your kitchen's aesthetics with stunning yet affordable countertops, you've come to the right place.
The Beauty of D25 Atlantis Laminate Countertops
The D25 Atlantis laminate countertops offer a perfect blend of style, functionality, and affordability. Crafted with meticulous attention to detail, these countertops feature a beautiful design that effortlessly complements any kitchen decor. The laminate finish provides a sleek and polished look, giving your kitchen a sophisticated appeal.
Elevate Your Kitchen Design
Our D25 Atlantis laminate countertops are available in a wide range of colors and patterns, allowing you to choose the perfect match for your kitchen. From classic neutrals to bold and vibrant tones, there's an option to suit every style and preference. Whether you desire a modern, minimalist look or a more traditional aesthetic, these countertops can transform your kitchen into a haven of elegance.
Durable and Easy to Maintain
At J&J Granite, we understand the importance of durability and ease of maintenance for your kitchen countertops. The D25 Atlantis series is designed with longevity in mind. The high-quality laminate material is resistant to stains, scratches, and heat, ensuring your countertops stay beautiful for years to come. Additionally, the non-porous surface makes cleaning a breeze, requiring only a simple wipe-down to keep your kitchen looking immaculate.
Why Choose J&J Granite?
When it comes to interior design solutions for your home and garden, J&J Granite stands out as a leader in the industry. Here's why you should choose us for your laminate countertop needs:
Unparalleled Quality
Our commitment to delivering exceptional products sets us apart. We source only the finest materials to ensure our countertops meet the highest standards of quality, durability, and aesthetics.
Affordable Luxury
J&J Granite believes that everyone deserves affordable luxury. We offer competitive prices without compromising on the quality and elegance of our products. With our D25 Atlantis laminate countertops, you can achieve a high-end look without breaking the bank.
Expert Guidance
Our team of experienced professionals is dedicated to providing expert guidance throughout your purchasing journey. We understand that choosing the perfect countertop can be overwhelming, so we're here to answer all your questions and assist you in making an informed decision.
Invest in D25 Atlantis Laminate Countertops Today
If you're ready to elevate your kitchen design with the D25 Atlantis laminate countertops, contact J&J Granite today. Unlock the potential of your kitchen and create a space that showcases your unique style and personality. We look forward to helping you transform your vision into reality.
Contact Information
Website:http://jj-granite.com/shop/d25-atlantis
Phone: [Insert Phone Number]
Email: [Insert Email Address]