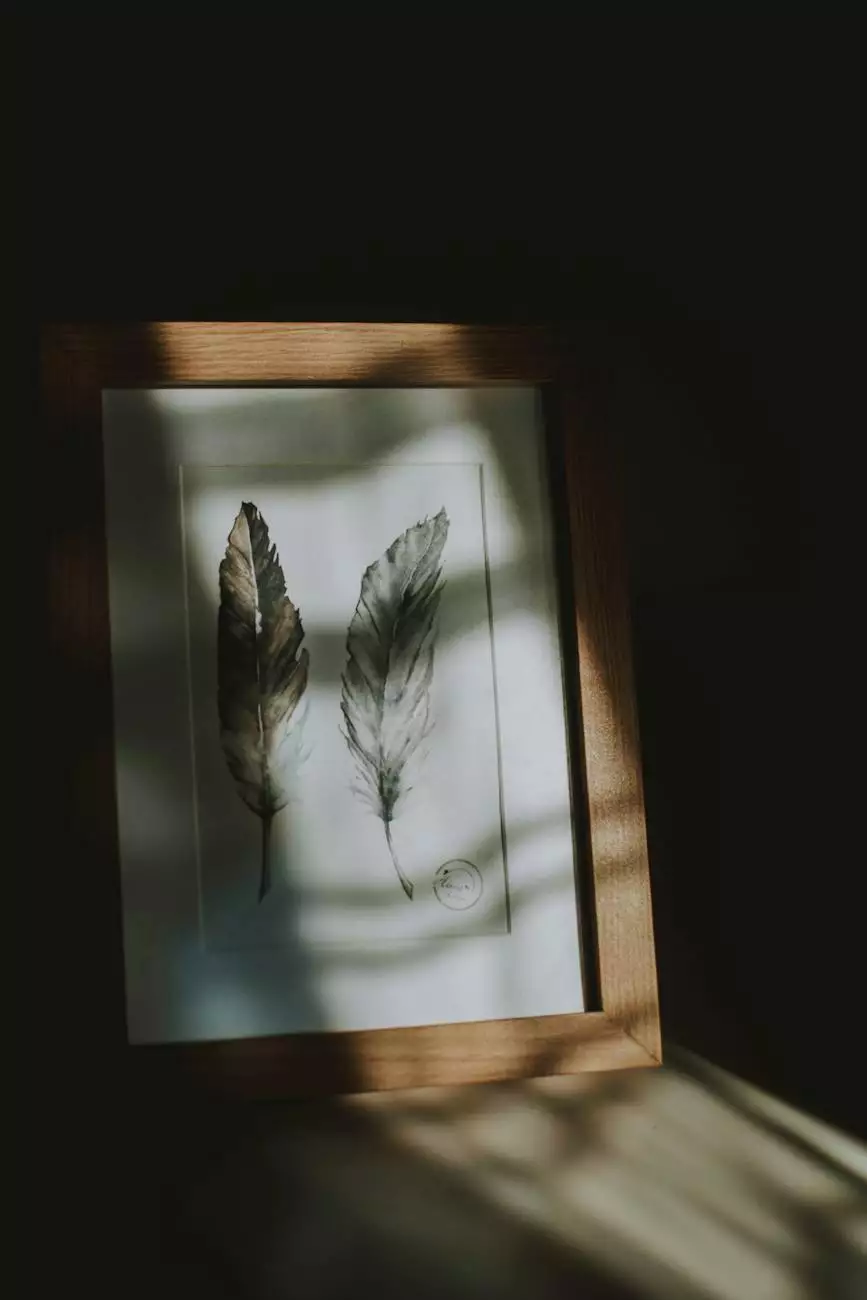 J&J Granite - Enhance Your Home and Garden with Beautiful Laminate Countertops
Welcome to J&J Granite, your premier destination for high-quality and luxurious home and garden improvements. As experts in the field of interior design, we take pride in offering a wide range of exceptional products to transform your living spaces. Our D379 Indigo laminate countertops are the perfect addition to elevate the style and functionality of your kitchen.
Laminate Countertops - Durable, Stylish, and Versatile
When it comes to choosing the ideal countertop for your kitchen, laminate offers a winning combination of durability, style, and versatility. Our D379 Indigo laminate countertops are designed to withstand the demands of daily use, while still maintaining their aesthetic appeal.
With a stunning indigo color, these countertops add a touch of elegance and sophistication to any kitchen design. Whether you prefer a modern or traditional style, the D379 Indigo laminate countertops seamlessly blend with various interior themes, making them a versatile choice for homeowners.
Unmatched Quality and Craftsmanship
At J&J Granite, we understand the importance of delivering exceptional quality products to our valued customers. Our D379 Indigo laminate countertops are crafted with meticulous attention to detail, ensuring a flawless finish that enhances the overall beauty of your kitchen.
Using only the finest materials, our team of skilled craftsmen work tirelessly to create laminate countertops that exceed expectations. Each countertop is carefully inspected to guarantee that it meets our stringent quality standards, providing you with a product that is built to last.
Transform Your Kitchen with D379 Indigo Laminate Countertops
Upgrade your kitchen design with the timeless elegance of D379 Indigo laminate countertops. With their durable construction and visually stunning appearance, these countertops will instantly elevate the ambiance of your home. Whether you are embarking on a full kitchen renovation or simply looking for a way to refresh your space, our D379 Indigo laminate countertops are the ideal choice.
Benefit from the convenience of easy maintenance and cleaning, as our laminate countertops are designed to resist stains, scratches, and heat. This ensures that your countertops stay in pristine condition for years to come, regardless of the demands of your daily routine.
Choose J&J Granite for Exceptional Laminate Countertops
When it comes to finding the perfect laminate countertops for your kitchen, J&J Granite is your ultimate destination. As leaders in the home and garden industry, we are committed to providing our customers with top-notch products that exceed their expectations.
With our D379 Indigo laminate countertops, you can create a kitchen space that reflects your unique style and taste. Let our team of experienced professionals assist you in selecting the perfect countertop solution that suits your needs and complements your existing decor.
Experience the J&J Granite difference today and transform your kitchen into a stunning masterpiece with our D379 Indigo laminate countertops.