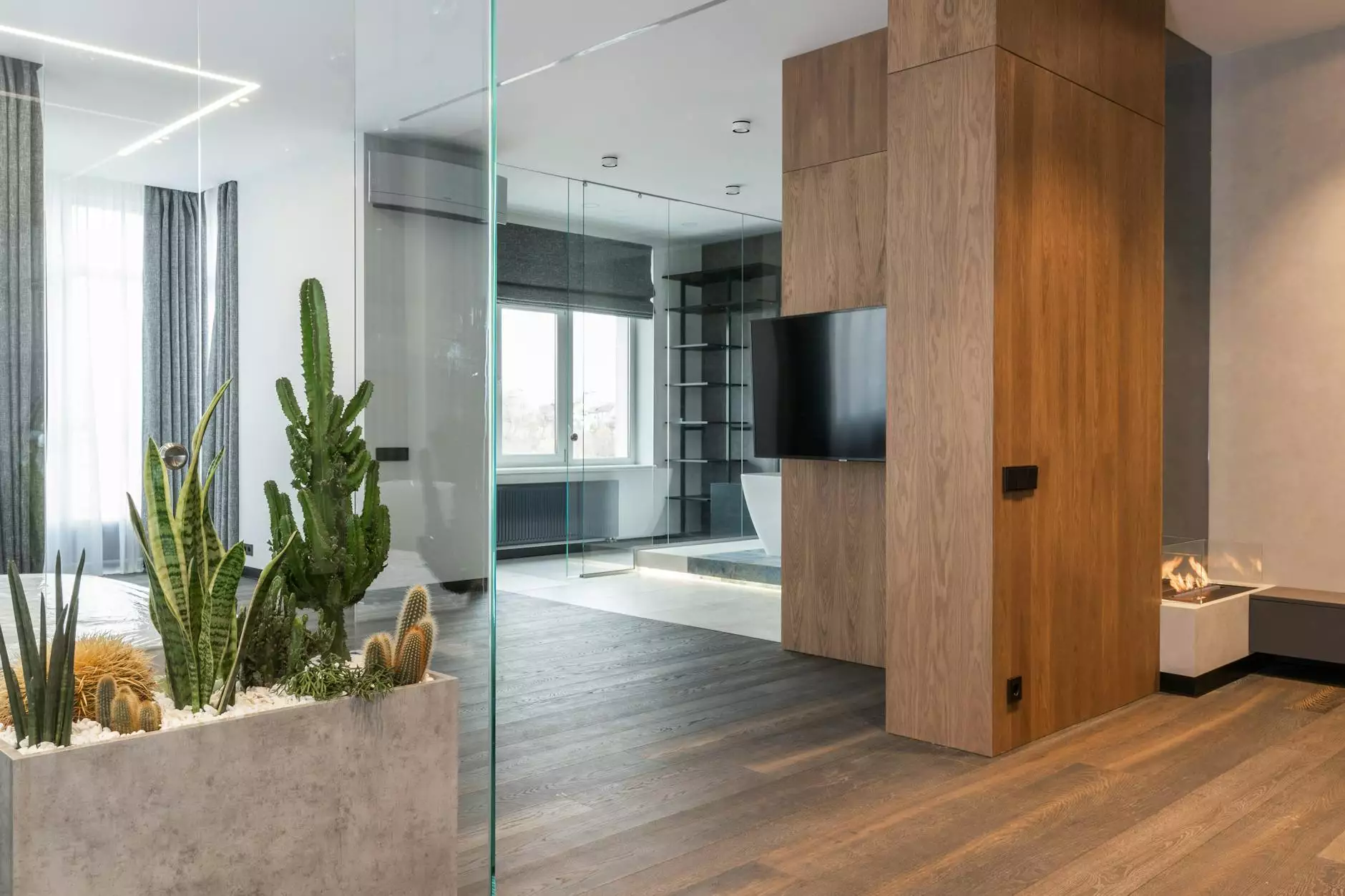 Enhance Your Space with D478 Amazon Laminate Countertops
Looking to upgrade your kitchen or bathroom countertops? The D478 Amazon collection of laminate countertops from J&J Granite is the perfect solution to transform your space into a stylish and functional area. Our laminate countertops combine outstanding durability, affordability, and aesthetic appeal.
Unbeatable Versatility
With the D478 Amazon laminate countertops, the possibilities for creating a stunning interior design are endless. Whether you prefer a modern, sleek look or a more traditional and warm ambiance, these countertops will effortlessly complement any style. Their neutral tones and distinctive patterns add a touch of elegance and sophistication to your space, making them suitable for both residential and commercial projects.
Exceptional Durability
We understand that durability is a crucial factor when choosing countertops. That's why our D478 Amazon laminate countertops are crafted with high-quality materials, ensuring long-lasting performance. These laminate countertops are resistant to scratches, stains, and impacts, making them a practical choice for areas with heavy traffic. Say goodbye to worrying about accidental spills or daily wear and tear!
Easy Maintenance
At J&J Granite, we believe that having beautiful countertops shouldn't come at the expense of spending hours on maintenance. Our D478 Amazon laminate countertops are designed to be low maintenance and hassle-free. A simple wipe with a mild household cleaner and a soft cloth is all it takes to keep these countertops looking brand new. Spend more time enjoying your space and less time worrying about maintenance!
Endless Design Possibilities
When it comes to customization, our D478 Amazon laminate countertops offer unparalleled opportunities. From edge profiles to color options and finishes, you have the freedom to create a truly unique look that reflects your personal style. Whether you're looking for a sleek, minimalist design or a bold statement piece, our extensive range of customization choices will satisfy even the most discerning taste.
The J&J Granite Difference
At J&J Granite, we take pride in our commitment to delivering top-quality products and exceptional customer service. As a leading provider of laminate countertops in the Home and Garden – Interior Design category, we strive to exceed our customers' expectations at every stage of their journey.
Expert Craftsmanship
Our team of experienced craftsmen ensures that each D478 Amazon laminate countertop is meticulously fabricated to the highest standards. We combine traditional techniques with advanced technology, resulting in countertops that are not only visually stunning but also built to withstand the test of time.
Extensive Selection
With our extensive selection of D478 Amazon laminate countertops, you'll find the perfect option to suit your design preferences and budget. From rich earth tones to contemporary patterns, our collection offers an array of choices that cater to diverse styles and aesthetics. Let your creativity soar as you explore our vast range of options.
Unparalleled Customer Service
At J&J Granite, we believe that a successful customer experience extends beyond the purchase. Our dedicated team is committed to providing personalized assistance and guidance throughout your countertop selection process. We are here to address any queries or concerns you may have, ensuring that you feel confident and informed every step of the way.
Elevate Your Space with D478 Amazon Laminate Countertops
Ready to transform your kitchen, bathroom, or commercial space? Discover the beauty and functionality of our D478 Amazon laminate countertops. With their unbeatable versatility, exceptional durability, and easy maintenance, these countertops are the perfect addition to any interior design project. Explore our extensive selection and let J&J Granite bring your vision to life.