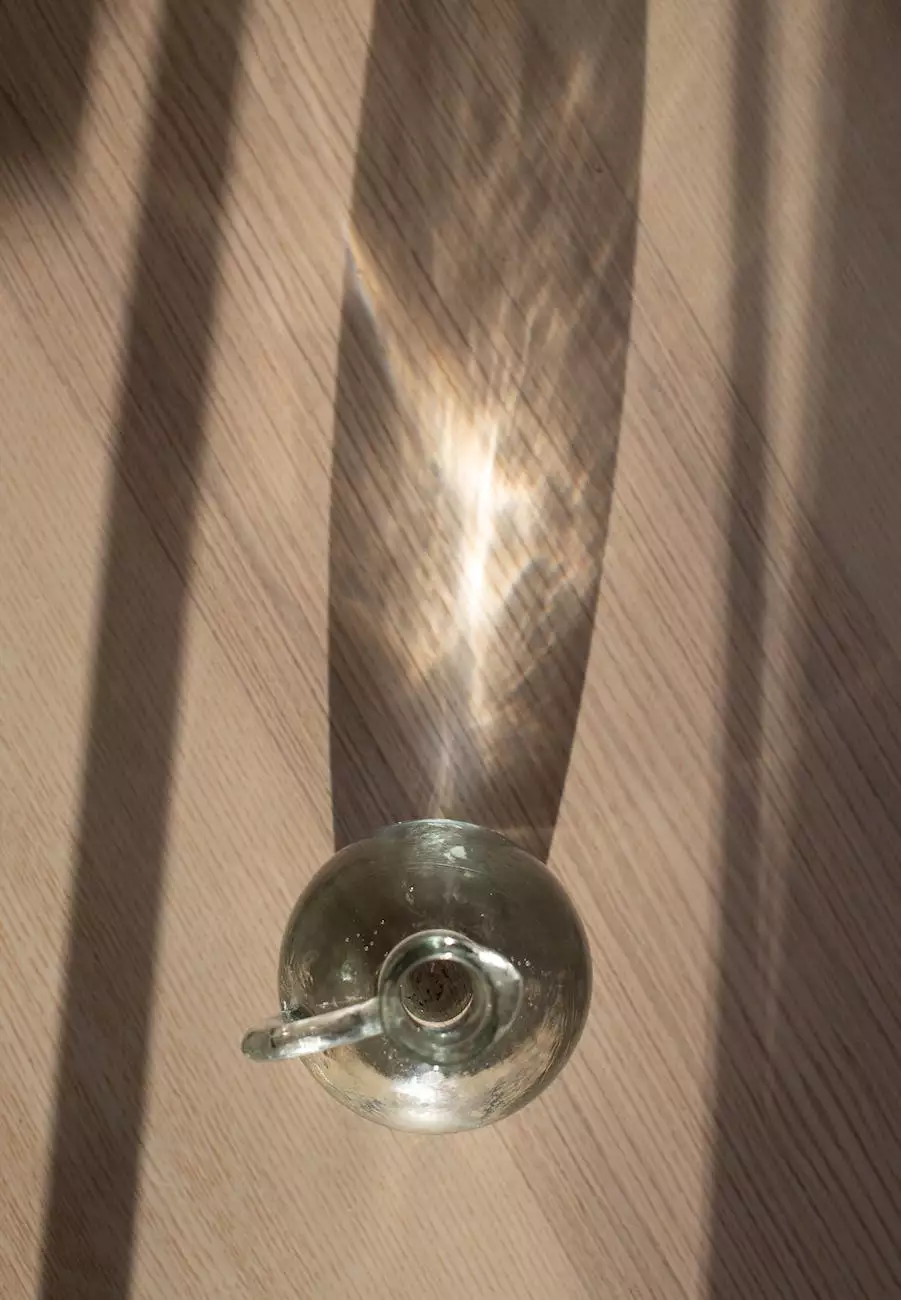 Welcome to J&J Granite, your go-to source for exquisite home and garden interior design solutions. We take pride in offering the finest collection of laminate countertops, and D96 Shadow is no exception. With its captivating beauty and unmatched durability, D96 Shadow laminate countertops are the ideal choice for enhancing the aesthetics of any space.
Unparalleled Elegance and Durability
When it comes to selecting the perfect countertop for your home, elegance and durability are of utmost importance. With D96 Shadow, you get the best of both worlds. Designed with meticulous attention to detail and crafted using the finest materials, these laminate countertops exude timeless beauty that will elevate the entire ambiance of your space.
Not only does D96 Shadow offer stunning visuals, but it also boasts exceptional durability. Our laminate countertops are built to withstand the rigors of everyday use, making them a practical choice for busy households or commercial spaces. Say goodbye to worrying about scratches, stains, or heat damage - D96 Shadow has got you covered!
Elevate Your Interior Design
At J&J Granite, we understand that every homeowner has unique preferences and design requirements. That's why our D96 Shadow laminate countertops come in a vast array of colors, patterns, and finishes. Whether you prefer a classic, sleek look or a more contemporary and bold statement, our collection has something to suit every taste.
The versatile design options of D96 Shadow allow you to effortlessly integrate these countertops into any existing interior design theme. From modern kitchens to luxurious bathrooms, these laminate countertops will seamlessly blend with your overall aesthetic, adding a touch of sophistication and charm.
Unmatched Quality and Craftsmanship
J&J Granite takes immense pride in delivering exceptional quality and craftsmanship in every product we offer. Our D96 Shadow laminate countertops are no exception. With our commitment to excellence, you can trust that each piece is meticulously crafted to meet the highest standards.
Our team of skilled artisans combines their expertise with state-of-the-art technology to ensure precision and attention to detail throughout the manufacturing process. By utilizing top-grade materials and adhering to strict quality control measures, we guarantee that our D96 Shadow laminate countertops surpass your expectations in terms of longevity and performance.
Uncompromising Customer Satisfaction
At J&J Granite, we prioritize customer satisfaction above all else. We strive to provide a seamless and enjoyable experience right from the moment you browse our collection to the installation of your chosen countertop. Our knowledgeable team is always available to assist you, answering any queries you may have and offering expert advice to help you make an informed decision.
From the ease of navigation on our user-friendly website to the hassle-free ordering process, we ensure that your journey with us is nothing short of exceptional. Experience the J&J Granite difference when you choose D96 Shadow laminate countertops for your home.
Enhance Your Space with D96 Shadow
Are you ready to transform your space into a haven of elegance and style? Look no further than our D96 Shadow laminate countertops. Explore our extensive range of options today and find the perfect countertop to suit your unique vision.
Visit J&J Granite online or reach out to our friendly team for personalized assistance. Your dream home interior design awaits with D96 Shadow - the epitome of sophistication and functionality.