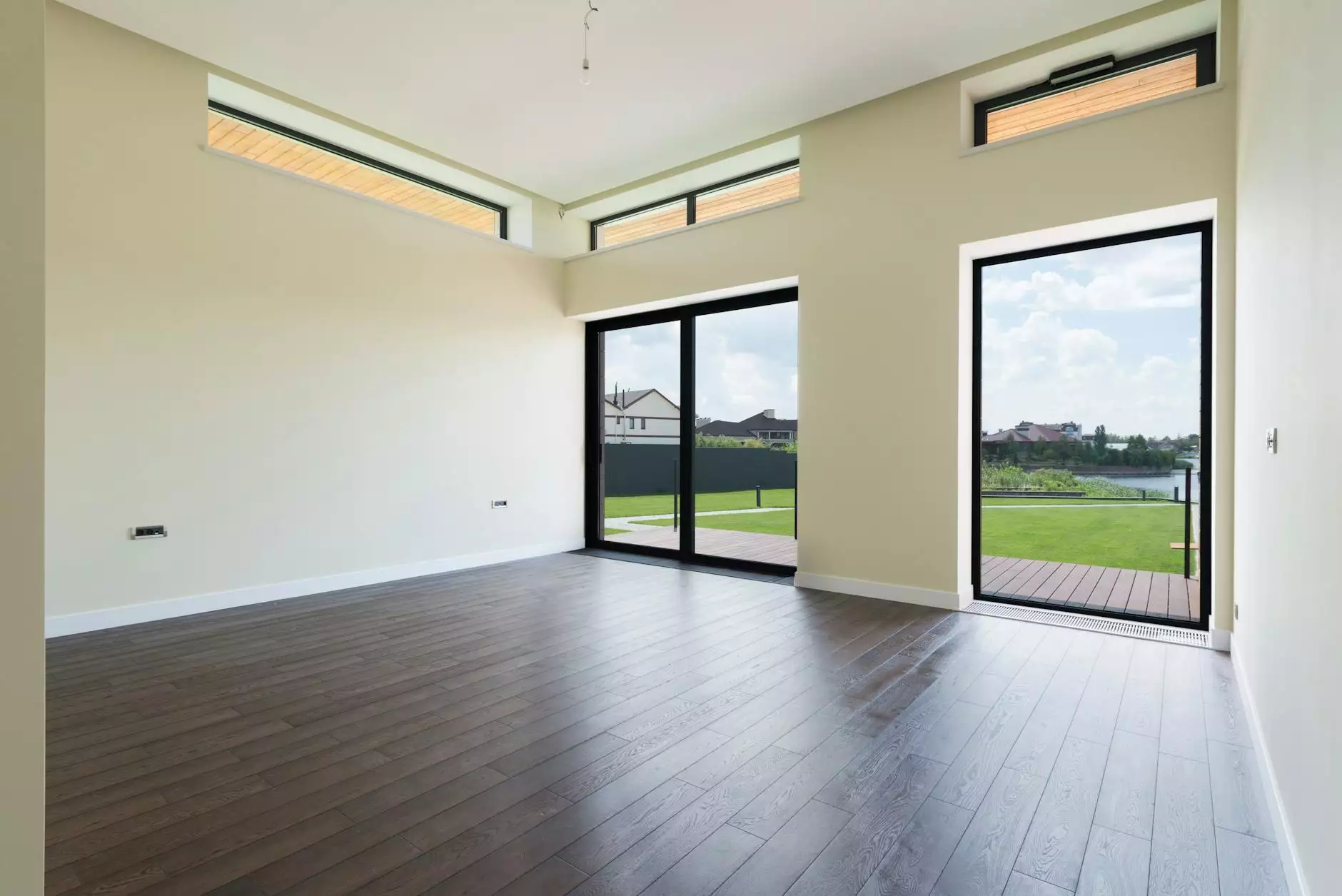 Experience Unmatched Elegance and Durability
At J&J Granite, our Y0388 NEW PENNY laminate countertops redefine the standard for excellence in the world of interior design. Crafted with meticulous precision and utilizing cutting-edge technology, our countertops effortlessly combine unmatched elegance and exceptional durability.
Enhance Your Space with the Perfect Design Element
Your countertops play a pivotal role in defining the overall aesthetic of your space. With the Y0388 NEW PENNY design, you can elevate your interior to new heights of sophistication. The timeless appeal of the Y0388 NEW PENNY pattern transcends trends, ensuring that your countertops remain stylish and relevant for years to come.
Unleash Your Creative Vision
At J&J Granite, we understand the uniqueness of your design preferences. That's why our Y0388 NEW PENNY laminate countertops provide a versatile canvas for you to unleash your creativity. Whether you prefer a modern, minimalist look or a more intricate and elaborate design, our countertops can be tailored to fulfill your vision.
The J&J Granite Difference
Choosing J&J Granite means choosing the unparalleled expertise of industry leaders. Here's why our Y0388 NEW PENNY laminate countertops rank above the competition:
Unrivaled Quality and Craftsmanship
Each Y0388 NEW PENNY laminate countertop undergoes a meticulous manufacturing process that adheres to the highest industry standards. Our team of skilled artisans combines exquisite craftsmanship with state-of-the-art technology to create countertops that exude luxury and refinement.
Extensive Range of Options
At J&J Granite, we believe that every homeowner deserves a countertop that perfectly complements their unique style. With our Y0388 NEW PENNY collection, you can choose from a plethora of color options, finishes, and edge styles to ensure that your countertop becomes the centerpiece of your interior.
Long-Lasting Durability
Investing in a Y0388 NEW PENNY laminate countertop means investing in long-lasting durability. Our countertops are engineered to withstand daily wear and tear while maintaining their immaculate appearance. Say goodbye to scratches, stains, and fading – our countertops are built to withstand the test of time.
Easy Maintenance and Care
We understand that your time is valuable, which is why our Y0388 NEW PENNY laminate countertops require minimal maintenance. With their non-porous surface, cleaning becomes effortless, allowing you to focus on enjoying your sleek and stunning countertop without the hassle.
Discover Your Perfect Y0388 NEW PENNY Laminate Countertop Today
When it comes to finding the ideal laminate countertop for your space, J&J Granite has you covered. The Y0388 NEW PENNY collection embodies elegance, durability, and versatility, making it the perfect choice for homeowners looking to elevate their interior design.
Don't settle for anything less than perfection – explore our extensive range of Y0388 NEW PENNY laminate countertops and discover the one that resonates with your unique style. Contact our knowledgeable team today or visit our showroom to witness the unparalleled beauty and craftsmanship of J&J Granite's Y0388 NEW PENNY laminate countertops.