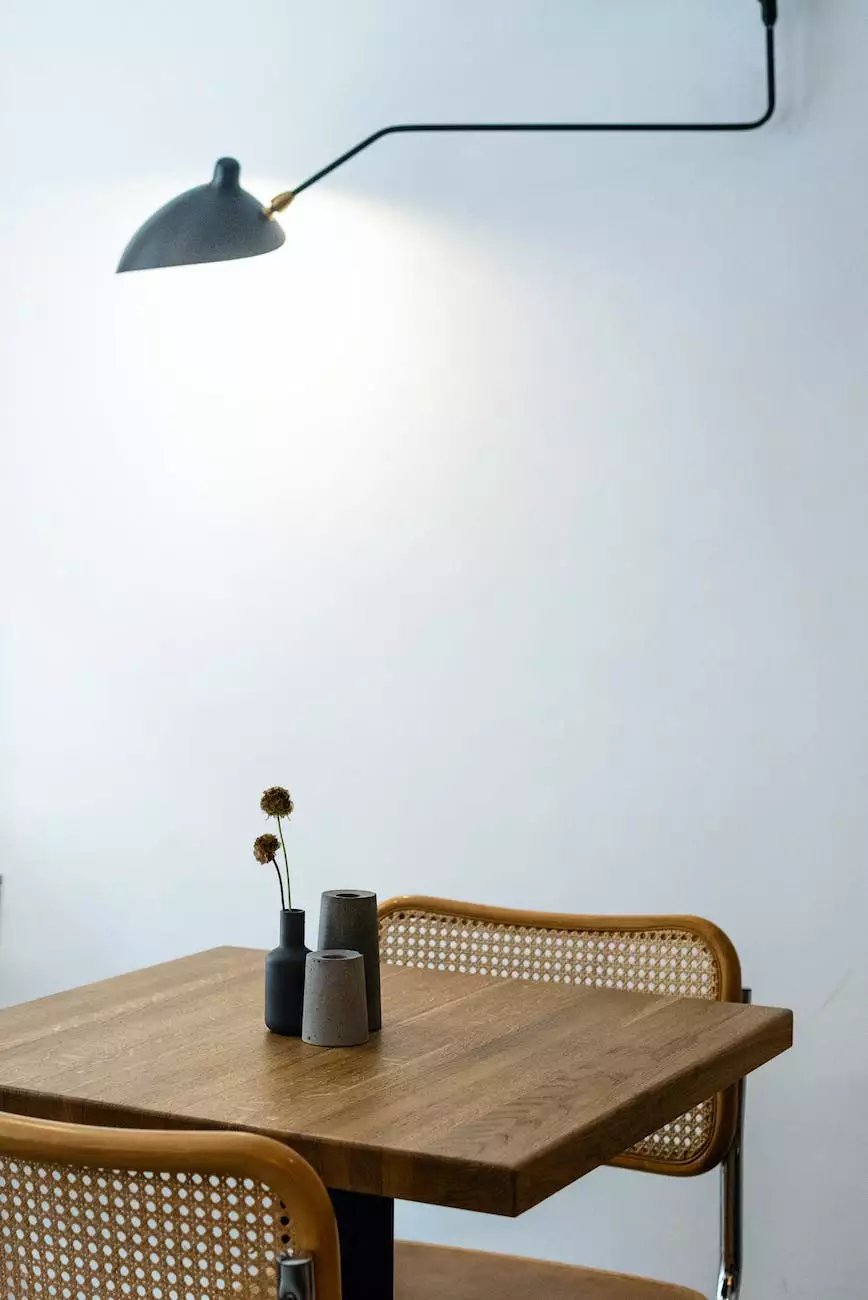 Transform Your Home with HP360 Afternoon Showers Laminate Countertops
Elevate the aesthetic appeal of your kitchen or bathroom with HP360 Afternoon Showers laminate countertops from J&J Granite. Our selection of high-quality laminate countertops offers a perfect blend of style, durability, and affordability for your home. With a myriad of color options and patterns, you can find the ideal countertop to complement your interior design.
Unleash Your Creativity with Colorful Options
With HP360 Afternoon Showers laminate countertops, your imagination knows no bounds. Our extensive range of colors allows you to unleash your creativity and customize your space to your taste. Whether you prefer a subtle, modern aesthetic or a bold, eye-catching statement, we have the perfect shade for you.
Stylish Patterns for Every Design Vision
The HP360 Afternoon Showers collection also features a variety of patterns that emulate natural materials such as granite, marble, and wood. These patterns effortlessly mimic their real counterparts, providing you with an affordable yet luxurious alternative. Whether you want the timeless elegance of granite or the warm ambiance of wood, you can achieve your desired look without breaking the bank.
Experience the Benefits of HP360 Afternoon Showers Laminate Countertops
When you choose HP360 Afternoon Showers laminate countertops, you not only enhance your home's visual appeal but also enjoy numerous practical benefits:
Durability and Longevity
Our laminate countertops are engineered to withstand daily wear and tear, ensuring their longevity. The high-pressure laminate construction provides excellent resistance to scratches, stains, and impacts, making them ideal for busy kitchens and bathrooms.
Easy Maintenance and Cleaning
HP360 Afternoon Showers laminate countertops are designed for hassle-free maintenance. The non-porous surface prevents the accumulation of dirt and bacteria, allowing for easy cleaning with mild soap and water. Say goodbye to stubborn stains and time-consuming upkeep!
Affordability without Compromising Quality
J&J Granite is committed to offering top-notch quality at competitive prices. Our HP360 Afternoon Showers laminate countertops give you the best value for your money, without compromising on style or durability. Now you can achieve the look you desire while staying within your budget.
Environmental Friendliness
Choosing HP360 Afternoon Showers laminate countertops means making an eco-conscious decision. Our products are made with sustainable materials and are free from harmful chemicals. You can have peace of mind knowing that your beautiful countertops contribute to a greener future.
Trust J&J Granite for Your Home and Garden Solutions
At J&J Granite, we take pride in delivering high-end solutions for all your home and garden needs. With years of experience in the industry, we have become a trusted name in interior design. Our commitment to exceptional quality, unparalleled customer service, and competitive pricing sets us apart.
A Comprehensive Selection
Our dedication to offering a comprehensive selection ensures you find the right products to fit your unique vision. From laminate countertops and flooring to kitchen cabinets and bathroom fixtures, we have everything you need to turn your house into a dream home.
Expert Advice and Guidance
Our team of experts is here to assist you at every step of the way. Whether you're renovating your entire home or simply upgrading your countertops, we provide personalized advice to help you make informed decisions. We understand the importance of finding the perfect balance between aesthetics, functionality, and budget.
Customer Satisfaction is Our Priority
At J&J Granite, we prioritize customer satisfaction above all else. Our commitment to excellence drives us to go the extra mile to ensure you have a seamless experience from start to finish. We strive to exceed your expectations and build lasting relationships.
Elevate Your Interior Design Today
Upgrade your home with HP360 Afternoon Showers laminate countertops from J&J Granite. With their stunning aesthetics, exceptional durability, and affordable pricing, they are the perfect choice for your kitchen or bathroom. Explore our wide range of colors and patterns to find the countertop that brings elegance to your space.
Contact J&J Granite today and let our home and garden experts assist you in creating the interior design of your dreams!