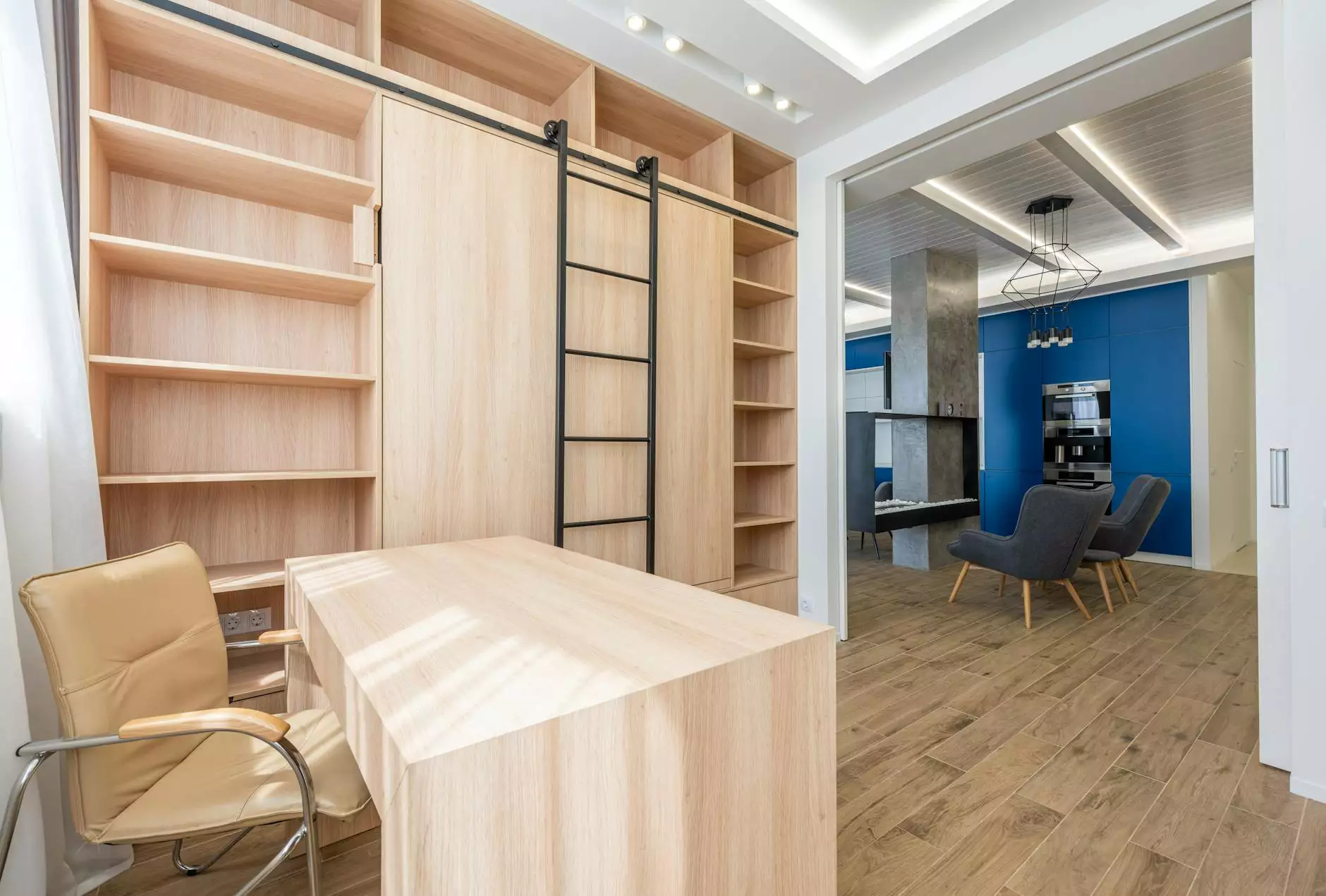 Elevate Your Interior Design with Versatile WP500 S'MORES Laminate Countertops
At J&J Granite, we understand that a beautiful and functional kitchen is the heart of any home. Our WP500 S'MORES laminate countertops are designed to enhance your interior design, providing a stylish and durable surface for your kitchen space. With our wide range of color options and superior quality, you can create a kitchen that reflects your personal style and stands the test of time.
Superior Quality and Durability
When it comes to countertops, quality and durability are essential. Our WP500 S'MORES laminate countertops are crafted using the highest-quality materials to ensure long-lasting performance. With their scratch-resistant surface, they can withstand the daily wear and tear of a busy kitchen environment. The superior quality of our laminate countertops guarantees that they will maintain their beauty and functionality for years to come.
Versatile Color Options to Suit Your Style
At J&J Granite, we offer a wide selection of color options for our WP500 S'MORES laminate countertops. Whether you prefer a classic, timeless look or a bold statement piece, we have the perfect color to match your interior design vision. From warm neutrals to vibrant hues, our extensive color palette allows you to create a truly unique and personalized space.
Enhance Your Home and Garden
Our WP500 S'MORES laminate countertops are not limited to just the kitchen. With their versatile and stylish design, they can be used in various areas of your home and garden. Create a stunning bar area, a functional laundry room, or even a beautiful outdoor cooking space. The possibilities are endless with the flexibility and durability of our laminate countertops.
The Perfect Solution for Easy Maintenance
One of the advantages of our WP500 S'MORES laminate countertops is their low maintenance requirements. Unlike natural stone countertops, which require regular sealing and upkeep, laminate countertops are incredibly easy to clean and maintain. With a simple wipe-down using household cleaning products, your countertops will remain pristine and free from stains or grime.
Installation Made Simple
At J&J Granite, we prioritize customer satisfaction, which is why we offer professional installation services for our WP500 S'MORES laminate countertops. Our team of experienced installers will ensure a hassle-free installation process, providing you with a seamless and perfectly fitted countertop. Sit back and let our experts take care of transforming your space into something beautiful and functional.
Discover the J&J Granite Difference
When it comes to choosing the perfect laminate countertops, trust J&J Granite to deliver exceptional quality, versatile designs, and excellent customer service. With our WP500 S'MORES collection, you can take your interior design to the next level and create a space that truly reflects your personal style. Visit our website today to explore our range of options and get one step closer to the kitchen of your dreams!
Get In Touch
If you have any questions or would like to learn more about our WP500 S'MORES laminate countertops, feel free to contact us. Our team of experts is ready to assist you in choosing the perfect countertop solution for your home and garden. Elevate your interior design with J&J Granite today!