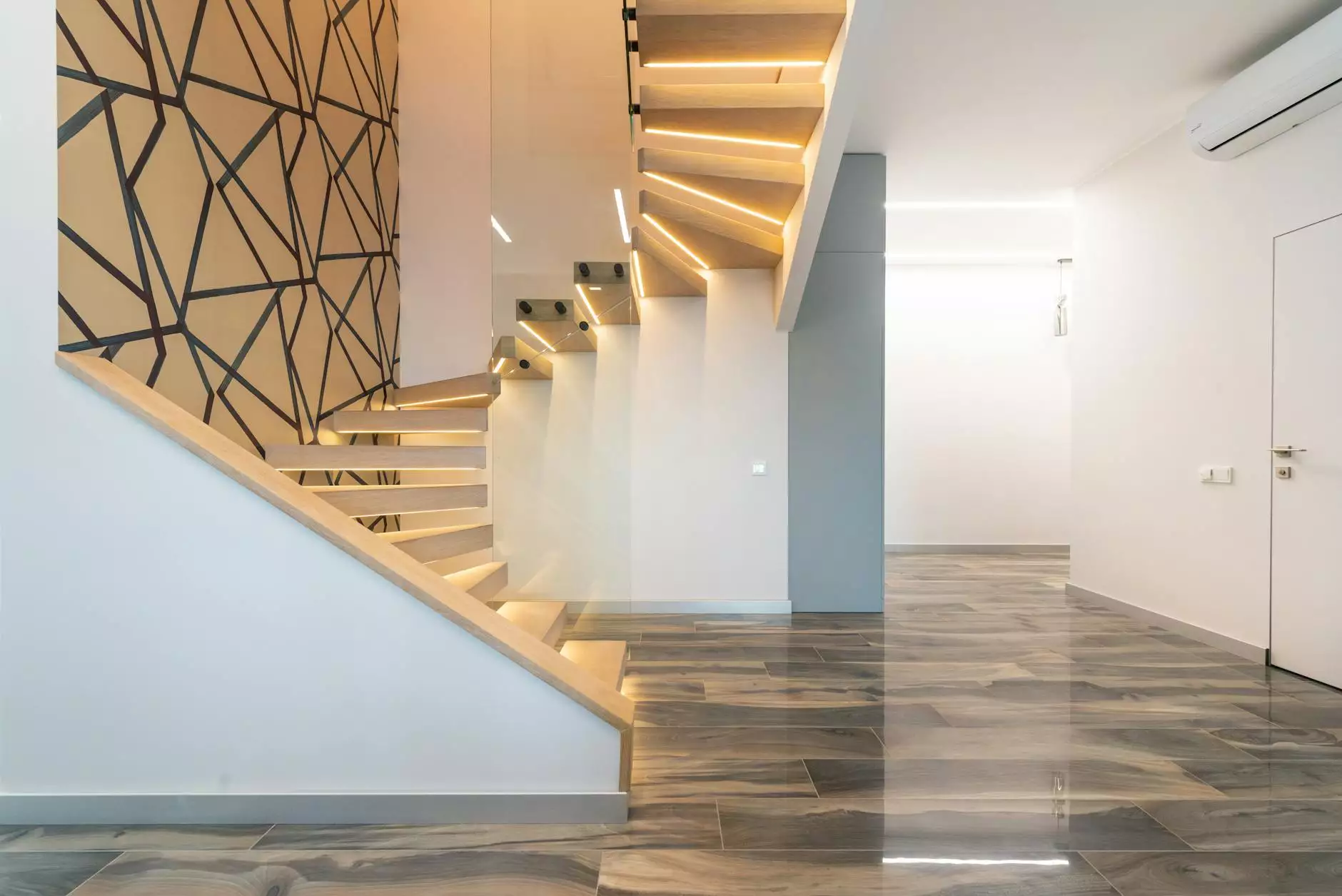 Elevate Your Kitchen Design with W-450 GOLDEN OAK Laminate Countertops
At J&J Granite, we understand that your kitchen is the heart of your home. That's why we offer the premium W-450 GOLDEN OAK laminate countertops for homeowners who seek both style and functionality. With years of experience in the Home and Garden - Interior Design industry, we take pride in delivering top-quality products that enhance the beauty of any space.
The Beauty of W-450 GOLDEN OAK Laminate Countertops
Our W-450 GOLDEN OAK laminate countertops are the perfect choice for homeowners who desire the warm and timeless appeal of oak wood with the practicality and durability of a laminate surface. These countertops are carefully crafted to mimic the authentic look and feel of natural wood, showcasing intricate grain patterns and rich color tones.
Unparalleled Durability
Not only do our W-450 GOLDEN OAK laminate countertops offer stunning aesthetics, but they are also built to withstand the demands of everyday use in your kitchen. The high-quality materials used in their construction ensure exceptional durability, scratch resistance, and stain resistance, making them an ideal choice for busy households.
Easy Maintenance
When it comes to kitchen countertops, easy maintenance is a must. With our W-450 GOLDEN OAK laminate countertops, you can enjoy the natural beauty of oak without the hassle of extensive upkeep. Simply wipe away spills, stains, and smudges with a damp cloth and mild detergent to keep your countertops looking flawless.
Versatile Design Options
No two kitchens are the same, which is why we offer a range of design options for our W-450 GOLDEN OAK laminate countertops. Whether your kitchen boasts a traditional, contemporary, or transitional design, these versatile countertops effortlessly blend in, elevating the overall aesthetic appeal of your space. Choose from different edge profiles and sizes to create a customized look that suits your personal style.
Expert Installation and Customer Satisfaction
When you choose J&J Granite, you can be confident in the quality of both our products and services. Our team of skilled professionals will handle the installation process with precision and impeccable attention to detail, ensuring a seamless fit and finish. We prioritize customer satisfaction and work closely with you to bring your vision to life.
Contact Us for Your W-450 GOLDEN OAK Laminate Countertops
Ready to transform your kitchen? Look no further than J&J Granite for the finest W-450 GOLDEN OAK laminate countertops in the market. Our team is passionate about creating beautiful spaces that meet the unique needs and preferences of our clients.
Contact us today to schedule a consultation and let our expert designers guide you through the process of selecting and installing your dream countertops. Take the first step towards a kitchen that combines style, functionality, and lasting quality with our W-450 GOLDEN OAK laminate countertops!