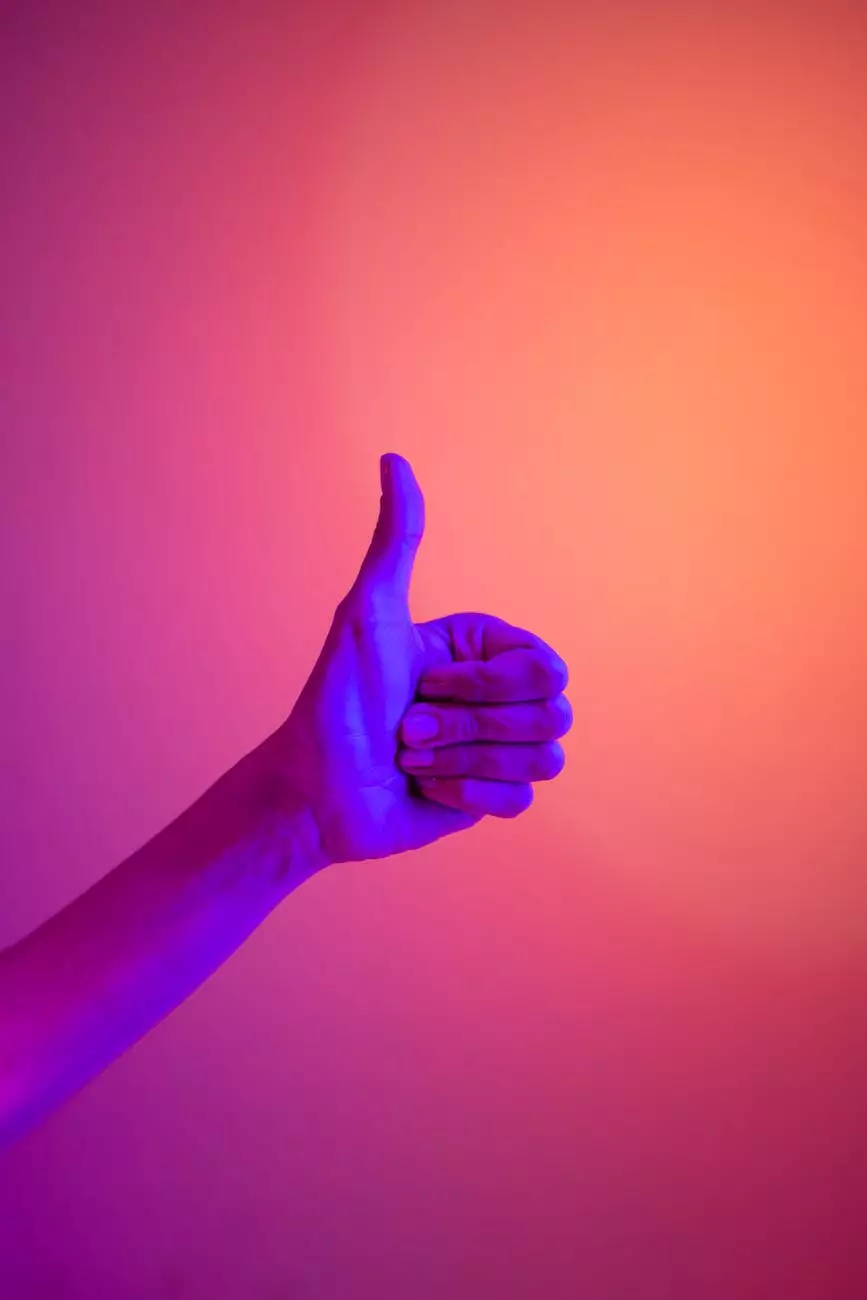 Elevate Your Home's Interior Design with J&J Granite
Welcome to J&J Granite, your premier choice for exquisite and durable laminate countertops. Our range of products is designed to transform your home and enhance its overall aesthetics. In particular, our 9241 True Mahogany laminate countertops offer unparalleled beauty and exceptional quality.
The Perfect Blend of Elegance and Durability
At J&J Granite, we understand the importance of both style and durability when it comes to home renovations. Our 9241 True Mahogany laminate countertops perfectly combine these elements to provide you with a stunning focal point for your kitchen or bathroom.
True Mahogany is known for its rich, warm brown tones and luxurious wood grain patterns. By replicating these characteristics with laminate technology, we've created a cost-effective solution that doesn't compromise on style. Whether you're aiming for a modern or traditional look, these countertops will effortlessly match any interior design theme.
Our laminate countertops are not only visually appealing but also exceptionally durable. Constructed using high-quality materials, they are resistant to scratches, stains, and heat, ensuring longevity and ease of maintenance. With J&J Granite, you can enjoy the beauty of True Mahogany without the significant upkeep required by natural wood counterparts.
Unleash Your Design Creativity
With our 9241 True Mahogany laminate countertops, the design possibilities are virtually endless. The rich color and texture provide a perfect backdrop for your culinary creations. Whether you're hosting a dinner party or enjoying a family meal, the warmth exuded by these countertops will create a welcoming environment for all.
Furthermore, True Mahogany pairs beautifully with a wide range of cabinet colors and styles. Whether you prefer sleek and modern cabinetry or classic and ornate designs, these countertops will seamlessly complement your chosen aesthetic. Let your imagination run wild and create a space that truly reflects your unique personality and style.
Why Choose J&J Granite?
1. Superior Quality
At J&J Granite, quality is our top priority. We source only the finest materials to ensure that our laminate countertops meet and exceed your expectations. Our commitment to excellence means that you can trust us to deliver products that are built to last and retain their beauty for years to come.
2. Exceptional Craftsmanship
With extensive industry experience, our team of skilled craftsmen takes great pride in their work. Each countertop is meticulously crafted, paying attention to every detail to ensure a flawless end result. We strive for perfection in every project we undertake, and our True Mahogany laminate countertops are no exception.
3. Affordable Luxury
Home renovations should be accessible to all, which is why we offer our 9241 True Mahogany laminate countertops at affordable prices. While the beauty and quality are comparable to higher-priced alternatives, we believe in making luxury attainable for every homeowner. Experience the elegance of True Mahogany without breaking the bank.
4. Customer Satisfaction
At J&J Granite, we value our customers and strive for their utmost satisfaction. From the initial consultation to the final installation, we prioritize clear communication, prompt service, and exceptional customer support. We aim to make your renovation experience as smooth and enjoyable as possible, ensuring that you're thrilled with your beautiful new countertops.
Transform Your Home Today
Ready to upgrade your home's interior design with our 9241 True Mahogany laminate countertops? Contact J&J Granite now to schedule a consultation and take the first step towards transforming your kitchen or bathroom. Our team of experts is ready to guide you through the process and help you create a space you'll love for years to come.