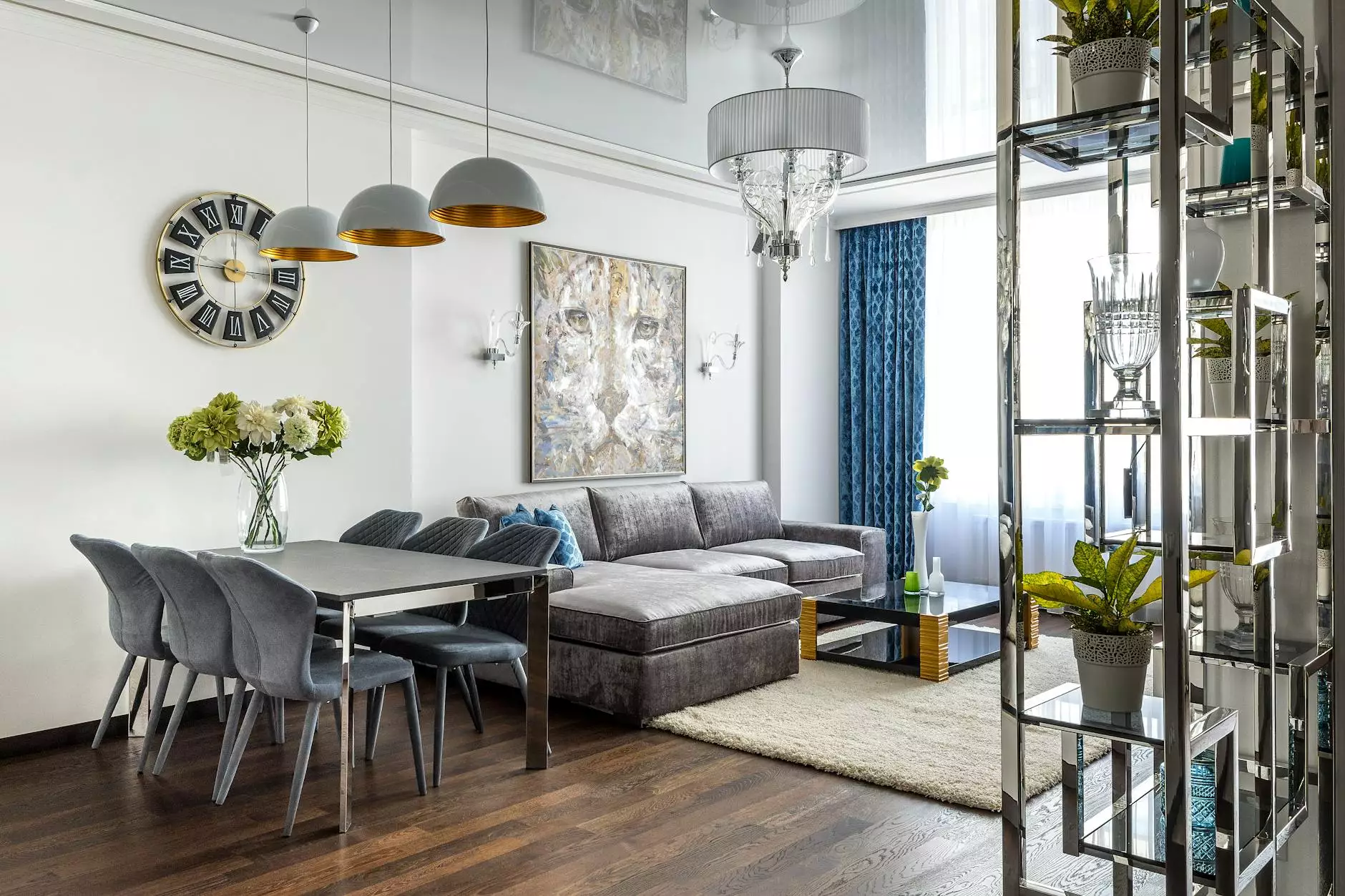 Elevate Your Interior Design with Laminate Countertops
J&J Granite welcomes you to explore our exclusive collection of WC115 AIMTOO SAVATRE laminate countertops, meticulously designed to enhance the aesthetic appeal of your home and garden. Our expertise lies in providing high-end interior design solutions, and our laminate countertops are an excellent choice for those seeking a perfect blend of beauty and functionality.
Unparalleled Quality and Durability
When it comes to choosing the right countertops, durability is a crucial factor. Our WC115 AIMTOO SAVATRE laminate countertops are crafted using the finest materials, ensuring long-lasting performance and resistance against everyday wear and tear. They are also highly resistant to stains, scratches, and heat, making them ideal for both residential and commercial spaces.
Endless Options for Tailored Designs
J&J Granite understands that every interior design project is unique. That's why our WC115 AIMTOO SAVATRE laminate countertops offer a wide range of customizable options to meet your specific needs. With various colors, patterns, and finishes available, you'll have the freedom to create a countertop that perfectly complements your space and personal style.
Seamless Integration and Easy Maintenance
Installing our WC115 AIMTOO SAVATRE laminate countertops is a breeze. Our expert team ensures seamless integration with your existing decor, providing a smooth and visually appealing transition. Additionally, the low-maintenance nature of laminate countertops makes them a convenient choice for busy homeowners. With simple cleaning and care instructions, you can effortlessly maintain their pristine condition for years to come.
Unmatched Affordability without Compromising Elegance
At J&J Granite, we believe that superior quality doesn't have to come with a hefty price tag. Our WC115 AIMTOO SAVATRE laminate countertops offer unmatched affordability without compromising on elegance and style. By choosing our laminate countertops, you'll be able to achieve the luxurious look you desire while staying within your budget.
Transform Your Home and Garden with J&J Granite
As a trusted name in the industry, J&J Granite has been providing exceptional home and garden interior design solutions for years. Our dedication to customer satisfaction and our commitment to quality set us apart. When you choose WC115 AIMTOO SAVATRE laminate countertops from J&J Granite, you're selecting a product that epitomizes elegance, durability, and affordability.
Enhance Your Space Today
Upgrade your interior design and create a lasting impression with WC115 AIMTOO SAVATRE laminate countertops from J&J Granite. Our expert team is ready to assist you in selecting the perfect countertop solution for your home and garden projects. Contact us now to schedule a consultation and take the first step towards transforming your space. Elevate your design with J&J Granite's laminate countertops!