Enhance Your Home Interior Design with 4891K Milano Rosso Laminate Countertops
Jul 20, 2019
Kitchen Countertops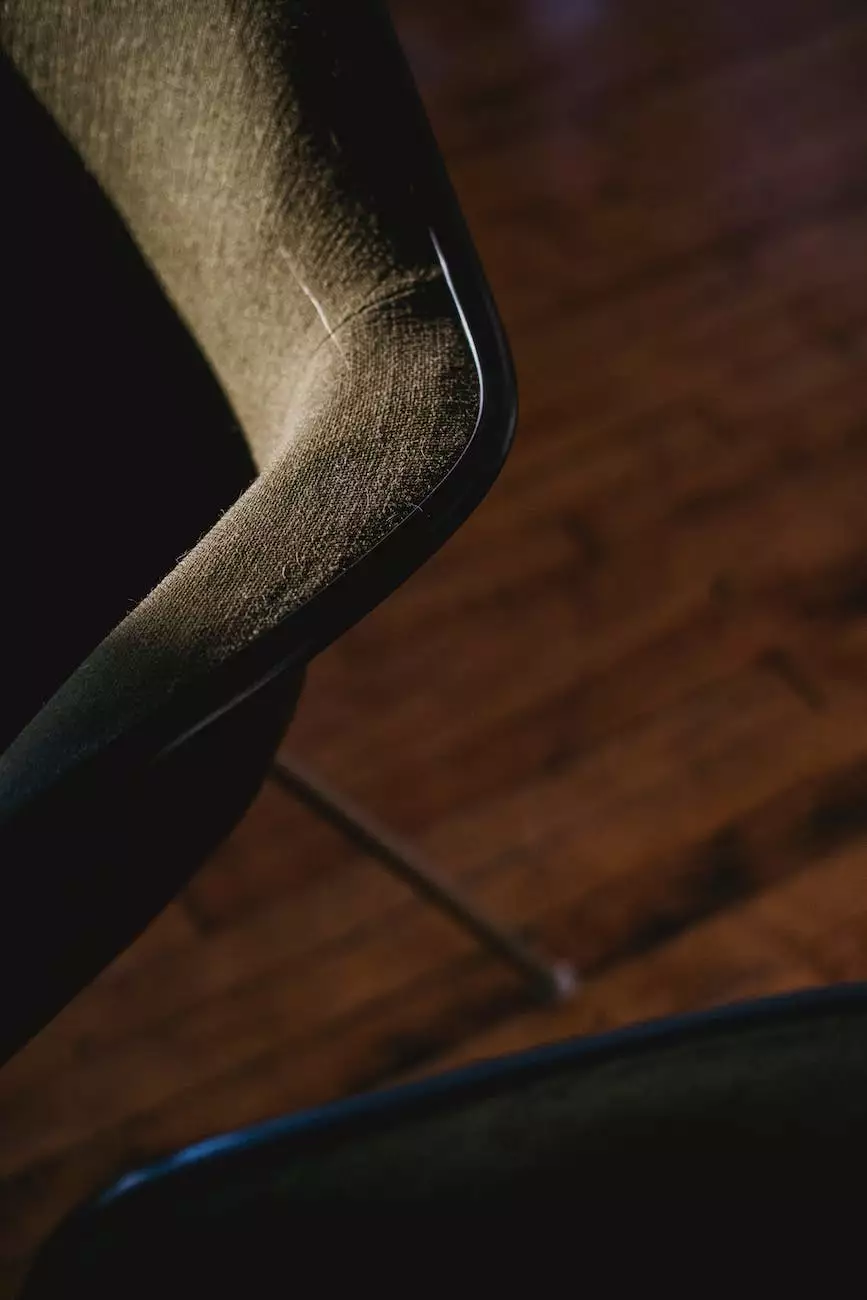 The Perfect Blend of Beauty and Functionality
Welcome to J&J Granite, your trusted source for premium home and garden products. Transform your space with our wide range of high-quality interior design offerings. In this article, we highlight the exceptional features and benefits of our 4891K Milano Rosso laminate countertops, the perfect choice for your kitchen or bathroom renovation project.
Unparalleled Aesthetics and Durability
Featuring a stunning design inspired by the timeless beauty of natural marble, our 4891K Milano Rosso laminate countertops bring a touch of elegance to any space. The rich red undertones combined with delicate veining patterns create a captivating visual appeal that effortlessly elevates the overall aesthetic of your interior design.
But it's not just about looks - these countertops are built to last. Constructed using state-of-the-art laminate technology, they are highly resistant to scratches, stains, and heat. The durable surface ensures that your countertops will maintain their impeccable appearance, even with regular use, making them an excellent long-term investment for any homeowner.
Seamless Integration and Easy Maintenance
Our 4891K Milano Rosso laminate countertops are designed with both style and functionality in mind. The seamless integration into your existing kitchen or bathroom layout ensures a smooth, cohesive look without any visible seams or joints. This creates a clean and polished appearance that complements a variety of interior design styles.
In addition to their seamless integration, these countertops are exceptionally easy to clean and maintain. The non-porous surface repels spills and stains, allowing for hassle-free cleaning with just a gentle wipe. Say goodbye to the time-consuming scrubbing and tedious maintenance associated with other countertop materials - with our 4891K Milano Rosso laminate countertops, you can enjoy a pristine surface with minimal effort.
Endless Design Possibilities
At J&J Granite, we understand that every homeowner has unique design preferences. That's why our 4891K Milano Rosso laminate countertops offer endless design possibilities. With their versatile aesthetic, they effortlessly adapt to various interior styles, from modern and minimalist to classic and traditional. Whether you're looking to create a sleek and contemporary kitchen or a cozy and inviting bathroom, these countertops are the ideal choice to bring your vision to life.
Exceptional Affordability
Renovating your home doesn't need to break the bank. At J&J Granite, we believe in offering the highest quality products at affordable prices. Our 4891K Milano Rosso laminate countertops provide an exceptional value for your money - you get the look and feel of luxurious marble without the hefty price tag. Invest in these countertops and enjoy a cost-effective solution that doesn't compromise on style or performance.
Experience the J&J Granite Difference
When it comes to home and garden - interior design, J&J Granite stands out as a trusted name. With years of experience in the industry, we are committed to delivering exceptional products and outstanding customer service. Our team of experts is ready to assist you every step of the way, from product selection to installation, ensuring a seamless and stress-free experience.
Enhance the heart of your home or the tranquility of your bathroom with our 4891K Milano Rosso laminate countertops. Explore our extensive collection of high-quality interior design products and discover the perfect solutions for your unique needs. Contact us today or visit our website to learn more about our offerings and start transforming your space with J&J Granite.
Note: The information provided in this article is for illustrative purposes only and may be subject to change without prior notice. Please visit our website or contact us directly for the most up-to-date product details and specifications.