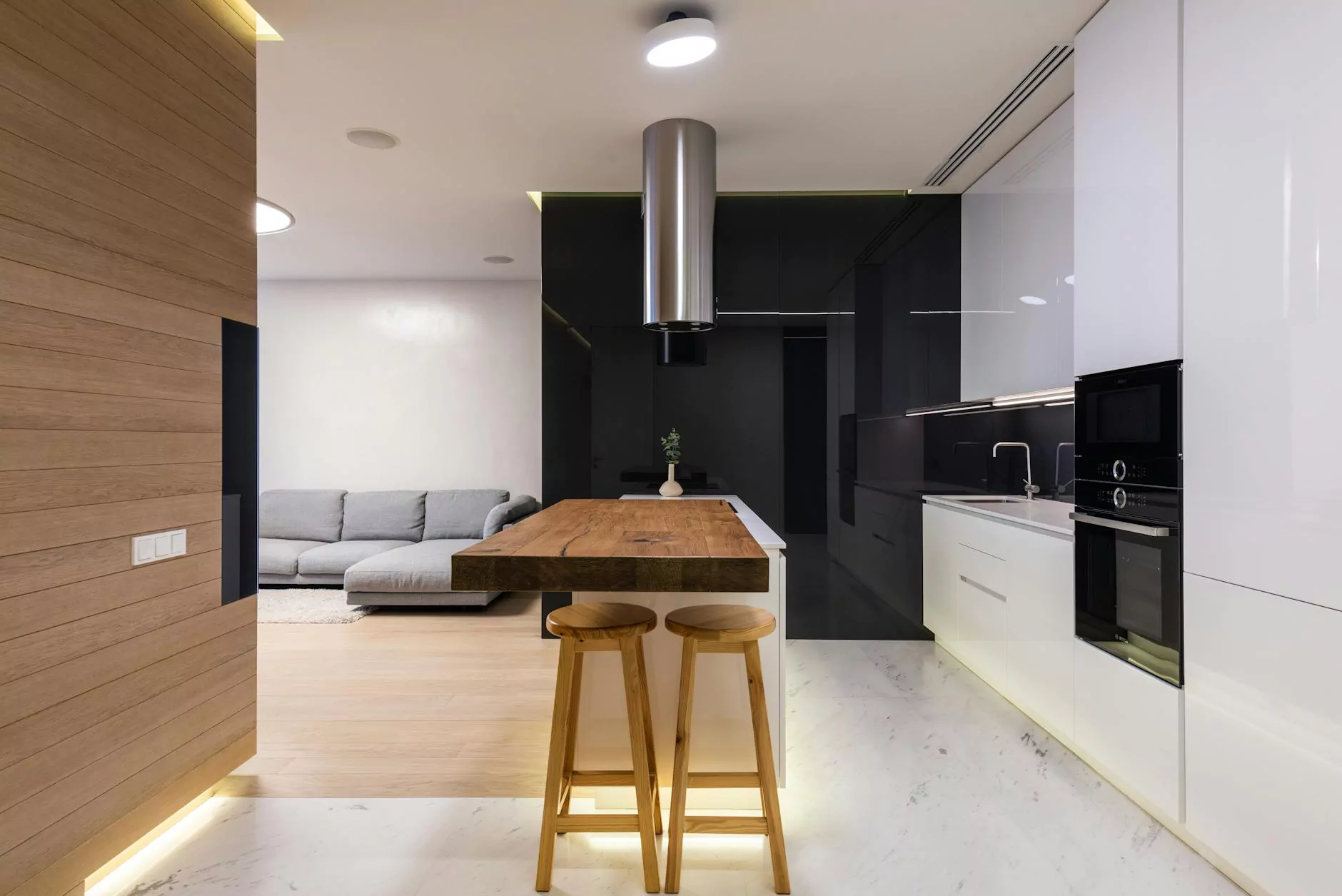 Welcome to J&J Granite, your premier destination for exquisite home and garden products in the realm of interior design. We are delighted to present our WX0075 Galao laminate countertop collection, meticulously crafted to elevate the aesthetic appeal of your living space.
Why Choose Laminate Countertops?
Laminate countertops offer a multitude of benefits that make them a popular choice among homeowners. Not only do they provide a cost-effective alternative to natural stone or solid surface options, but they also offer unmatched durability and versatility.
Our WX0075 Galao laminate countertop range boasts an impressive array of patterns and colors, allowing you to create a personalized design that suits your unique style and complements your existing interior decor. Whether you prefer a sleek and modern look or a more traditional and timeless design, our collection has something for everyone.
Unparalleled Quality and Craftsmanship
At J&J Granite, we take pride in our commitment to delivering only the highest quality products to our valued customers. Our WX0075 Galao laminate countertops are meticulously crafted using top-of-the-line materials and cutting-edge manufacturing techniques to ensure exceptional durability and longevity.
Each countertop in our collection undergoes rigorous quality control measures, guaranteeing that you receive a product that meets and exceeds your expectations. We understand that your home deserves nothing but the best, which is why we go above and beyond to provide superior craftsmanship in every piece we create.
Enhance Your Home's Interior Design
Your home should be a reflection of your unique personality and style. With our WX0075 Galao laminate countertops, you can effortlessly elevate your interior design and create a space that truly feels like yours.
Whether you're remodeling your kitchen or revamping your bathroom, our stunning laminate countertop collection offers endless possibilities. From sleek and seamless edges to intricate patterns and textures, our countertops are designed to enhance the aesthetic appeal of any space, creating a focal point that exudes sophistication and elegance.
Affordable Luxury for Every Home
At J&J Granite, we believe that luxury should be accessible to all. That's why we offer our WX0075 Galao laminate countertops at competitive prices, without compromising on quality or style.
By choosing our laminate countertops, you can enjoy the look and feel of premium materials without the hefty price tag. Bring a touch of elegance and sophistication to your home without breaking the bank.
Contact J&J Granite Today
Ready to transform your home with our exceptional WX0075 Galao laminate countertops? Contact J&J Granite today to schedule a consultation with our expert team. We'll guide you through the selection process and help you find the perfect countertop that exceeds your expectations.
With J&J Granite, you can trust that your home's interior design will reach new heights of beauty and functionality. Don't settle for anything less than the best - choose our WX0075 Galao laminate countertops and experience the difference for yourself.