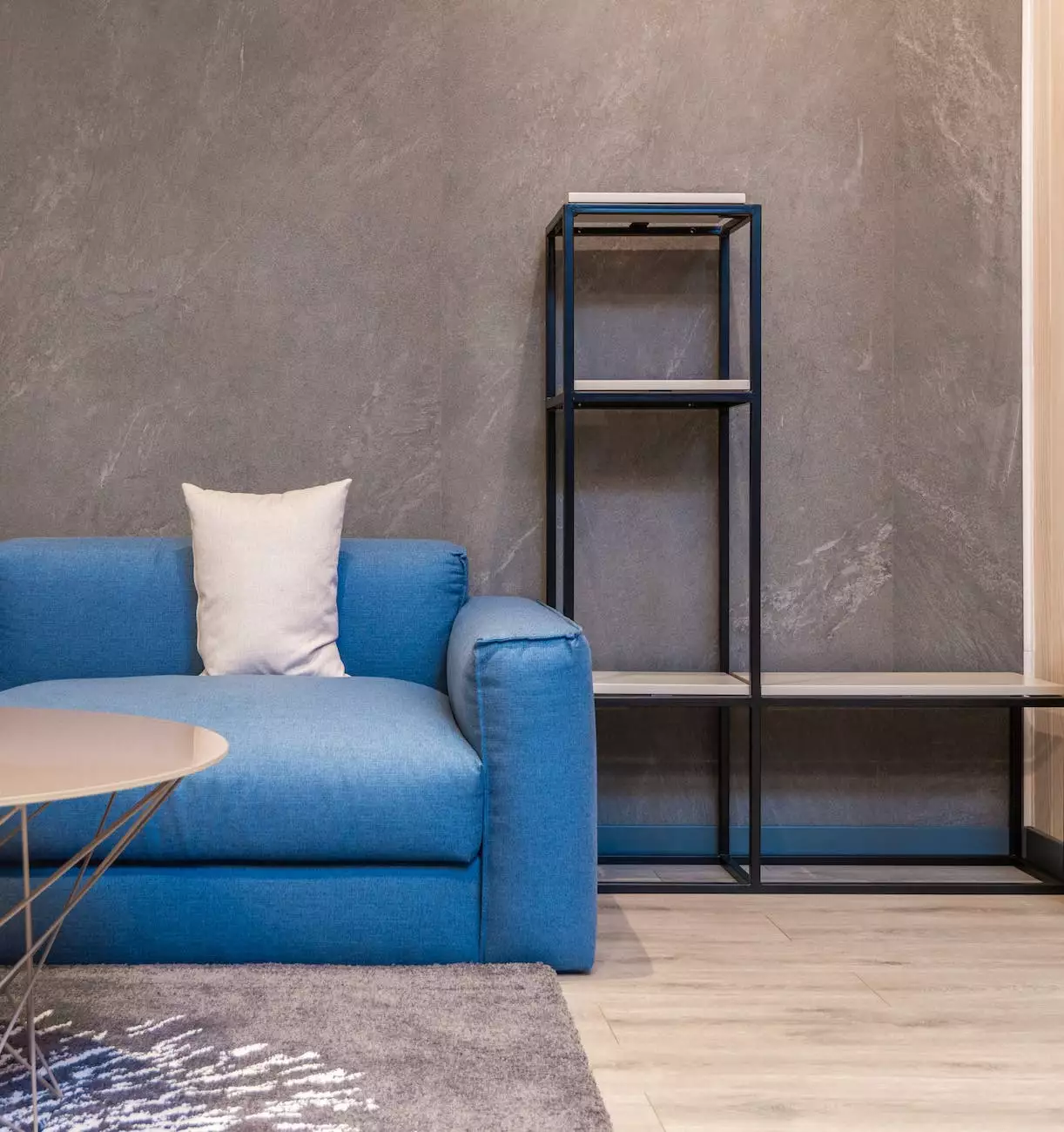 Transform Your Space with Y0438 ASH HORIZON Laminate Countertops
Revamp your home and garden interior designs with the stunning Y0438 ASH HORIZON laminate countertops from J&J Granite. Our high-end collection of laminate countertops offers a perfect combination of style, durability, and affordability.
Unmatched Quality and Durability
At J&J Granite, we understand the importance of quality and longevity when it comes to choosing kitchen or bathroom countertops. Our Y0438 ASH HORIZON laminate countertops are crafted with precision and durability in mind. Each countertop is engineered to withstand daily wear and tear, while still maintaining its beauty for years to come.
Stylish and Versatile Design
The Y0438 ASH HORIZON collection boasts a timeless and sophisticated design, perfect for enhancing any interior space. Whether you're aiming for a modern, sleek kitchen or a cozy, rustic bathroom, these laminate countertops offer a versatile solution to suit your aesthetic preferences.
Enhance Your Home and Garden Interior Designs
Our Y0438 ASH HORIZON laminate countertops effortlessly elevate the overall look and feel of your home and garden. The stunning color options available in this collection allow you to create an environment that reflects your personal style and complements your existing décor.
Easy Maintenance and Cleaning
Keeping your countertops clean and well-maintained shouldn't be a hassle. With our Y0438 ASH HORIZON laminate countertops, you can enjoy the beauty of a pristine surface without the need for constant maintenance. They are resistant to stains, scratches, and heat, making them an ideal choice for busy households.
Budget-Friendly Solution
Renovating or designing a space doesn't have to break the bank. J&J Granite offers the Y0438 ASH HORIZON laminate countertops at competitive prices, ensuring that you can achieve the luxurious look you desire without exceeding your budget. Get the elegance and style you've always wanted at an affordable cost.
Why Choose J&J Granite?
As a leading provider of high-quality countertops, J&J Granite has established a strong reputation in the home and garden interior design industry. Here's why our customers choose us:
Wide Range of Selections
Our extensive selection of laminate countertops ensures that you'll find the perfect match for your project. From different colors and finishes to various edge profiles, we offer a wide range of choices to suit your unique style and needs.
Exceptional Craftsmanship
With years of experience in the industry, our dedicated team of craftsmen takes pride in delivering exceptional countertop solutions. We pay attention to every detail, ensuring that each countertop is meticulously crafted to perfection.
Personalized Service
At J&J Granite, we believe in providing personalized service to our customers. Our friendly and knowledgeable staff is always ready to assist you throughout the entire process, from selecting the right countertop to installation and after-sales support.
Customer Satisfaction Guaranteed
Your satisfaction is our top priority. We stand behind the quality of our products and services, offering a satisfaction guarantee. We strive to exceed your expectations and ensure that your experience with us is nothing short of exceptional.
Get a Free Quote Today
Ready to enhance your home and garden interior designs with the Y0438 ASH HORIZON laminate countertops? Contact J&J Granite today for a free quote. Our team is eager to help you turn your vision into a reality.
Location and Contact Information
Business Name: J&J Granite
Category: Home and Garden - Interior Design
Website:http://jj-granite.com
Location: [Insert Location]
Contact: [Insert Contact Information]