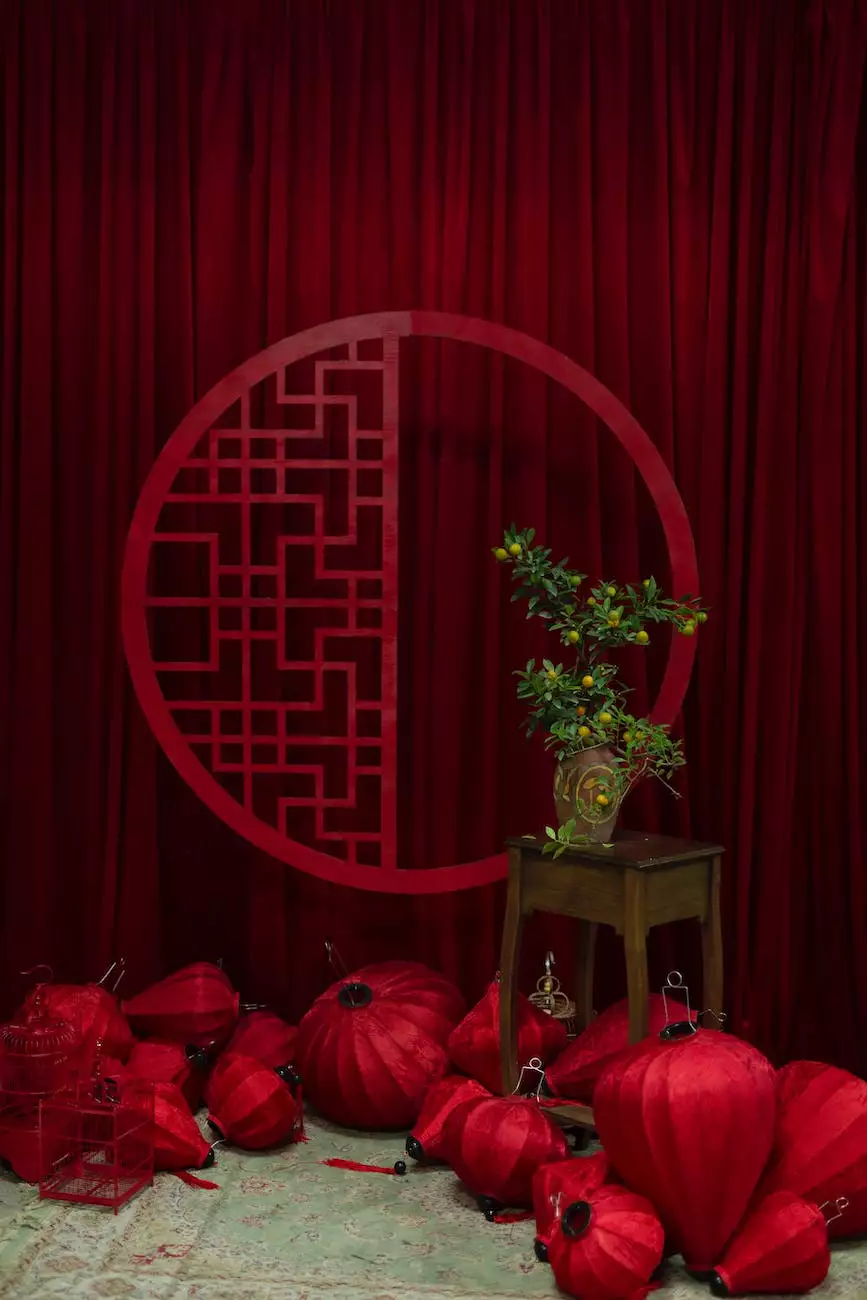 About J&J Granite: Your Home and Garden - Interior Design Expert
J&J Granite is a trusted name in the realm of Home and Garden - Interior Design. With years of experience and a passion for transforming spaces into stunning havens, we bring you a wide range of exceptional products. Amongst our showcase of premium offerings, the Y0465K Planked California Walnut stands out as a timeless choice that encapsulates both elegance and durability.
The Beauty of Y0465K Planked California Walnut
Imagine walking into your living room and being greeted by the warm, inviting allure of Y0465K Planked California Walnut flooring. The rich, natural hues and exquisite grain patterns add an unmatched sense of sophistication to any space. Crafted from the finest California Walnut, this exquisite flooring option effortlessly combines both style and functionality.
Uncompromising Quality
At J&J Granite, we are committed to delivering only the highest quality products to our esteemed customers. Each Y0465K Planked California Walnut plank is meticulously crafted, ensuring that you receive flooring that not only looks incredible but also withstands the test of time. The durability of this particular wood ensures that it can handle the demands of everyday life while maintaining its beauty for years to come.
Elevate Your Space
With its distinctive appearance, Y0465K Planked California Walnut has the ability to elevate your space, whether it's a cozy living room, a luxurious bedroom, or a stylish office. The natural variations in the wood grain provide a unique charm that adds character and depth to any room. Whether you have a contemporary or traditional interior design style, this flooring option seamlessly complements a variety of aesthetics.
Why Choose J&J Granite for Y0465K Planked California Walnut?
Expertise and Experience
When it comes to selecting the perfect flooring for your home or office, you need a trusted partner with deep expertise and extensive experience. J&J Granite has been at the forefront of the Home and Garden - Interior Design industry for years, consistently delivering impeccable products that exceed customer expectations. With our vast knowledge, we can assist you in making the right choice with confidence.
Unparalleled Customer Service
At J&J Granite, we firmly believe that exceptional customer service is the cornerstone of any successful business. Our dedicated team of experts is always ready to guide you through the selection process, address any queries you may have, and ensure a seamless purchasing experience. Your satisfaction is our top priority, and we go above and beyond to exceed your expectations.
Unleash Your Creativity
Choosing Y0465K Planked California Walnut allows you to unleash your creativity and transform your space into a work of art. The versatility of this flooring option opens up endless possibilities for creating stunning designs and unique patterns. Whether you prefer a traditional plank layout, a herringbone pattern, or something entirely original, the Y0465K Planked California Walnut will accommodate your vision.
Revitalize Your Space with Y0465K Planked California Walnut
Discover the unmatched beauty and transformative power of Y0465K Planked California Walnut flooring. At J&J Granite, we are passionate about helping you create a space that reflects your unique style and personality. Our premium selection of home and garden products, combined with our exceptional service, make us the perfect partner for your interior design journey.
Contact Us Today
Ready to take the first step towards revamping your space? Contact J&J Granite today and let our experts assist you in bringing your vision to life. Elevate your home or office with the timeless elegance of Y0465K Planked California Walnut, and experience the difference that quality and craftsmanship can make.