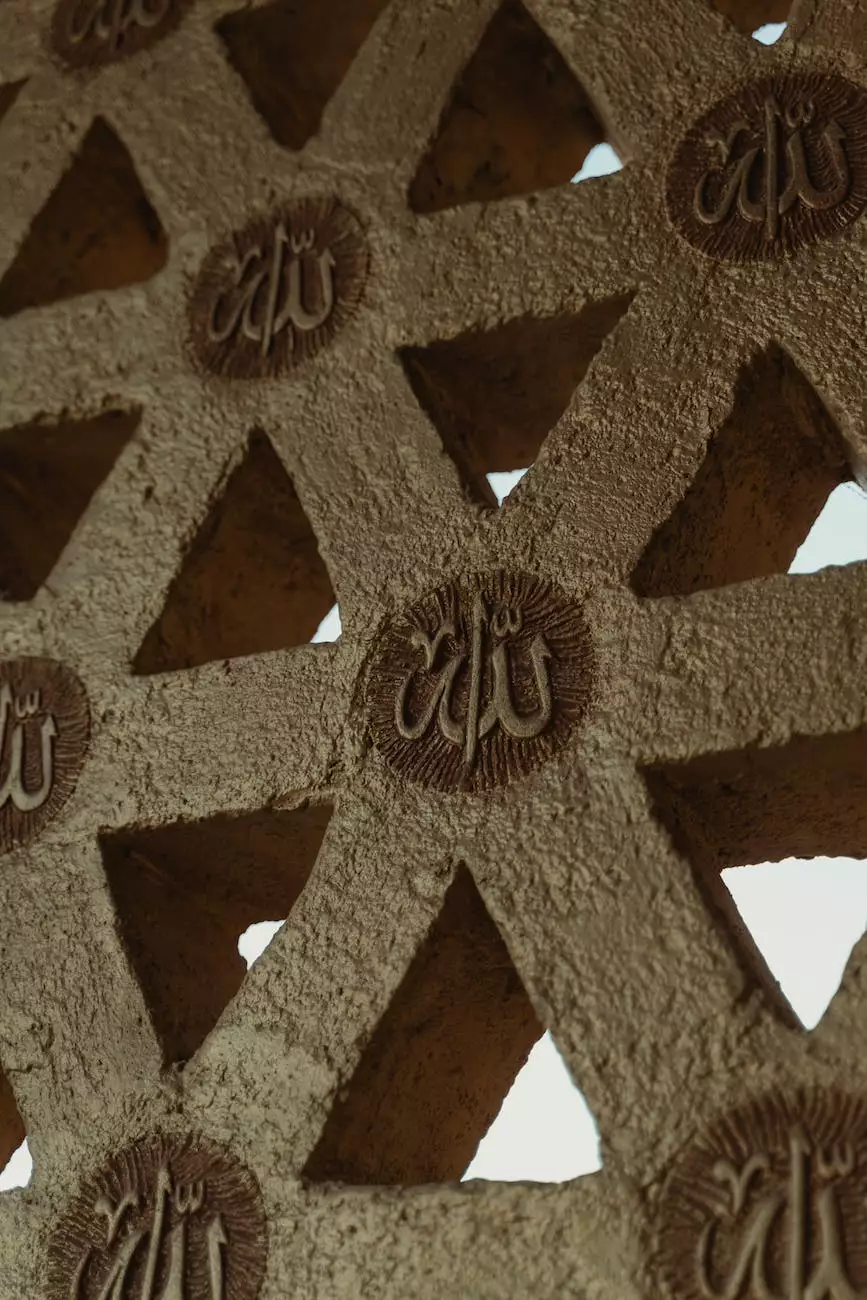 Enhance Your Home and Garden with 3079 EMBOSSED OAKWOOD Laminate Countertops
Looking to transform your kitchen or bathroom with stunning laminate countertops? Look no further than J&J Granite, your premier source for top-quality countertop solutions. With our extensive collection of 3079 EMBOSSED OAKWOOD laminate countertops, you can achieve the perfect balance of style, functionality, and durability in your space.
Unparalleled Quality and Style
At J&J Granite, we understand the importance of having exceptional countertops that not only elevate the aesthetics of your home and garden but also withstand the test of time. Our 3079 EMBOSSED OAKWOOD laminate countertops are meticulously crafted using the finest materials, ensuring long-lasting durability and beauty.
Featuring a rich embossed wood grain texture, our laminate countertops bring a touch of timeless elegance to any interior design scheme. The authentic wood-like appearance adds warmth and character, instantly enhancing the visual appeal of your space.
Superior Durability for Everyday Use
When it comes to countertops, durability is key. Our 3079 EMBOSSED OAKWOOD laminate countertops are engineered to withstand the demands of daily use without sacrificing style. The high-quality construction and scratch-resistant surface make them ideal for busy kitchens and bathrooms.
With our laminate countertops, you can confidently chop, slice, and prepare meals without worrying about unsightly scratches or damage. Additionally, the stain-resistant properties ensure easy maintenance, allowing you to keep your countertops looking brand new with minimal effort.
Endless Design Possibilities
The beauty of our 3079 EMBOSSED OAKWOOD laminate countertops lies in their versatility. Whether you prefer a traditional, contemporary, or eclectic interior design style, these countertops can effortlessly complement any aesthetic. The warm, earthy tones of the embossed wood grain create a welcoming ambiance in your home and garden.
Pair these stunning countertops with a range of cabinetry and backsplash options to create a personalized look that reflects your unique style. From rustic farmhouse-inspired kitchens to sleek and modern bathrooms, our laminate countertops offer limitless design possibilities.
Why Choose J&J Granite?
With numerous options available in the market, it can be challenging to find the right provider for your laminate countertops. Here's why J&J Granite stands out:
Extensive Selection:
We offer an extensive range of laminate countertops, including the exquisite 3079 EMBOSSED OAKWOOD design. Explore our vast collection to discover the perfect fit for your home and garden interior design.
Exceptional Quality:
Our commitment to excellence ensures that you receive only the highest quality products. Each countertop is crafted with precision and undergoes rigorous quality control to guarantee long-lasting beauty and functionality.
Expert Guidance:
Our experienced team is dedicated to helping you make informed decisions when selecting your laminate countertops. We provide personalized recommendations and expert advice to ensure you find the ideal solution for your space.
Competitive Pricing:
At J&J Granite, we believe that premium quality should be accessible to everyone. That's why we offer competitive pricing without compromising on the quality of our products. Experience exceptional value for your investment.
Customer Satisfaction:
We prioritize customer satisfaction above all else. From the moment you choose us as your countertop provider, we strive to exceed your expectations at every step. Your complete satisfaction is our ultimate goal.
Contact Us Today
Ready to elevate your home and garden with 3079 EMBOSSED OAKWOOD laminate countertops? Reach out to J&J Granite today for a quality selection and unparalleled service. Our friendly team is always ready to assist you in finding the perfect countertop solution for your interior design needs.
Experience the J&J Granite difference and transform your space with our stunning laminate countertops. Contact us now to schedule a consultation or visit our showroom to explore our extensive collection.
When it comes to laminate countertops, trust J&J Granite to provide unparalleled quality, style, and customer service. Your dream space starts here!