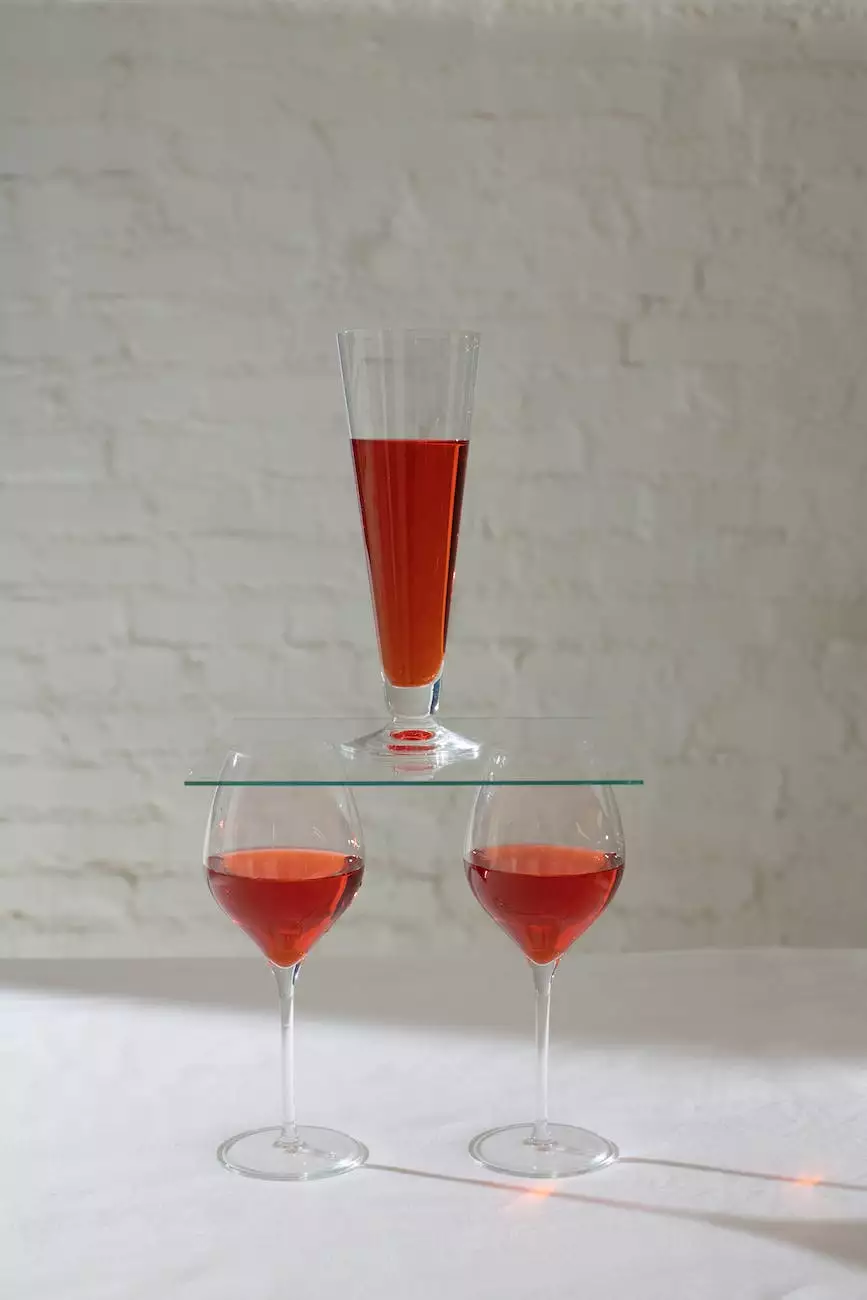 Welcome to J&J Granite, your premier destination for high-quality quartz materials for your home and garden. If you're looking to transform your space into a captivating oasis of elegance and style, look no further than our exceptional collection of quartz surfaces. In this guide, we will explore the captivating beauty of Miami White Quartz, a luxurious material designed to take your interior design projects to new heights.
The Allure of Miami White Quartz
Miami White Quartz, part of the renowned Silestone collection, is a true testament to the extraordinary beauty that quartz can bring to your living spaces. This distinct and enchanting quartz surface features a stunning white background accented by delicate veining that effortlessly mimics the allure of natural marble. The blend of elegance, durability, and versatility has made Miami White Quartz a sought-after choice for homeowners and interior designers alike.
Unleash Your Creativity with Miami White Quartz
With Miami White Quartz, the possibilities for transformative interior design projects are endless. Whether you're renovating your kitchen, bathroom, or any other living space, this exquisite quartz material can elevate the aesthetic appeal of any room. Its neutral color palette provides a timeless foundation that can harmoniously blend with a variety of design styles, from contemporary to traditional.
Enhance your kitchen countertops with the luxurious allure of Miami White Quartz. Its smooth surface and delicate veining create a striking focal point that complements any cabinet color and design. Imagine the joy of preparing culinary masterpieces on a pristine white quartz countertop that exudes elegance and sophistication.
Bathrooms are also elevated to new levels of sophistication with the addition of Miami White Quartz. Whether you choose to install quartz vanities, shower walls, or tub surrounds, this material exudes a sense of luxury and tranquility, turning your everyday routine into a spa-like experience.
Unparalleled Quality and Durability
At J&J Granite, quality is our top priority. We understand that your home and garden projects require materials that can withstand the test of time. Miami White Quartz is engineered to be exceptionally durable, making it perfect for high-traffic areas that demand both style and strength.
Our quartz surfaces are non-porous, which means they are highly resistant to stains, scratches, and bacteria. This practical feature ensures that your Miami White Quartz countertops, flooring, or wall claddings will maintain their pristine appearance for years to come, even in the busiest of households.
Experience Unmatched Versatility
One of the standout qualities of Miami White Quartz is its versatility. Not only does it possess aesthetic excellence, but it also offers immense flexibility in terms of design possibilities. Whatever your personal style may be, Miami White Quartz allows you to unleash your creativity and create spaces that reflect your unique vision.
Pair Miami White Quartz with sleek, contemporary cabinetry for a modern appeal or blend it with rustic elements for a charming farmhouse-inspired look. The elegant veining patterns of Miami White Quartz effortlessly adapt to different décor styles, ensuring a cohesive and harmonious interior design that speaks volumes about your impeccable taste.
Uncompromising Service and Expertise
At J&J Granite, we pride ourselves on providing exceptional products and unparalleled service. Our team of experts is committed to assisting you throughout your entire design journey, from selecting the perfect Miami White Quartz slabs to the flawless installation process. With our extensive knowledge and dedication to client satisfaction, we guarantee an experience that exceeds your expectations.
Transform your home and garden with the exquisite beauty of Miami White Quartz. Discover the endless possibilities it offers for your interior design projects. Visit J&J Granite today and witness the splendor of Miami White Quartz firsthand. Our team is excited to partner with you on your quest to create spaces of unparalleled luxury.