Discover the Beauty of Silestone Cygnus Quartz Countertops in Austin
May 18, 2022
Kitchen Countertops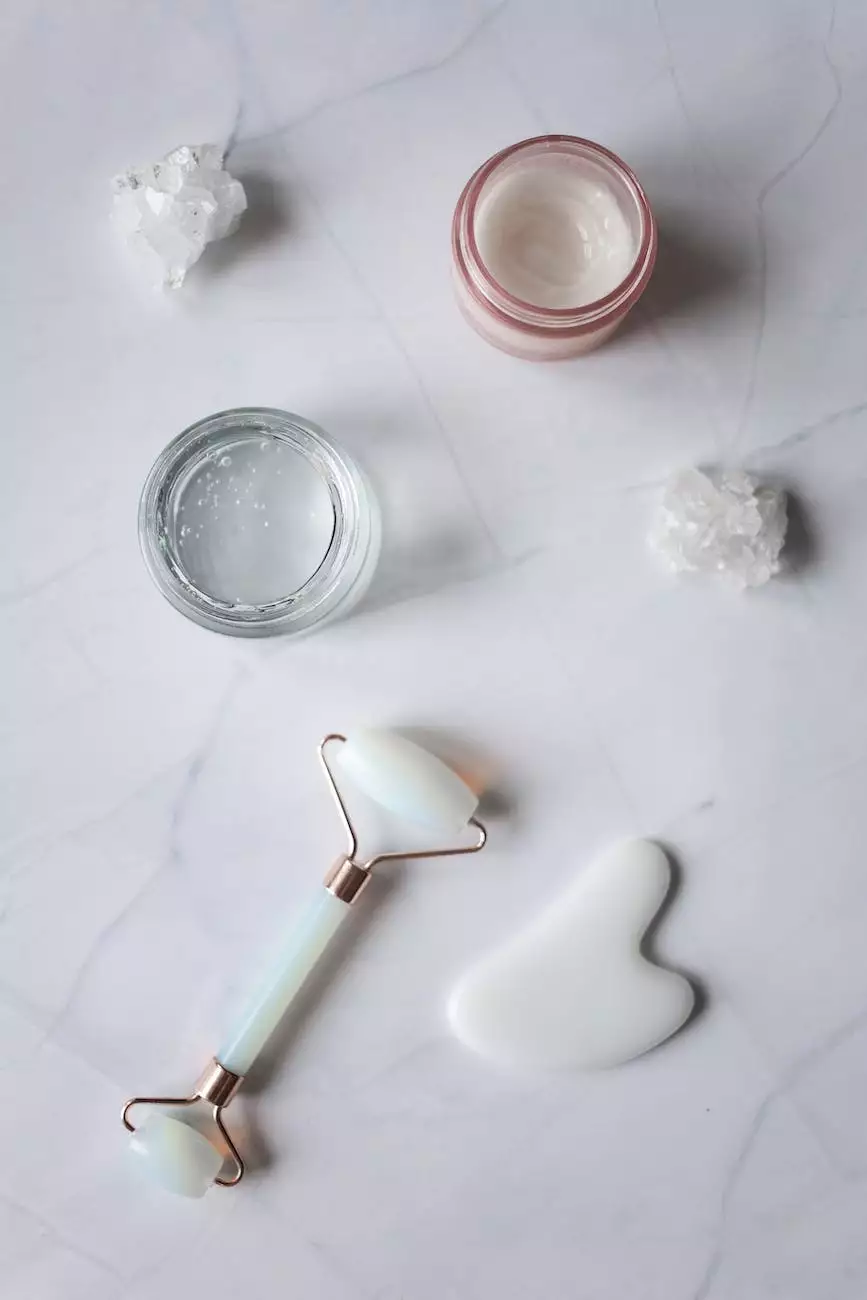 Enhance Your Home with Silestone Cygnus
Silestone Cygnus is a stunning quartz surface that combines elegance and durability, perfect for transforming your kitchen or bathroom countertops. At J&J Granite, we take pride in offering the finest selection of Silestone products to elevate the aesthetic appeal of your home.
Why Choose Silestone Cygnus?
Silestone Cygnus is engineered quartz that offers numerous benefits that make it an ideal choice for homeowners:
Durability: Silestone Cygnus is highly resistant to scratches, stains, and heat, ensuring long-lasting beauty and functionality.
Low Maintenance: Unlike natural stone countertops, Silestone Cygnus doesn't require sealing and is effortless to clean with just soap and water.
Versatility: With its wide range of color options and patterns, Silestone Cygnus can complement any interior design style, from traditional to contemporary.
Hygienic: Silestone Cygnus is non-porous, preventing the growth of bacteria and making it a safe choice for food preparation areas.
Environmental Friendly: Silestone Cygnus is made from sustainably sourced materials and utilizes eco-friendly manufacturing processes.
Design Your Dream Space
At J&J Granite, we understand that your home deserves the best. Our team of experienced professionals will assist you in creating the perfect design for your countertops. Whether you're aiming for a sleek and modern look or a cozy and rustic feel, Silestone Cygnus offers endless possibilities to bring your vision to life.
Unparalleled Quality and Craftsmanship
J&J Granite takes pride in delivering exceptional craftsmanship and using only the highest quality materials. Our team of skilled artisans will meticulously fabricate and install your Silestone Cygnus countertops, ensuring a flawless finish that exceeds your expectations.
Transform Your Home with J&J Granite
With over 20 years of experience in the industry, J&J Granite has become the trusted name for exquisite quartz countertops in Austin. As a family-owned business, we prioritize customer satisfaction and strive to create stunning and functional spaces that you can enjoy for years to come.
Contact Us Today
Ready to enhance your home with Silestone Cygnus quartz countertops? Contact J&J Granite today to schedule a consultation with our design experts. We offer personalized solutions to meet your unique needs and guarantee exceptional results that will transform your living space.