Single-Bowl Sinks - Functional Elegance for Your Home
Jan 30, 2018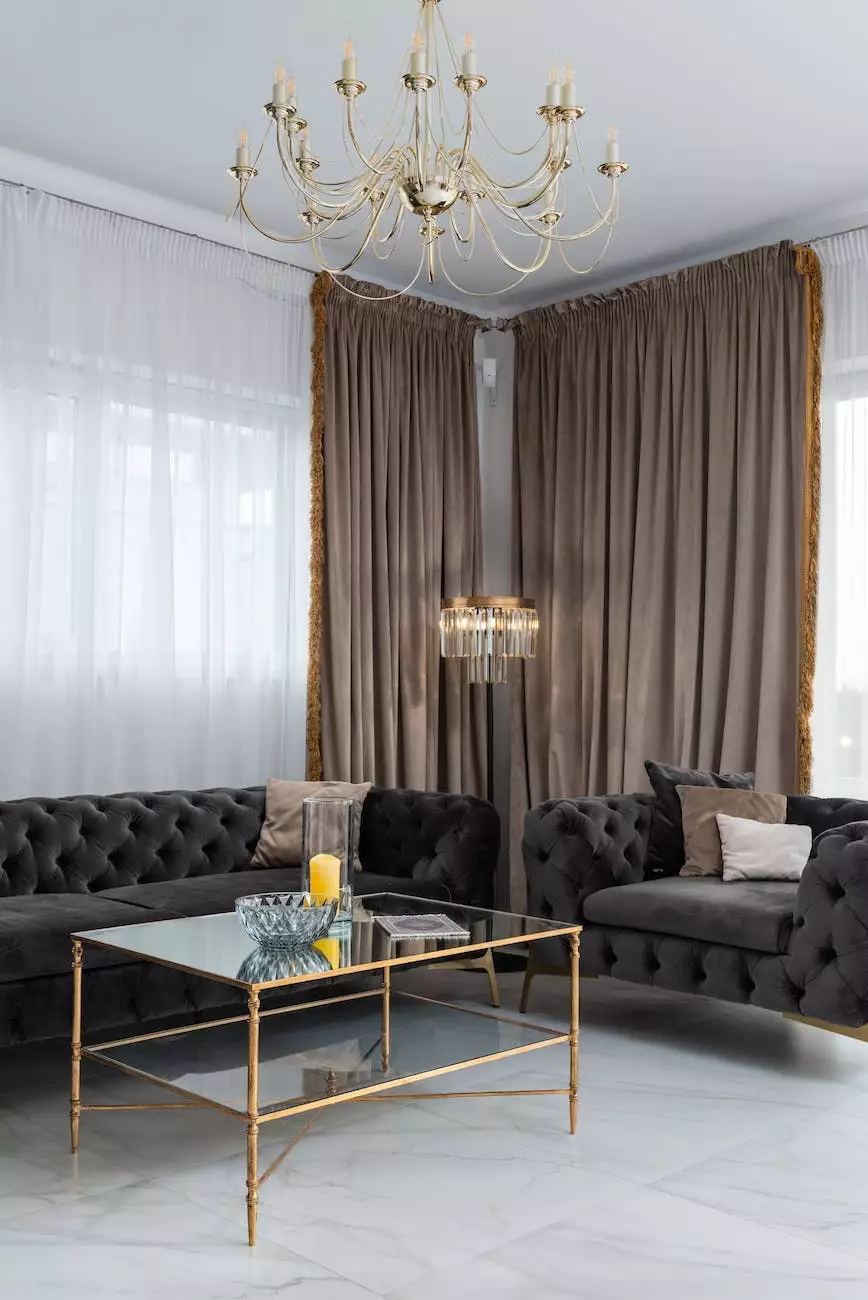 Welcome to J&J Granite, your ultimate destination for high-quality sinks in the Home and Garden - Interior Design category. We take pride in offering an extensive range of single-bowl granite composite sinks that combine functionality and elegance to transform your kitchen or bathroom. With our commitment to outstanding craftsmanship, durable materials, and exceptional designs, our sinks are engineered to meet your specific needs while effortlessly complementing your home's interior design style.
Unmatched Durability and Longevity
When it comes to sink materials, granite composite reigns supreme in terms of both durability and aesthetics. Our single-bowl sinks are crafted from a blend of natural granite stone and resin, resulting in a robust and impact-resistant surface that can withstand everyday use and still maintain its original charm. This unique combination ensures our sinks are scratch-resistant, heat-resistant, and stain-resistant, delivering remarkable longevity without compromising on quality or style.
Exceptional Functionality
Designed with your convenience in mind, our single-bowl sinks offer incredible functionality to enhance your daily activities in the kitchen or bathroom. The spacious bowl provides ample room for washing, cleaning, and food preparation, allowing you to tackle even the most demanding tasks effortlessly. With a deep basin and carefully engineered sloped bottom, our sinks facilitate efficient draining while minimizing water splashes and spills, making everyday chores a breeze.
Enhance Your Home's Interior Design
Aesthetics play a crucial role in transforming your living spaces into truly remarkable environments. Our collection of single-bowl granite composite sinks encompasses a wide array of stunning designs, colors, and finishes, ensuring that you can find the perfect sink to complement your unique interior design vision. From sleek and modern to timeless and traditional, our sinks effortlessly blend form and function, becoming a beautiful focal point in any kitchen or bathroom.
Exceptional Craftsmanship
At J&J Granite, we believe in delivering nothing but the best. Our single-bowl sinks are meticulously crafted by skilled artisans who pay attention to every detail, ensuring flawless finishes and precise dimensions. With our commitment to unrivaled craftsmanship, our sinks not only offer exceptional durability but also showcase the highest level of artistry and beauty. From the meticulously polished surfaces to the perfectly shaped corners, our sinks exude excellence in every aspect.
Endless Design Possibilities
We understand that every homeowner has unique preferences and requirements. That is why our collection of single-bowl sinks offers endless design possibilities. Whether you prefer a minimalist and understated look or a bold and eye-catching statement piece, we have something to suit every taste. Choose from smooth, matte, or glossy finishes, a range of colors spanning from classic neutrals to striking hues, and various installation options to find the sink that perfectly harmonizes with your overall interior design.
Unparalleled Customer Satisfaction
At J&J Granite, our customers' satisfaction is our top priority. We are dedicated to providing exceptional products and exemplary customer service throughout your sink buying journey. Our knowledgeable team is always ready to assist you in selecting the ideal single-bowl granite composite sink that meets your specific requirements. With our commitment to quality, we ensure that your experience with us is unparalleled, guaranteeing your complete satisfaction with your sink purchase.
Shop Now and Elevate Your Living Spaces
Discover the perfect single-bowl granite composite sink to elevate your home's interior design at J&J Granite. Browse our extensive selection and find the sink that perfectly embodies your vision of functional elegance. With our commitment to superior craftsmanship, durability, and customer satisfaction, you can trust us to enhance your kitchen or bathroom with a sink that surpasses expectations. Shop now and transform your living spaces into true reflections of your unique style and taste.