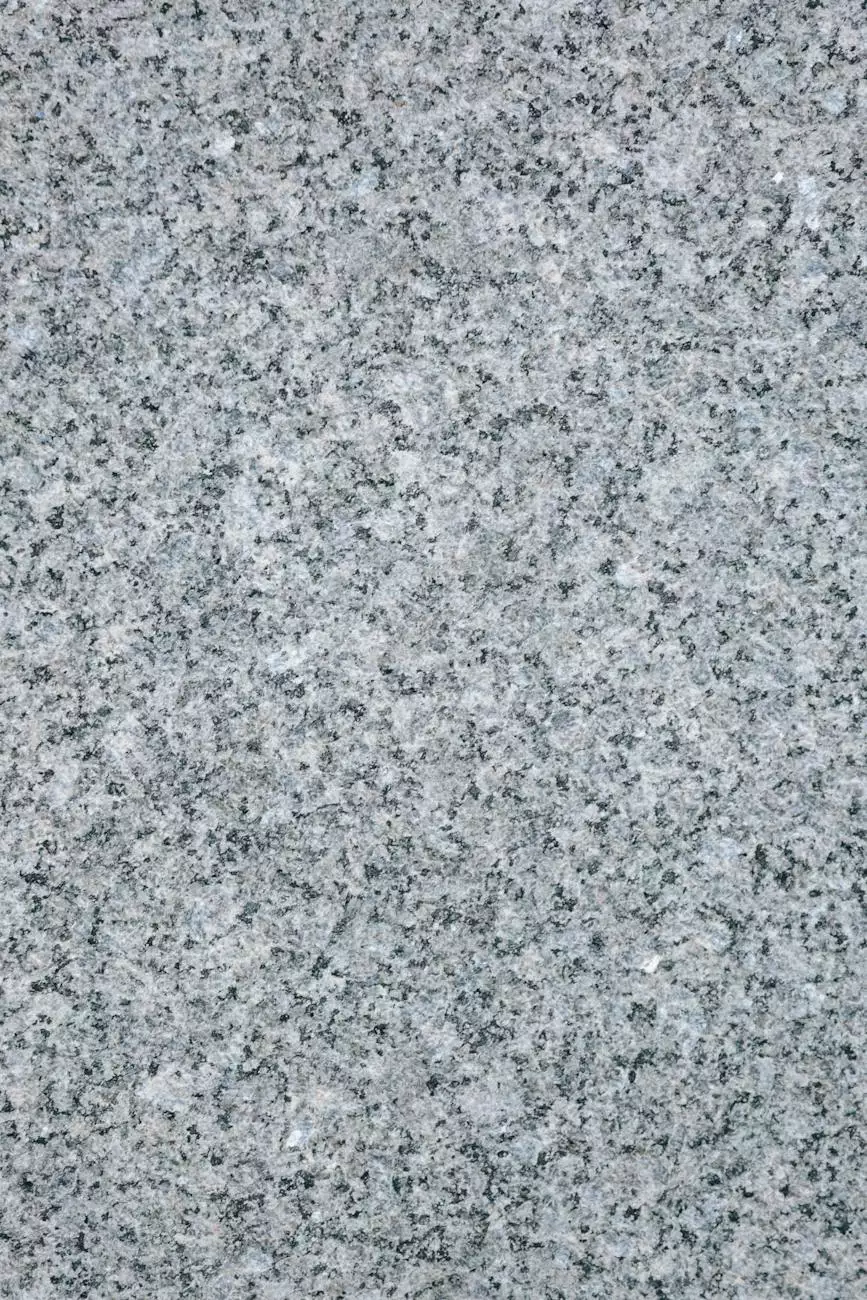 About Techlam® Top | MARVEL GOLD
Welcome to J&J Granite, your trusted partner in home and garden interior design. We take immense pride in introducing you to the exquisite Techlam® Top | MARVEL GOLD countertop. The stunning beauty and remarkable durability of this product make it the perfect choice for enhancing the elegance of any space.
Unmatched Beauty and Elegance
Techlam® Top | MARVEL GOLD captivates with its luxurious veining patterns and rich golden tones. This high-end countertop material is carefully crafted to resemble the natural beauty of marble, without the associated maintenance and cost. The seamless design ensures a sleek and sophisticated look that enhances the overall aesthetics of your home.
Exceptional Durability
Alongside its aesthetic appeal, Techlam® Top | MARVEL GOLD offers outstanding durability. Manufactured using advanced technologies, this surface material is resistant to scratches, stains, heat, and everyday wear. Its resilience makes it ideal for high-traffic areas such as kitchens and bathrooms, ensuring your countertop maintains its pristine condition for years to come.
Impressive Performance and Versatility
Techlam® Top | MARVEL GOLD is not only visually striking but also highly functional. The non-porous surface prevents the absorption of liquids and inhibits the growth of bacteria, making it exceptionally easy to clean and maintain. This countertop material is also resistant to chemicals, ensuring long-lasting beauty even in the busiest of households.
Endless Possibilities
With Techlam® Top | MARVEL GOLD, the design possibilities are limitless. Whether you are transforming your kitchen, bathroom, or any other space, the versatility of this countertop material allows you to create a truly unique and personalized look. Its exquisite blend of sophistication and practicality sets the stage for a remarkable interior design.
Why Choose J&J Granite?
At J&J Granite, we are committed to providing you with exceptional products and services. As industry-leading experts in home and garden interior design, we understand the value of quality craftsmanship and attention to detail. Our team of professionals is dedicated to bringing your vision to life, ensuring a seamless installation of your Techlam® Top | MARVEL GOLD countertop to exceed your expectations.
Transform Your Space Today
If you are ready to elevate the elegance of your home, J&J Granite is here to assist you. Explore the extraordinary beauty and durability of Techlam® Top | MARVEL GOLD. Contact us now and let our experienced team guide you through the process of transforming your space with top-of-the-line materials and impeccable design expertise.