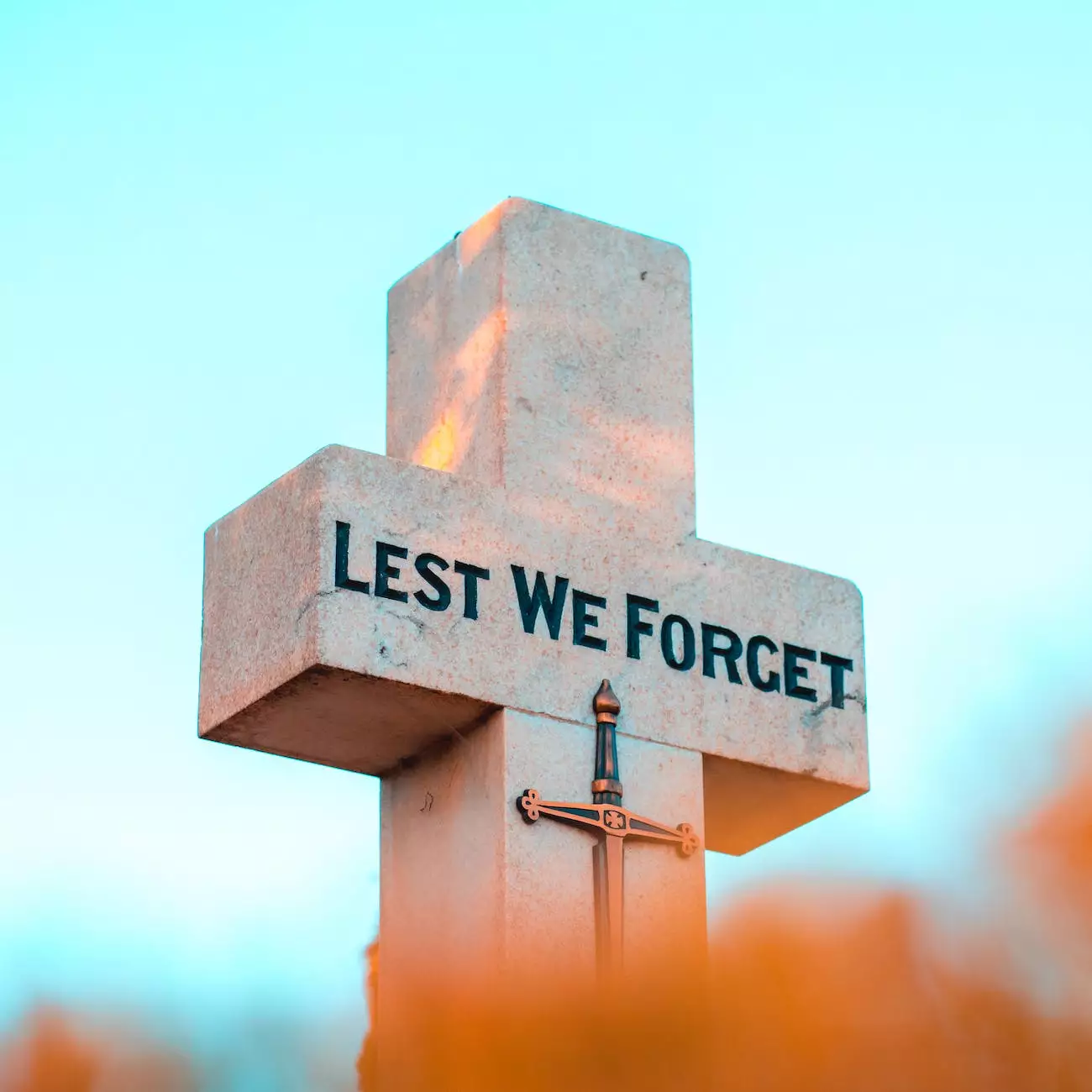 Welcome to J&J Granite
At J&J Granite, we specialize in providing a comprehensive range of stone designs and services to enhance your home and garden - interior design experience. With our exceptional craftsmanship and top-quality products, we ensure that every project is executed to perfection. Explore our extensive collection of countertops, engravings, and memorials and transform your living spaces into stunning works of art.
High-Quality Countertops
Our countertops offer both functionality and aesthetics, making them an ideal choice for your kitchen or bathroom. Each piece is meticulously crafted using premium natural stones, including granite, marble, and quartz. Our team of skilled artisans ensures precision cutting, polished edges, and seamless installation, providing you with durable and visually appealing countertops that withstand the test of time.
Whether you prefer a classic, modern, or contemporary design, our wide range of countertop options caters to all tastes and preferences. From sleek and minimalist styles to intricate patterns and designs, we have the perfect countertop to complement your existing interior and create a cohesive and visually appealing space.
Exquisite Engravings
Add a personalized touch to your stone surfaces with our exquisite engraving services. Whether it's a family monogram, a meaningful quote, or a custom design, our talented team brings your ideas to life with precision and attention to detail. Our state-of-the-art engraving techniques ensure long-lasting and high-quality results that make a statement.
From intricate floral patterns to intricate geometric shapes, our engraving options are limitless. Our knowledgeable staff is dedicated to understanding your vision and creating unique engravings that reflect your personal style. Let J&J Granite transform your stone surfaces into stunning works of art.
Memorials with Lasting Beauty
Our memorial stones are crafted with utmost care and respect to honor the memory of your loved ones. We understand the significance of preserving their legacy, and our memorial designs serve as a lasting tribute. Using premium-grade granite and meticulous craftsmanship, we create elegant and timeless memorials that offer solace and beauty.
With a wide range of customization options available, you can choose from various shapes, sizes, and finishes to create a memorial that truly reflects the spirit and uniqueness of your loved one. Our compassionate team is here to guide you through the process, ensuring a thoughtful and personalized tribute that will stand the test of time.
Enhance Your Home and Garden - Interior Design
At J&J Granite, we are passionate about helping you create exceptional living spaces. Our stone designs and services extend beyond countertops, engravings, and memorials. Our expertise also includes flooring, fireplace surrounds, outdoor features, and more, allowing you to elevate your home and garden - interior design with stunning natural stone accents.
Our team of experienced designers and craftsmen work closely with you to understand your vision and deliver customized solutions that exceed expectations. Whether you're looking to renovate your kitchen, upgrade your bathroom, or transform your outdoor living areas, J&J Granite is your trusted partner.
Contact Us for Your Stone Design Needs
Ready to transform your home and garden - interior design with the finest stone designs and services? Contact J&J Granite today. Explore our website to browse through our extensive collection, and feel free to reach out to our knowledgeable team for expert advice and personalized recommendations for your specific project requirements.
We are committed to delivering exceptional customer service and ensuring your satisfaction. Let J&J Granite bring your vision to life with our expertise in countertops, engravings, memorials, and more.