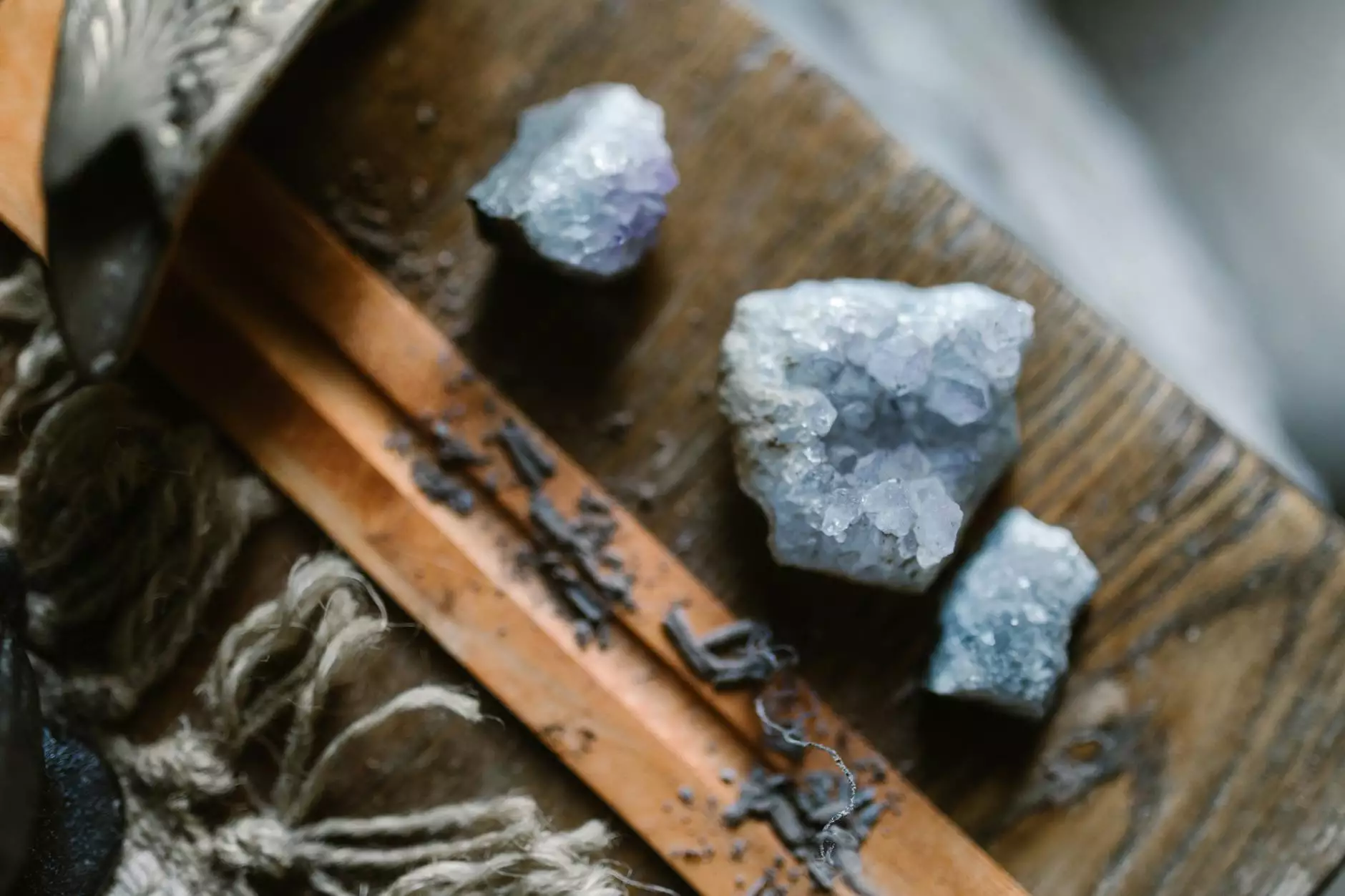 Introduction
Welcome to J&J Granite, your trusted source for high-end interior design solutions. In this article, we will delve into the top four advantages of using engineered quartz countertops for your home. Engineered quartz has gained popularity in recent years due to its remarkable durability, versatility, and exquisite aesthetics.
1. Unparalleled Durability
When it comes to kitchen countertops, durability is of utmost importance. Engineered quartz countertops offer unmatched resistance to scratches, stains, and heat. Unlike natural stone countertops, engineered quartz is non-porous, making it highly resistant to bacteria and mold growth.
Engineered quartz countertops are composed of 90-95% natural quartz crystals, making them incredibly hard and durable. The remaining 5-10% consists of binding polymers, pigments, and resins that enhance its strength and color options. This unique combination makes engineered quartz countertops highly resistant to daily wear and tear, ensuring they retain their beauty for years to come.
2. Versatile Design Options
One of the many advantages of choosing engineered quartz countertops is the wide range of design options available. Whether you prefer a traditional or modern aesthetic, there is an engineered quartz countertop to suit your style.
Engineered quartz countertops come in an extensive selection of colors, patterns, and finishes. From classic white and black to vibrant hues and intricate veining patterns, the design possibilities are virtually limitless. This allows you to transform your kitchen or bathroom into a visually stunning space that reflects your unique personality.
3. Low Maintenance and Easy Cleaning
Keeping your countertops clean and well-maintained should not be a hassle. Engineered quartz countertops require minimal maintenance, making them a practical choice for busy households.
Unlike natural stone countertops that require periodic sealing, engineered quartz is non-porous, eliminating the need for sealing and reducing the risk of staining. Regular cleaning with mild soap and water is typically all that is needed to keep your engineered quartz countertops looking pristine. Additionally, their non-porous nature prevents the growth of bacteria and ensures a hygienic surface for food preparation.
4. Affordability without Compromising Quality
Investing in high-quality countertops doesn't have to break the bank. Engineered quartz countertops offer a cost-effective solution without compromising on quality or aesthetics.
While natural stone countertops can be expensive, engineered quartz provides a budget-friendly alternative that mimics the luxurious look of marble or granite. The manufacturing process of engineered quartz allows for consistency in color and pattern, eliminating the need for slab selection. This makes it a more affordable option compared to its natural stone counterparts.
Conclusion
Engineered quartz countertops from J&J Granite provide a winning combination of durability, versatility, low maintenance, and affordability. Whether you're renovating your kitchen or designing a new bathroom, engineered quartz is the perfect choice for adding timeless elegance to your space. Explore our exquisite range of engineered quartz countertops and elevate your home's interior design today!