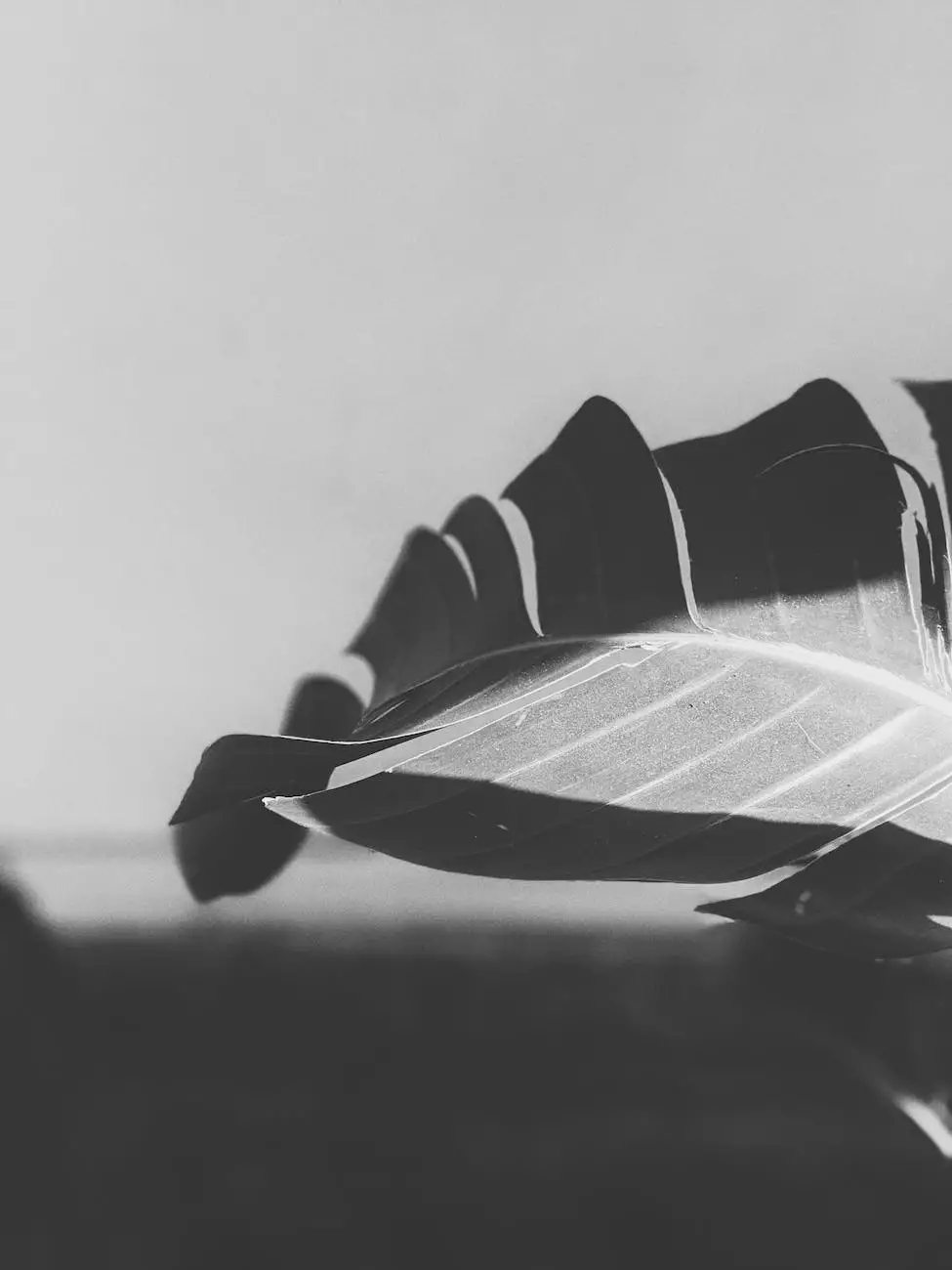 Welcome to Austin Granite Direct, your premier destination for high-quality granite countertops and interior design solutions. In this detailed page, we will explore the exquisite details of LG Viatera Pearl countertops, a stunning choice for any home. Let's dive into the features, benefits, and installation options of this remarkable surface.
Unmatched Elegance and Durability
LG Viatera Pearl countertops offer a timeless elegance that can effortlessly elevate the aesthetic of any space. Crafted with meticulous attention to detail, these surfaces exude sophistication and enhance the overall ambiance of your home. The pearly white palette brings a sense of freshness and tranquility, creating a serene atmosphere in any room.
But beauty is not the sole feature of LG Viatera Pearl countertops. They are engineered to withstand the test of time, ensuring long-lasting durability with minimal maintenance. Made from 93% natural quartz and 7% polymer resins, these countertops are highly resistant to scratches, stains, and heat. This makes them a perfect choice for busy kitchens or high-traffic areas.
Endless Possibilities for Customization
At Austin Granite Direct, we understand that every homeowner has unique preferences and aspirations for their space. With LG Viatera Pearl countertops, you have endless possibilities for customization. Whether you prefer a polished, honed, or textured finish, we can assist you in creating the perfect look that suits your style.
The versatility of LG Viatera Pearl extends beyond its aesthetic choices. It is available in various thicknesses, allowing you to achieve the desired solidity and overall feel. Additionally, our expert team can cut and shape the countertops to fit any space, no matter how unconventional the dimensions may be. We pride ourselves on delivering tailor-made solutions that meet the specific needs of each client.
Elevate Your Interior Design
LG Viatera Pearl countertops are not limited to kitchen spaces. Their beauty and functionality can be extended to other areas of your home, including bathrooms, bars, and tabletops. Incorporating these elegant surfaces transforms your interior design, reflecting a sense of refinement and luxury.
Furthermore, LG Viatera Pearl countertops seamlessly blend with a wide range of design styles, from traditional to contemporary. Whether you're aiming for a classic, vintage-inspired kitchen or a sleek, modern bathroom, these countertops blend harmoniously with any existing decor.
Professional Installation for Flawless Results
At J&J Granite, our commitment to customer satisfaction extends beyond providing top-quality products. We ensure that your LG Viatera Pearl countertops are installed with precision and care, guaranteeing flawless results that exceed your expectations.
Our highly skilled team of installation experts has years of experience in working with LG Viatera products. They adhere to industry best practices, ensuring that your countertops are fitted seamlessly with perfect edge detailing and smooth surfaces. We understand the importance of attention to detail, and we take pride in delivering installations that stand the test of time.
Contact Austin Granite Direct Today!
Ready to transform your home with LG Viatera Pearl countertops? At Austin Granite Direct, we're here to guide you through every step of the process. From product selection to installation, our team of experts is dedicated to making your vision a reality.
Visit our website at http://jj-granite.com/white-pearl-details to learn more about our stunning LG Viatera Pearl countertops. Contact us today to schedule a consultation and begin your journey towards a beautiful and functional home. Experience the difference of J&J Granite, your trusted partner in home and garden interior design.