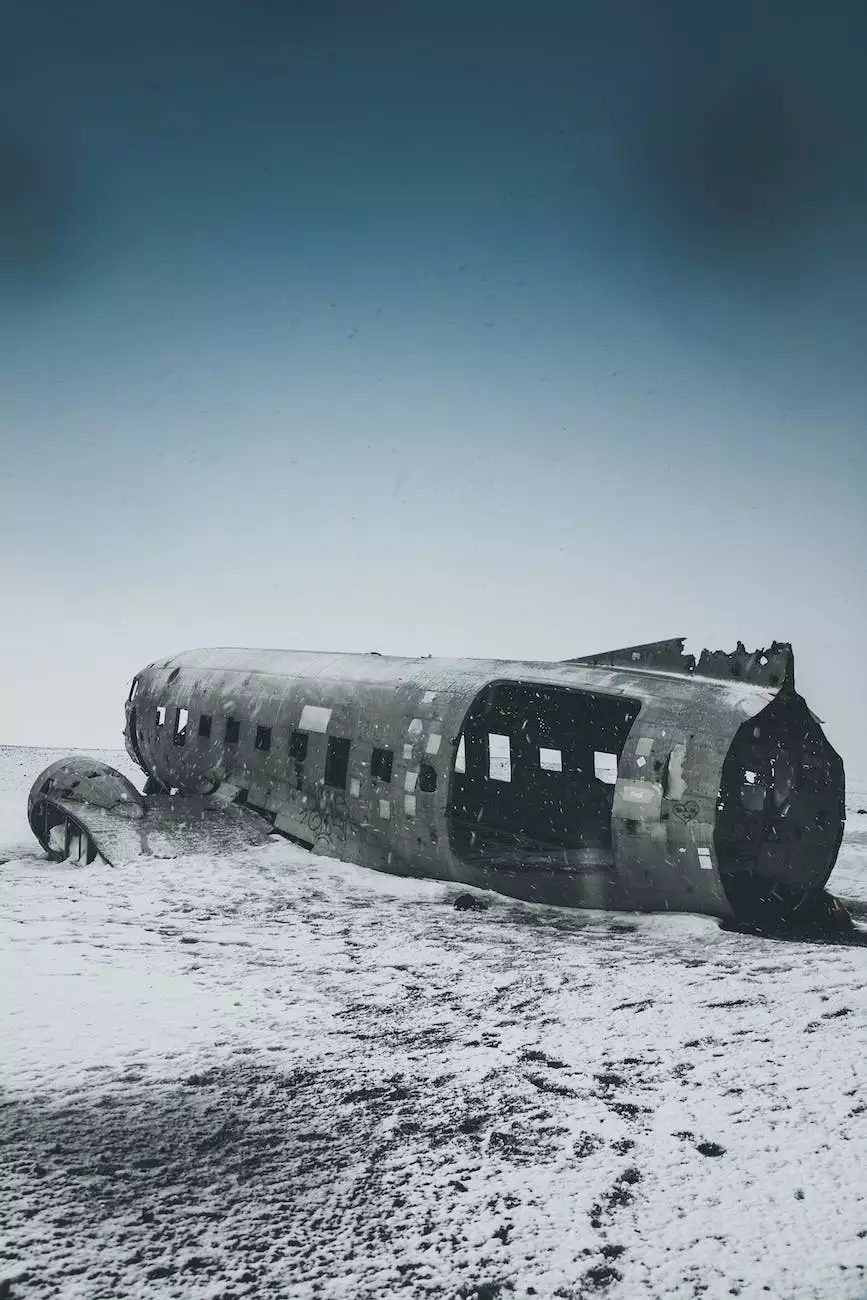 Introduction
Welcome to J&J Granite, your premier source for high-quality granite solutions in Austin. In this detailed page, we will explore the beauty and versatility of Typhoon Bordeaux, a magnificent granite variant that can enhance any home or garden. Our team of experts is here to guide you through the process of incorporating this exceptional stone into your interior design with precision and elegance.
About Typhoon Bordeaux
Typhoon Bordeaux is a natural granite that showcases a breathtaking combination of rich colors and intricate patterns. With its warm tones of gold, brown, and burgundy, this stone adds a touch of elegance and sophistication to any space. Its distinctive features make it a popular choice among homeowners and interior designers alike.
Unique Features
Typhoon Bordeaux mesmerizes with its unique veins and swirls, creating a captivating visual display. Each slab of this granite is a work of art, with its own individual variations and patterns. The intricate movement within the stone brings depth and character to any application, making it an excellent choice for those seeking a statement piece for their home or garden.
Applications
The versatility of Typhoon Bordeaux allows for a wide range of applications, both indoors and outdoors. Whether you are looking to update your kitchen countertops, bathroom vanities, or even your fireplace surround, Typhoon Bordeaux serves as a stunning focal point. Its durability and resistance to heat and scratches make it perfect for high-traffic areas.
Additionally, Typhoon Bordeaux can elevate your outdoor space, bringing a touch of luxury to your patio or garden. From elegant walkways to stylish pool surrounds, this granite variant can withstand the elements while maintaining its beauty and functionality.
Interior Design Inspiration
Here at J&J Granite, we understand the importance of harmonizing your design elements to create a cohesive and inviting space. Typhoon Bordeaux offers endless possibilities when it comes to interior design. Let's explore some inspiring ideas:
Kitchen Countertops
Transform your kitchen into a culinary oasis with Typhoon Bordeaux countertops. The warm hues and intricate patterns of this stone will become the centerpiece of your space, creating a welcoming atmosphere. Whether your kitchen style leans towards traditional, contemporary, or eclectic, Typhoon Bordeaux complements a variety of design aesthetics.
Bathroom Vanities
Elevate your daily routine with a luxurious Typhoon Bordeaux bathroom vanity. The combination of elegance and durability makes it an excellent choice for this often-used space. The natural variations within the stone bring a touch of nature indoors, adding character and depth to your bathroom design.
Fireplace Surrounds
Make a dramatic statement with a Typhoon Bordeaux fireplace surround. The rich colors of this granite variant create a cozy, yet sophisticated ambiance. Whether you prefer a traditional, transitional, or modern style, Typhoon Bordeaux effortlessly enhances any fireplace, becoming the focal point of your living room or entertainment area.
Outdoor Living
Extend your living space outdoors with Typhoon Bordeaux. The inherent durability of this granite, along with its stunning visual appeal, makes it an ideal choice for patio areas, outdoor kitchens, and pool surrounds. Create an inviting oasis that combines natural elements with luxurious design to entertain family and friends year-round.
Contact J&J Granite for Your Typhoon Bordeaux Needs
If you are inspired by the beauty and versatility of Typhoon Bordeaux, J&J Granite is here to bring your vision to life. Our team of skilled professionals specializes in granite fabrication and installation, ensuring a seamless and flawless process from start to finish. Contact us today to discuss your project requirements and let us help you transform your home or garden with the exceptional elegance of Typhoon Bordeaux.