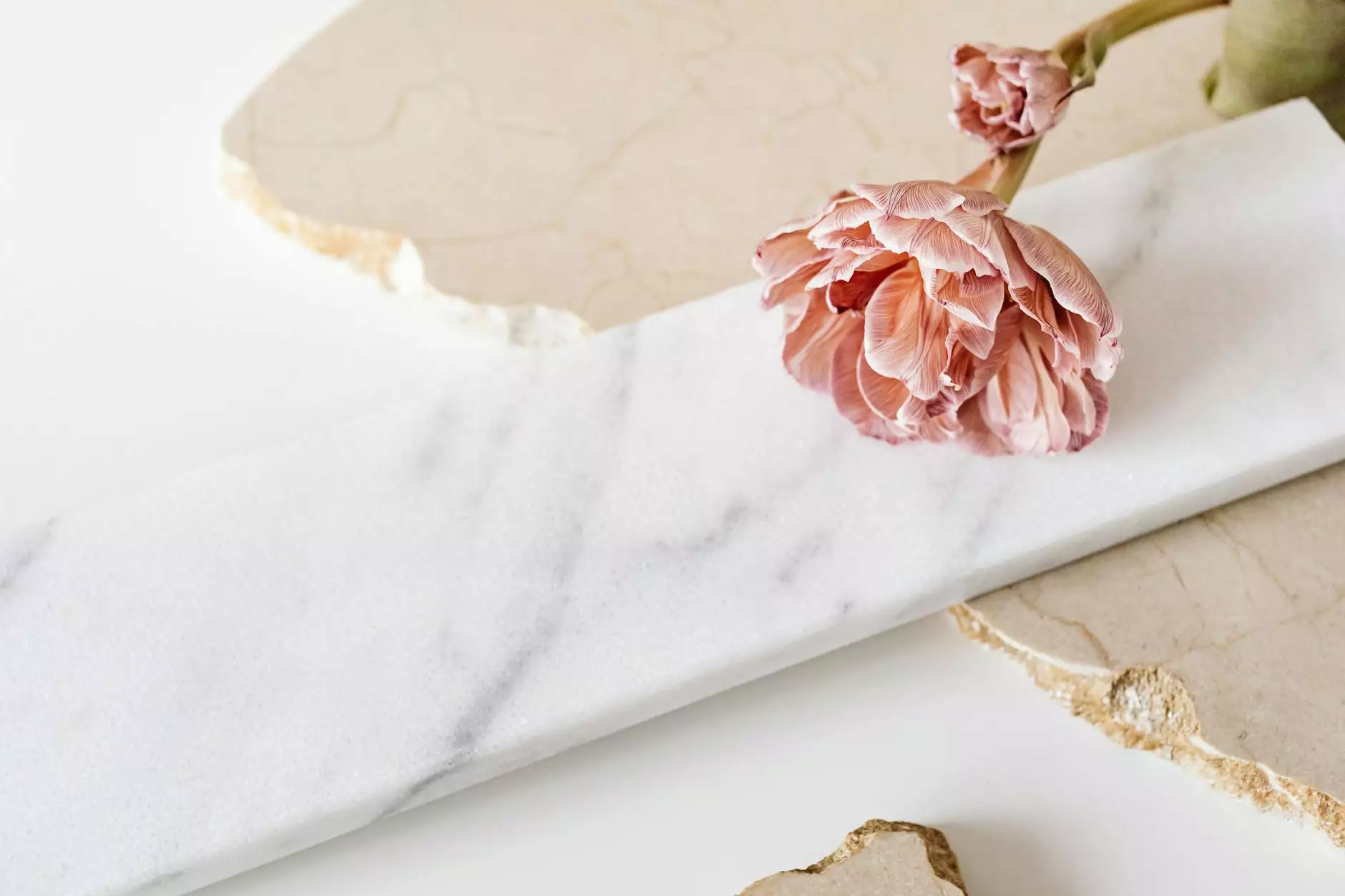 Welcome to J&J Granite, your premier source for wholesale stone slabs in Houston, Texas. If you're looking for high-quality, durable, and stunning stone slabs for your interior design projects, you've come to the right place. With our extensive collection of top-notch stone products, we are here to help you transform your space into a true masterpiece.
Unrivaled Selection of Wholesale Stone Slabs
At J&J Granite, we understand that each interior design project is unique, which is why we offer an extensive range of wholesale stone slabs to suit your specific needs. Whether you're looking for granite, marble, quartzite, or other natural stone options, we have it all. Our unrivaled collection includes a wide variety of colors, patterns, and finishes, allowing you to find the perfect stone slab to complement your design vision.
Quality Craftsmanship and Durability
When it comes to stone slabs, quality craftsmanship and durability are of utmost importance. We take pride in curating only the finest stone products, ensuring that each slab meets our strict standards of excellence. Our team of experts meticulously selects and inspects every slab to guarantee that you receive nothing but the best.
Not only are our stone slabs visually stunning, but they are also built to withstand the test of time. With their exceptional durability, our wholesale stone slabs are suitable for a wide range of applications, including countertops, backsplashes, vanities, and more. Invest in our high-quality stone slabs, and you can be confident that they will stand strong and retain their beauty for years to come.
Unparalleled Customer Service
At J&J Granite, we believe that exceptional customer service goes hand in hand with our top-notch products. We are committed to providing you with a seamless and enjoyable experience from start to finish. Our knowledgeable team is here to assist you every step of the way, helping you find the perfect stone slabs that meet your design preferences and budget.
Whether you're a homeowner, interior designer, or contractor, we value your trust and strive to exceed your expectations. From providing expert advice on selecting the right stone slabs to offering professional installation guidance, we are here to ensure that your project is a resounding success.
Competitive Pricing and Convenient Delivery
At J&J Granite, we believe that high-quality stone slabs shouldn't break the bank. We offer competitive pricing to make your interior design dreams a reality within your budget. Our wholesale pricing ensures that you receive excellent value for your investment, without compromising on quality.
To make the process even more convenient for you, we provide efficient and reliable delivery services. We understand that time is of the essence, and we strive to get your stone slabs to you in a timely manner. With our smooth logistics and professional handling, you can trust that your order will arrive safely and promptly.
Visit Our Showroom in Houston, Texas
If you're ready to explore our extensive collection of wholesale stone slabs in person, we invite you to visit our showroom in Houston, Texas. Our showroom offers a welcoming and inspiring environment where you can see, touch, and experience the beauty of our stone slabs firsthand. Our friendly and knowledgeable staff will be there to assist you and answer any questions you may have. We are dedicated to helping you find the perfect stone slabs for your project.
Transform your space with the exquisite beauty of wholesale stone slabs from J&J Granite. Contact us today to schedule a showroom visit or browse our selection online. Let us be your trusted partner in creating stunning interior designs that stand the test of time.