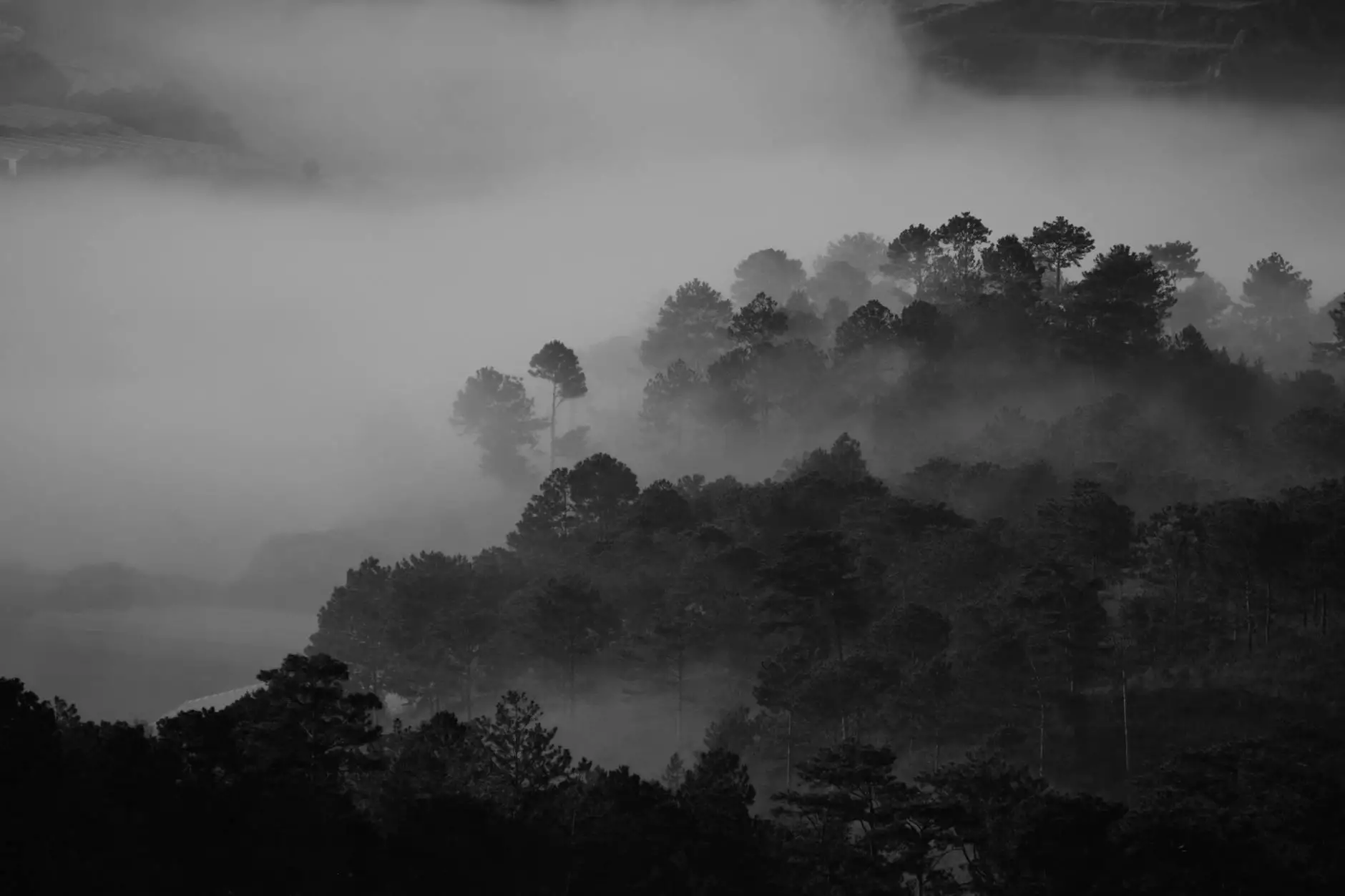 Overview
Experience the timeless elegance of Mist Black Granite, brought to you by J&J Granite, your premier destination for high-quality natural stones. This stunning granite variety is a perfect choice for enhancing the grandeur of your home and garden, highlighting your unique sense of style and elevating your interior design to new heights.
The Beauty of Mist Black Granite
With its striking black color, Mist Black Granite exudes sophistication and refined charm. The mesmerizing blend of light and dark veining creates a captivating visual appeal, adding depth and character to any space in which it is incorporated. Strong and durable, Mist Black Granite is not only aesthetically pleasing but also offers long-lasting beauty and resilience.
Transform Your Living Space
By choosing J&J Granite's Mist Black Granite wholesale slabs, you seize the opportunity to enhance your living space with a touch of timeless luxury. Whether you wish to elevate your kitchen countertops, bathroom surfaces, or accentuate your fireplace or outdoor landscaping, Mist Black Granite offers endless possibilities to transform your space into a seamless blend of style and functionality.
Unleash Your Creativity
Unlock your creativity and explore the versatility of Mist Black Granite. The deep black backdrop serves as a canvas to reflect your unique interior design vision. Create a sleek and modern oasis by pairing it with minimalist cabinetry or infuse a touch of drama by incorporating it into a contrasting color scheme. The possibilities are limitless, and your imagination is the only barrier.
Unparalleled Durability
Investing in Mist Black Granite means investing in durability and longevity. Its resistance to scratches, heat, and moisture ensures that your favorite surfaces will retain their elegance and luster for years to come. Its robust nature also makes it an ideal choice for high-traffic areas, guaranteeing durability without compromising on the aesthetics.
Endless Applications
From kitchen countertops to bathroom vanities, flooring, and outdoor spaces, the versatility of Mist Black Granite knows no bounds. Imagine the transformative power it holds for your kitchen island, where its richness can become the centerpiece of gatherings and culinary creations. Picture its majestic presence in your bathroom, exuding opulence and luxury, creating a spa-like ambiance that soothes both body and soul.
Wholesale Slabs - Quality and Affordability
At J&J Granite, we understand that quality and affordability go hand in hand. We offer Mist Black Granite wholesale slabs to provide you with the exceptional beauty of this natural stone at budget-friendly prices. Our commitment to sourcing and delivering only the finest materials ensures that your investment will exceed expectations, both in terms of quality and value.
Unmatched Customer Service
When you choose J&J Granite, you benefit not only from our exceptional products but also our unmatched customer service. Our knowledgeable team of experts is here to guide you through the selection process, offering personalized attention and professional advice to ensure that your experience is seamless and enjoyable from start to finish.
Elevate Your Home and Garden with Mist Black Granite
With J&J Granite's Mist Black Granite wholesale slabs, you have the opportunity to elevate your home and garden to a new level of elegance. Discover the beauty, versatility, and durability of this stunning natural stone and let it become the cornerstone of your interior design masterpiece. Transform your living spaces, create an ambiance of luxury, and make a statement that truly reflects your unique style.
Contact Us
To learn more about Mist Black Granite or to inquire about our wholesale slabs, feel free to contact us today. Our friendly team is here to assist you and provide all the information you need to turn your vision into reality.
Phone: 123-456-7890 Email: [email protected] Address: 123 Granite Way, Cityville, Country